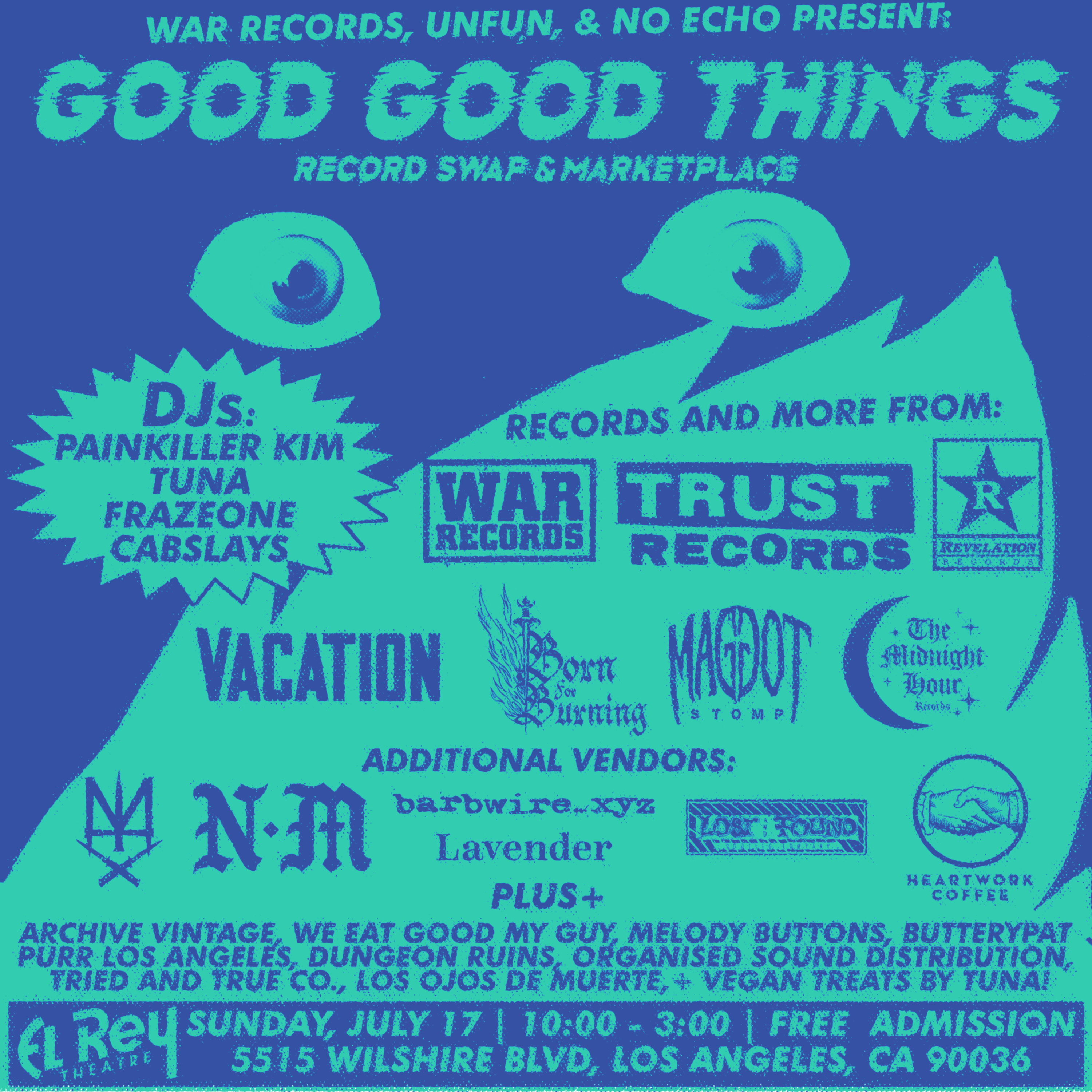 This past Sunday (July 17th), No Echo had the honor of co-presenting Good Good Things, a record swap and marketplace event at El Rey Theatre in Los Angeles. My pals Furn Zavala (Graverust) and Andrew Kline (Strife, Berthold City, World Be Free, WAR Records) invited me and the site to be part of the inaugural kick off and it was an honor.
The event was a success and we all had a blast hanging out, shopping for goodies, and listening to great tunes being spun by Painkiller Kim, Tuna, Frazeone, and Cabslays. Heartwork Coffee and We Eat Good were also on hand to feed the crowd.
I would like to personally thank all of the vendors for helping to make Good Good Things such a great experience.
Most of all, we owe a huge debt of gratitude to the folks at El Rey Theatre and their friendly staff for allowing us to use their beautiful (and legendary) venue. We couldn't have asked for a better location and people to work with.
We will be planning more Good Good Things in the future, so if you're in the LA area for the next one, please come by and say hello!
For now, check out these photos from the event taken by my friends Joe Calixto (Instagram) and Greg Flack (Instagram).
Thanks!
Carlos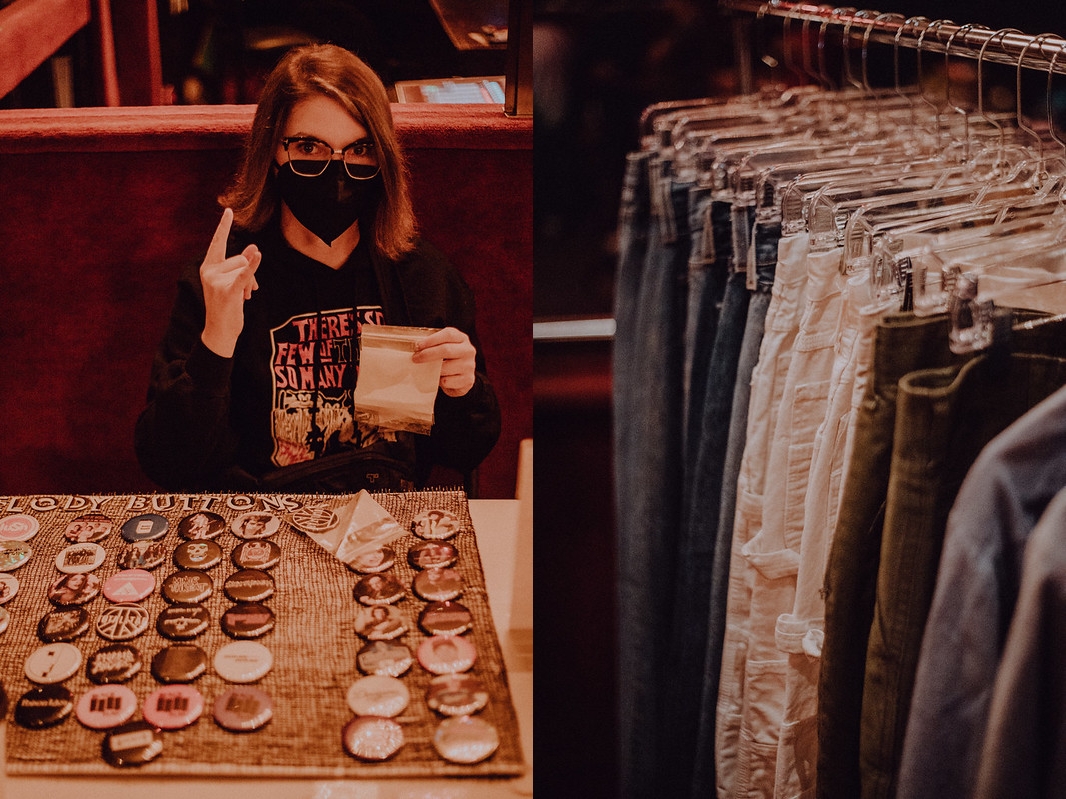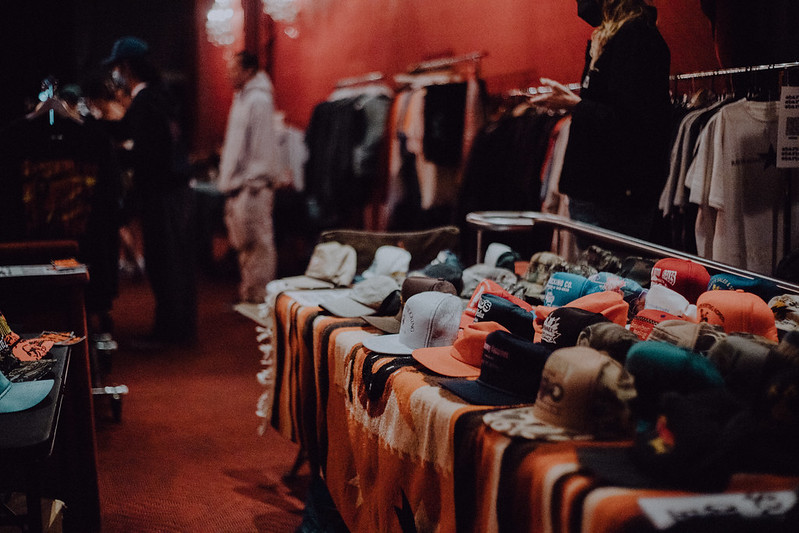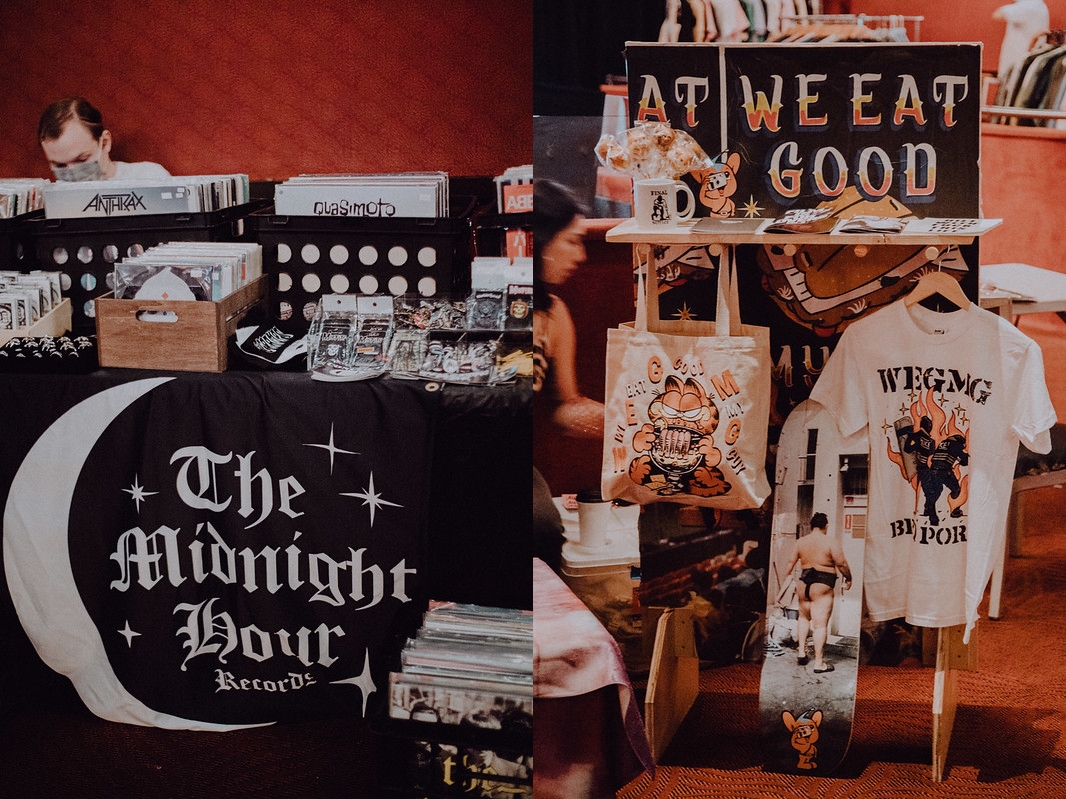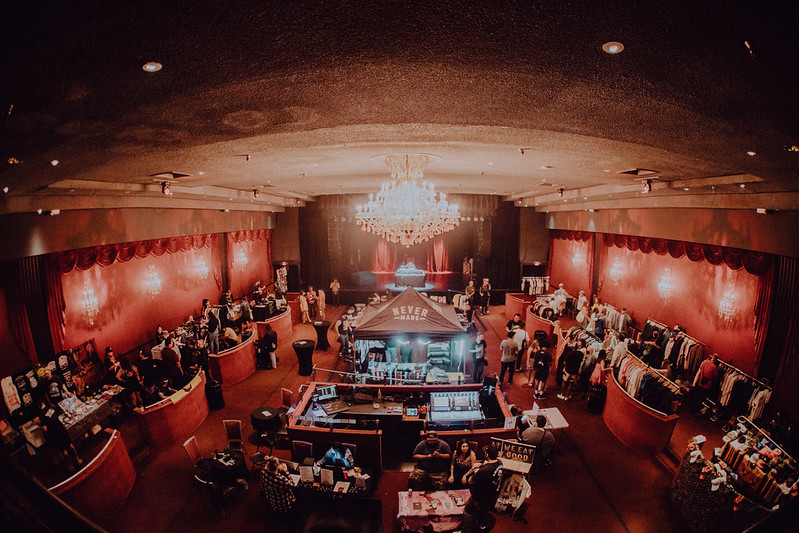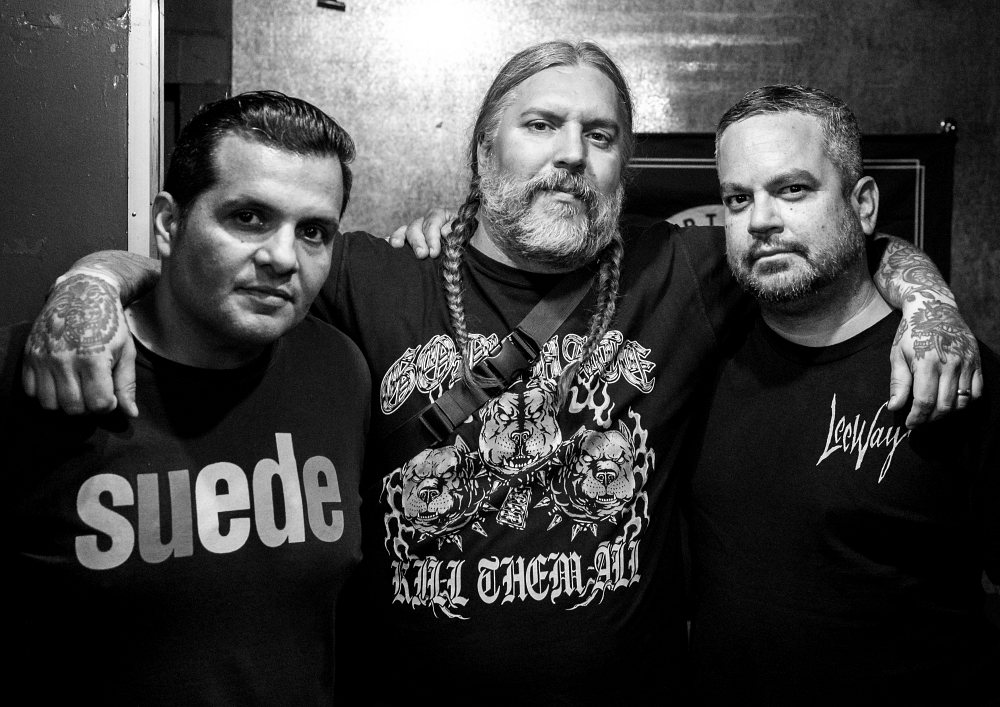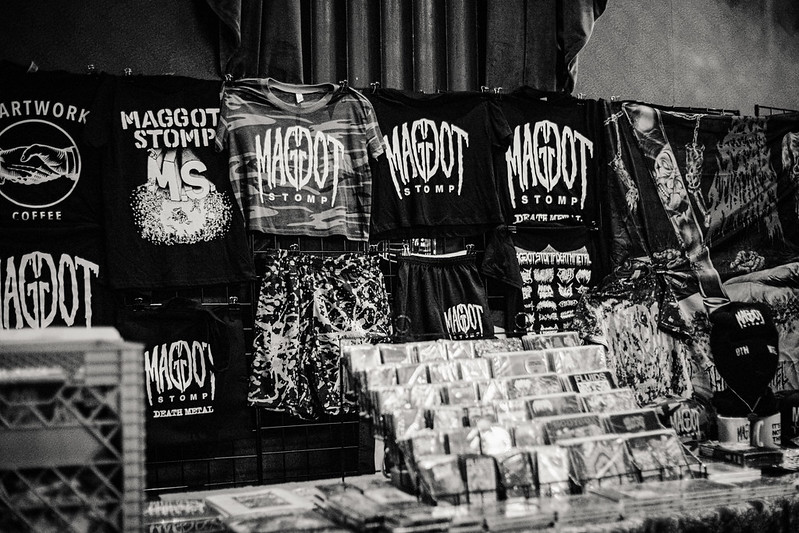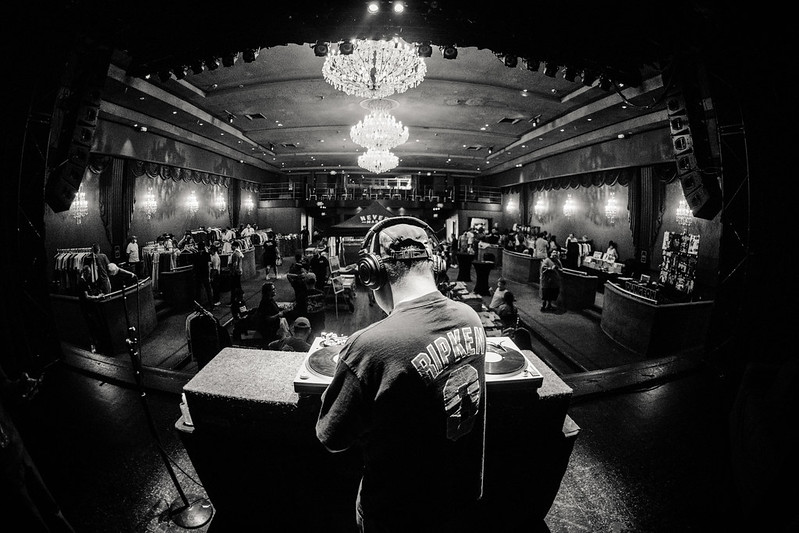 ***
Help Support What No Echo Does via Patreon:
***
Tagged: berthold city, strife, world be free