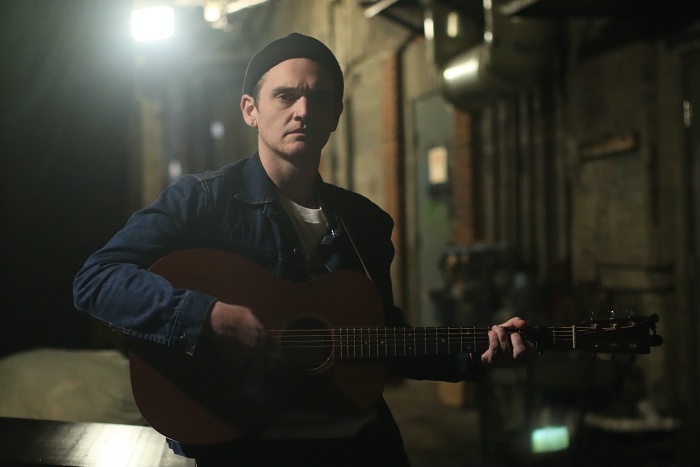 In years past, Dave Hause, Frank Turner, and Chuck Ragan have been a few of the musicans from the hardcore punk scene that have gone on to release superb albums in the solo singer-songwriter tradition. Jon Charles Dwyer is coming from that same school.
Cutting his teeth in the North Carolina underground scene, the Asheville guitarist/vocalist has been developing his solo material for years, spending 2020 recording his forthcoming 9-track album, Junebug.
It's a warm-sounding affair, with campfire-kissed acoustic guitars, stark yet elegant arrangements, all driven forward by Dwyer's gorgeous vocal melodies. Fans of the haunting Americana Ryan Bingham and the late, great Justin Townes Earle will be all over this, which I certainly am.
Junebug marks the true arrival of a gifted singer-songwriter that everyone should take note off. No Echo is honored to premiere the album here for you today:
"I wanted this record to be a giving back, to y'all, my dearest," Dwyer says of Junebug, which he recorded in Cliff B. Worsham's basement in Candler, North Carolina. "Not that I believe this to be a gift, but rather an offering that I hope finds you well.
"I love many places and people. I miss many places and people, deeply. All of which have made me who I am, for better or worse. Junebug is the most honest telling of that making, that I know how to give."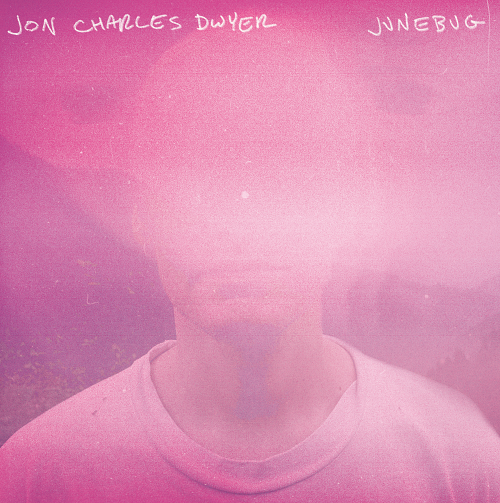 Junebug will be released on January 29th via Bitter Melody Records. Hit up the pre-order link, which includes both vinyl and CD.
Jon Charles Dwyer on social media: Facebook | Instagram
***
No Echo has launched a Patreon with 3 tiers offering all kinds of hardcore-related goodies to help support the site:
***
Tagged: jon charles dwyer