Kraków, Poland's Fleshworld is a band that has stylistically shape-shifted throughout its decade-plus history. Starting off in 2010 as an electronic/post-rock project, it eventually grew into a full band and went into a darker, more aggressive direction througout the years.
For their new album, Fleshworld took things to the heaviest chamber they've ever entered. Recorded entirely live in Monochrome Studio by Haldor Grunberg from Satanic Audio (Thaw, Behemoth) and mixed mastered by Sylvain Biguet (Birds in Row, Death Engine), The Essence Has Changed, But the Details Remain is a menacing affair. Sure, there's melody creeping through the walls of dissonance and chaos, but as album track "The Map" below perfectly shows, Fleshworld aren't making music you can simply have playing in the background:
"The song was one of our first ventures into the upbeat territory," says Fleshworld vocalist Tytus Kalicki. "We were able to channel both our inspirations at that time, and the desire to make our music faster and more intense than before.
"'The Map' invokes an image of the chaotic and overloaded environment we live in"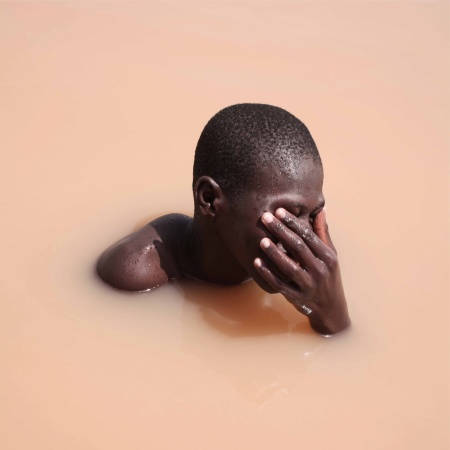 The Essence Has Changed, But the Details Remain will arrive in stores on October 11 via This Charming Man Records. Hit up Fleshworld's official site to find out more info.
Tagged: fleshworld