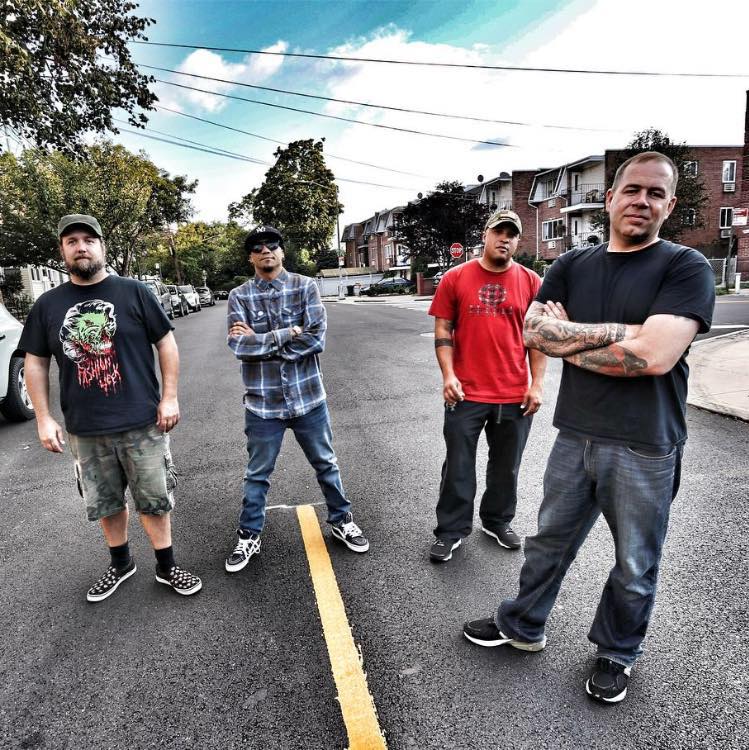 Urban Styles: Graffiti In New York Hardcore was one of my favorite books of 2017. Written by No Echo contributor Freddy Alva, the book was an exhaustive look at how both hardcore and graffiti intersected in the '80s and '90s and featured interviews with such scene luminaries as Chaka Malik (Burn), Mackie Jayson (Cro-Mags, Frontline), and Hoya (Madball, Dmize).
As great of a read as the book is, Urban Styles quickly sold out of its initial printing, so it's being reissued in an expanded edition in time for the 2018 holidays.
To celebrate the new edition of the book, NYHC outfit Crazy Eddie has recorded "Urban Styles," a new track featuring Danny Diablo (Crown of Thornz, Skarhead) in its intro. The music for the song was written by the band, while its lyrics were penned by Freddy, and was recorded at Six III studios by Andy Guida (Absolution).
The song will be included in the new edition of the book as a flexi single. The striking cover art was done by Orlando Arce, while the video above was done by Adobo Productions.
Here are the Second Edition book details:
Deluxe expanded edition of the sold out 2017 edition
Exclusive interview with Graffiti legend REVS featuring never before seen photos.
NYHC Graffiti Tattoos chapter w/INK, VERS & Steven Huie
Extra pieces to Black Book section
Added extra 40 pages from 1st edition.
Limited edition flexi compilation 7" with NYHC Graffiti Bands Crazy Eddie & Johatsu
You can pre-order the Second Edition exclusively from Deathwish Inc in the States and Europe.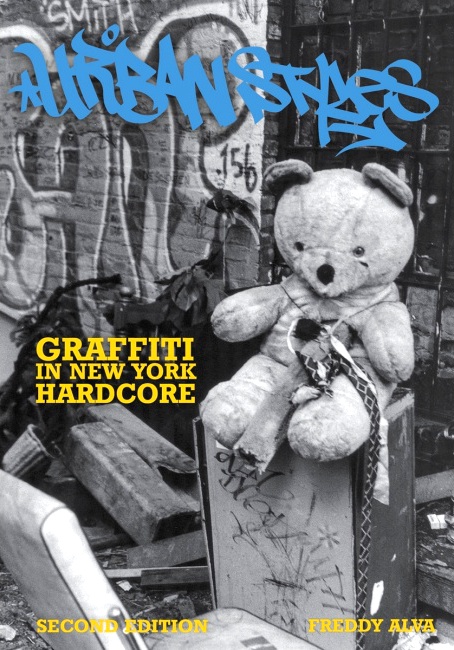 Tagged: crazy eddie, crown of thornz, danny diablo, skarhead, urban styles