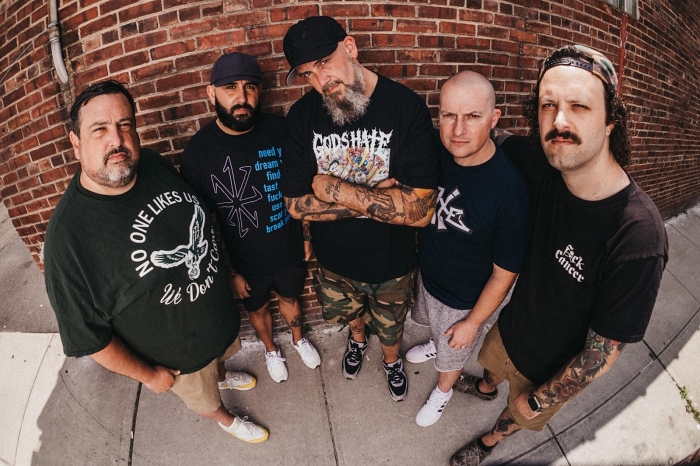 Featuring former members of such bands as Shattered Realm and Years Spent Cold, the gentlemen in Blackest Dawn know a thing or two about penning ignorant metallic hardcore. Oh, and that's a compliment!
The quintet of drummer Alex Weissman, bassist Mitch Fletcher, vocalist Chris Rafalowich, and guitarists Alex Queller and Frank Russo don't mess around with the formula in this new union. You get moshy rhythms, fat guitar riffs, and gruff-as-fuck vocals in the world of Blackest Dawn.
Upstate Records recently inked the New Jersey band to their roster, putting them in the same company as Fury of Five, Subzero, and Freya, among other hardcore outfits. The label will be releasing Blackest Dawn's forthcoming debut EP, Twisted Place, and No Echo has the audio for its title track below for you to check out:
Blackest Dawn vocalist Chris Rafalowich says the following about "Twisted Place" and its lyrics:
"As soon as we wrote the intro I said to myself, 'I don't wanna sing over that. It makes me wanna run into a wall.' I think that'll be the general consensus. This place is so fucked up. The ones we look to for protection and guidance are the very ones stepping on our throats and making us hate each other. Left wing, right wing. Same sick bird."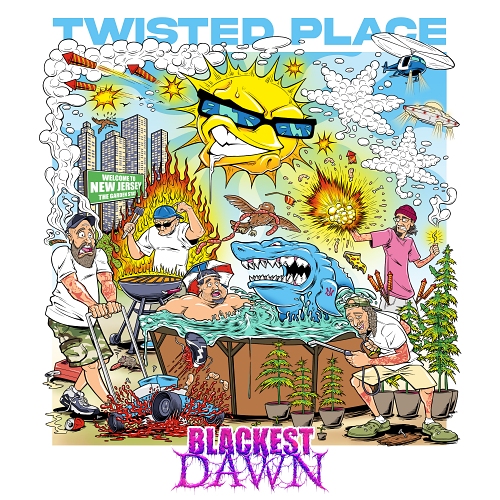 Twisted Place hits stores on September 29th via Upstate Records (pre-save).
***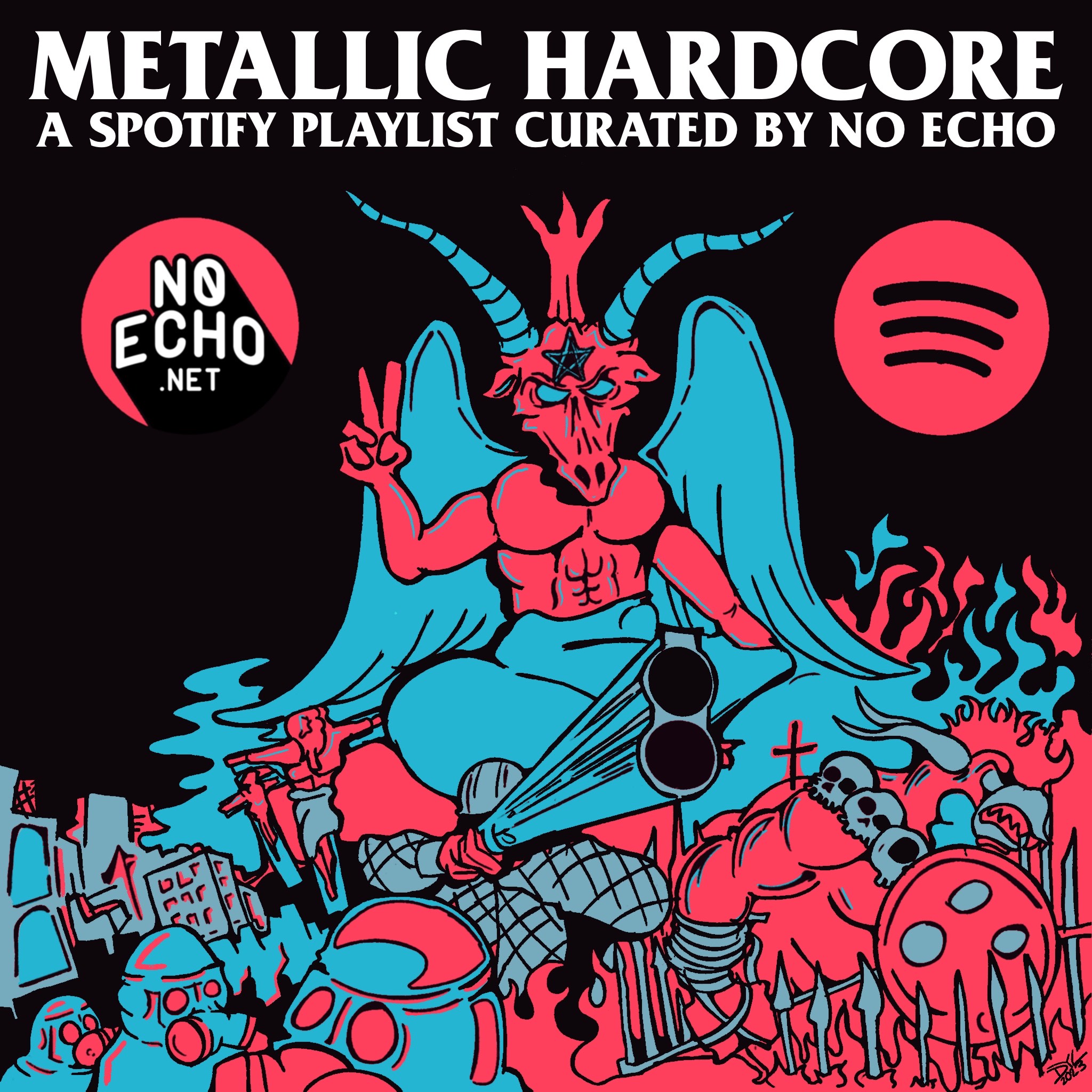 Tagged: blackest dawn