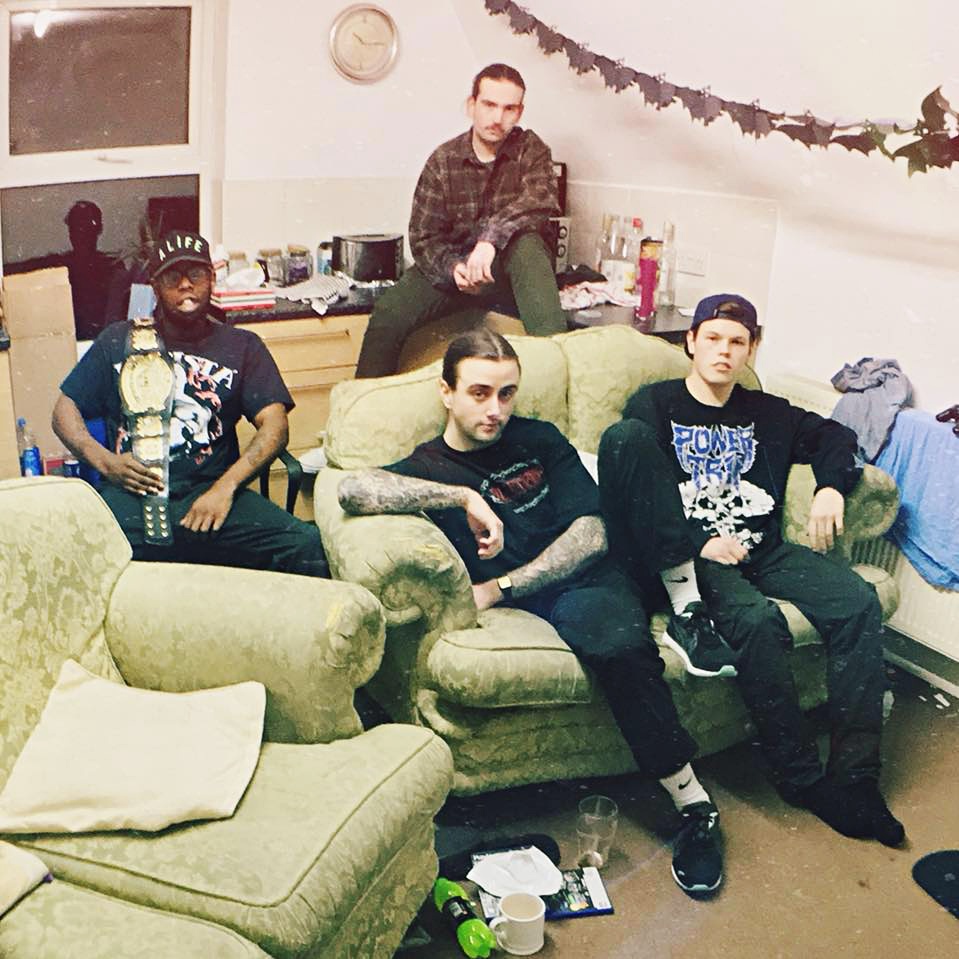 Birmingham, England's Balance is a band I first wrote about on the site in 2017. At the time, the hardcore outfit was out with their debut demo, a collection of songs that found them incorporating elements of '90s alt.rock to their songwriting. Today, I'm bringing you a brand-new cut from Balance called "Razor Tongue" that leans heavier on the more metallic hardcore side of the band's influences.
"Razor Tongue" is the first single off of our EP coming out on Demons Run Amok Records later this year," says Balance vocalist Jacques Groce. "Balance is growing rapidly and this song talks about the strife that comes with that."
I don't know about you, but I'm really excited by the early material Balance has come up with, so I'll be waiting for their forthcoming EP with bated breath. Follow the band on Facebook and Instagram for more info on their releases and upcoming shows.
Tagged: balance ukhc