In case you aren't aware yet, let me introduce you to Bad Blood, a new hardcore band out of Buffalo, New York featuring some familar faces.
The group is comprised of vocalist Scott Vogel (Terror, World Be Free), bassist Greg Vinal (Exhibition), drummer Nick Terlecky), and guitarists Eric Ellman (They Live, Violent Way) and Mason Hutchins (Violent Way). "No nonsense hardcore with a punch and a pulse," is how Vogel describes the Bad Blood sound.
Named after a 7-inch by Buffalo hardcore legends Zero Tolerance, Bad Blood's debut EP, The Bad Kind Decides, will be released later this month, but you can sink your teeth into a track from it called "Apology Denied" below. The music video was directed by Nick Green and shot in Sabres country:
The Bad Kind Decides was recorded live with producer Jay Zubricky (Mindforce, Snapcase) at GCR studios. Bad Blood have already played a few shows, and they will be part of the Flatspot World pre-show on April 7th at Saint Vitus in Brooklyn, New York. The other bands on the bill will be Outburst, Violent Way, Kharma, and New World Man.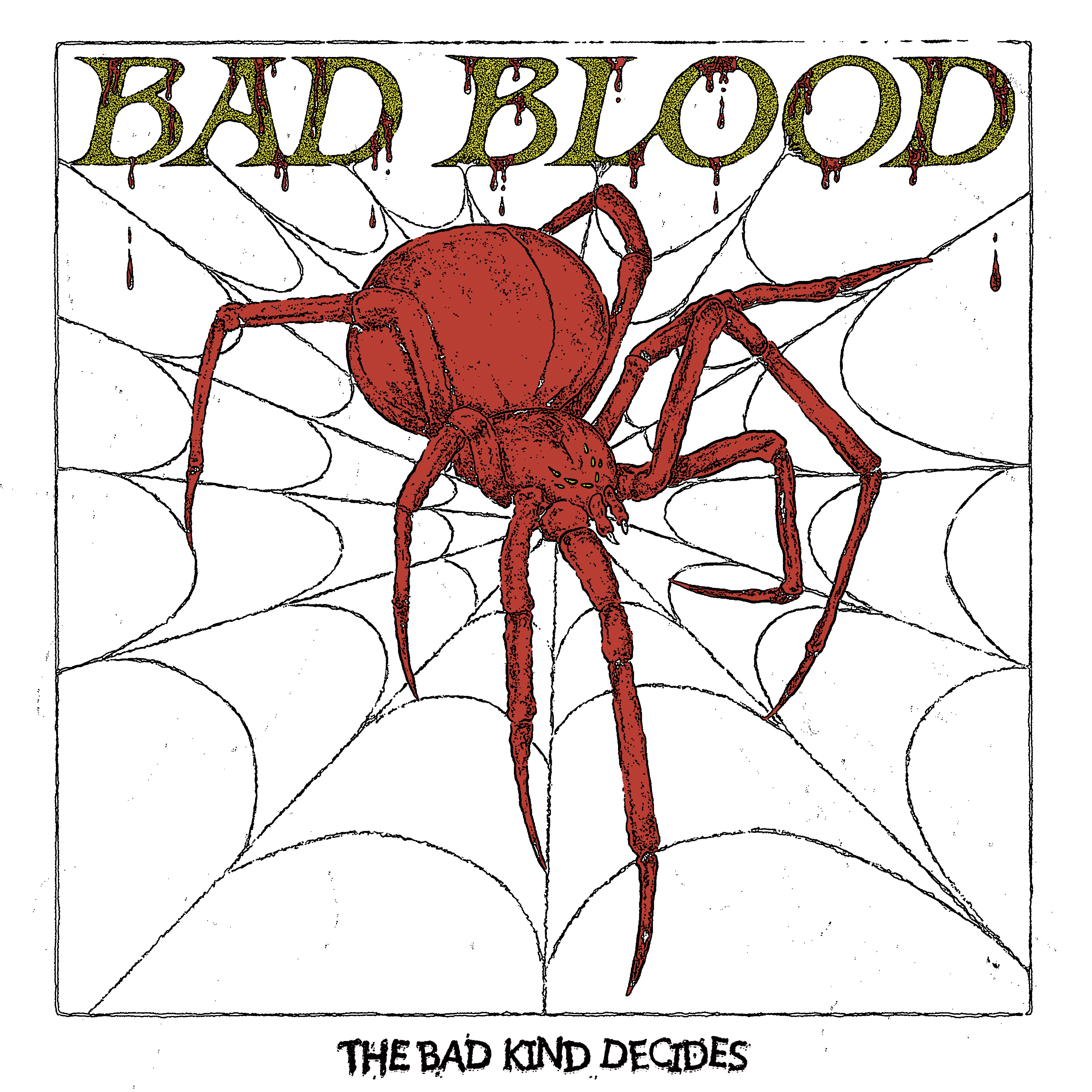 The Bad Kind Decides will be out on March 31sr via Flatspot Records (pre-order).
***
Help Support What No Echo Does via Patreon:
***
Tagged: bad blood, exhibition, terror, violent way, world be free