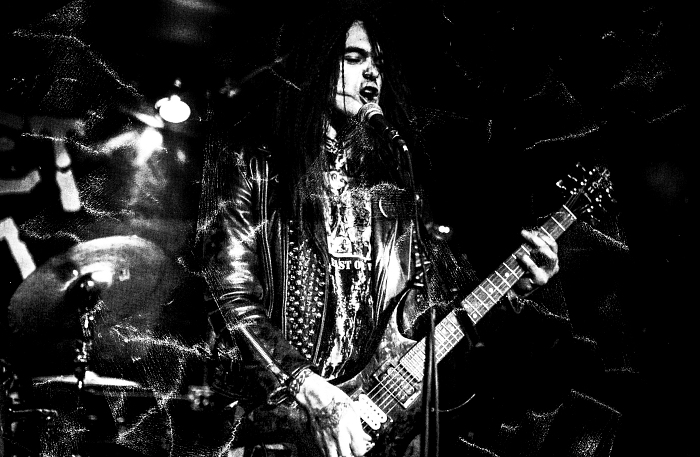 Band: Extensive Slaughter
From: Vancouver, British Columbia

Their formation story:
(Brennain, guitar/vocals): "I met our drummer Sam at a march for overdose awareness. When I saw some kid I didn't know wearing an Axegrinder shirt, I decided to strike up a conversation. We talked about getting together to play some straight up d-beat, and had some sporadic jams that produced some of our first songs.
"Ian and I were already playing in another band together and he offered to help fill in on bass to get our first shows off the ground, and he's been with us since."
Their sound in their own words:
"Crust like fuck."
Latest release info:
"More Than A Nightmare is a downtuned noisy hardcore mess. There are some old school anarcho-crusty grind elements that I hope channel at least a bit of Atavistic, and I wanted leads that sound like Bastard, but that's only a dream, so a worse version of that. Shige at Noise Room in Tokyo is a crust master and brought out the best from the recordings. Cheers to him!"
Future plans:
"We're going to keep playing shows with our friends, and hopefully finish up a couple of tracks for another release."
What other bands from their region should we check out?
"Our friends play in bands like The Moor, Phane, Grave Infestation, Sporus, Disposal, Hedonist, and a bunch more. They rule."
***
More Than a Nightmare 12" will be released soon via Neon Taste Records.
***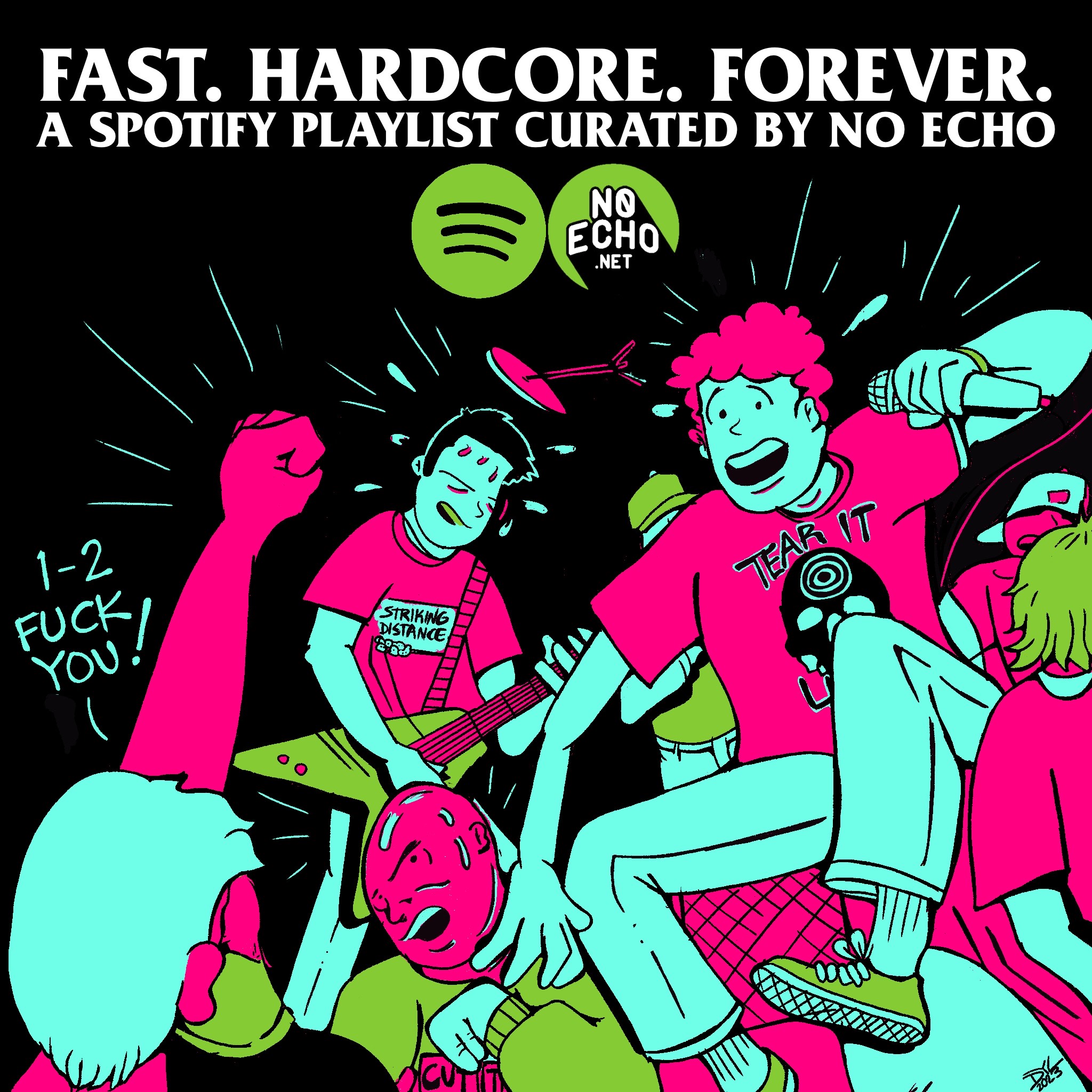 Tagged: extensive slaughter