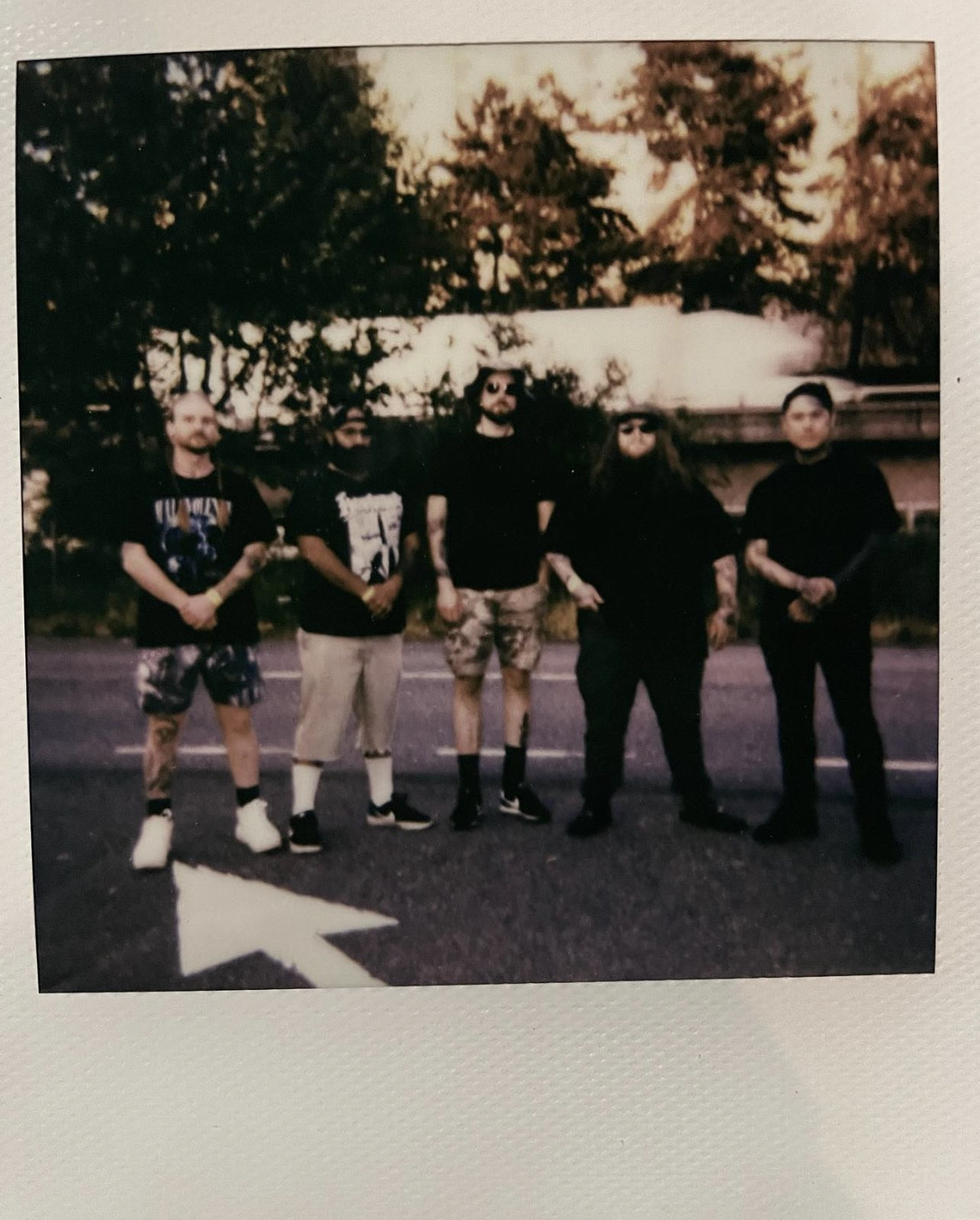 Band: Dirtnap
From: Seattle, Washington

Their formation story:
"The band was formed by its original members in 2017 with a different sound and direction. The original members abandoned the project in early 2022 and left the band to Andrew and Nick. The same day the last of the original members quit, we recruited two of our closest friends and turned the project into our own. We focused on writing the kind of music we knew we'd have fun playing and our friends would enjoy.
"After about a year of writing and releasing a two-song EP, we added a second guitarist (Brendan) to the mix, ultimately giving Dirtnap the style it's got today. Dirtnap a band based around tenacity and refusal to give up on something we love, no matter what hardship or setback comes with that.
"Dirtnap is for us, if anybody else fucks with us, that is completely auxiliary."
Their sound in their own words:
"'Caveman Hardcore,' lowest IQ in the room wins."
Latest release info:
"Our three EP layout is meant to be a simplification of the process of grief: Closer to God, The Fear, Sting. The Fear, our most recent release, is, simply put, a caricature of internal struggle."
Future plans:
"Our immediate plan is to play outside Seattle. We'd really like to tour soon."
What other bands from their region should we check out?
"If you don't check out Warcrime, you're fuckin' up. Spokane technical hardcore. Easily some of the most talented musicians in Washington state making full-on assbeat.
"Malinois (Yakima violence), Eyas/Luna (Seattle heavy metalcore), Cyclone (Tricities Latino hardstyle), Crooked (Oregon hardcore), Malevolent Breed (Seattle heavy), Darkwatch (Seattle tech death), and Kaizo (Seattle hardcore)."
***
Dirtnap on social media: Instagram | Bandcamp
***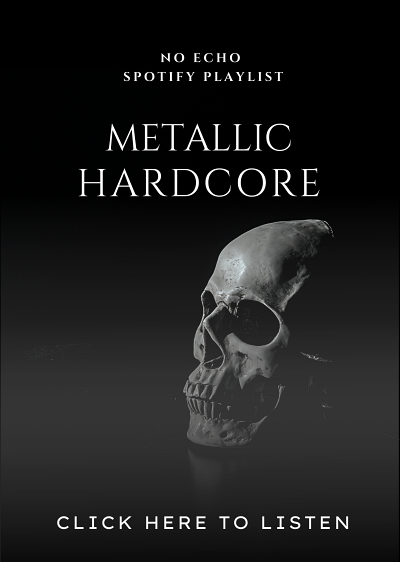 Tagged: dirtnap