Band: Cut Piece
From: Portland, Oregon

What is your formation story?
(Laura, vocals): "Life During Wartime (LDW), the punk radio show in Portland, had something to do with it. Samantha and I were in a band (Proxima) and DJing with Zach on LDW. When Mary's band at the time (Trash) performed on the radio show, she and I became friends.
"Over the next few years, Mary and I were in Dials while Zach and Samantha did Piss Test, Macho Boys, Red Dons, and Era Bleak. In 2022, we got together to do a non-prescriptive punk/hardcore band and to make music that we have a good time playing. We totally hit it off."
Their sound in their own words:
"Sound: moody, catchy, abrasive, melodicish. Influences: Super sub genres of punk, Dan, Rudimentary Peni, The Comes, Chron Gen, Newtown Neurotics, Fatal Rage, United Mutation, Youth of Today, Stiff Love, The Kids."
Latest release info:
"Four energizing rippers with breakdowns, bitties, pogo and low mosh moments. It'll make you wanna fight a stranger in the best way possible. Like saying 'nice face' with a side eye. Born from the need to get pissed off, laugh and create together. 'Accept Defeat (Don't Sabotage Me)' is about transgender, queer, and gay resilience and keeping up the fight against oppression."
Future plans:
"Wicked excited to share our 7" coming out on Dirt Cult Records (US) and Sabotage Records (EU) at the end of September. We have upcoming local shows with Tee Vee Repairmann, 1-800 Mikey, Cherry Cheeks and Civic. In November, we're heading up to Canada to play the Alien Boys record release show!"
What other bands from their region should we check out?
"We're spoiled in Portland, there's a ton of good music and bands to see: Noxeema, Lazer Bullet, Era Bleak, Alienator, Chueko, Puerta Negra, Masque, Perimeters, Roselit Bone, Atomic Prey, Hope?, Cherry Cheeks, Timerift and more."
***
The Cut Piece 7" comes out on September 22nd via Dirt Cult Records (pre-order).
***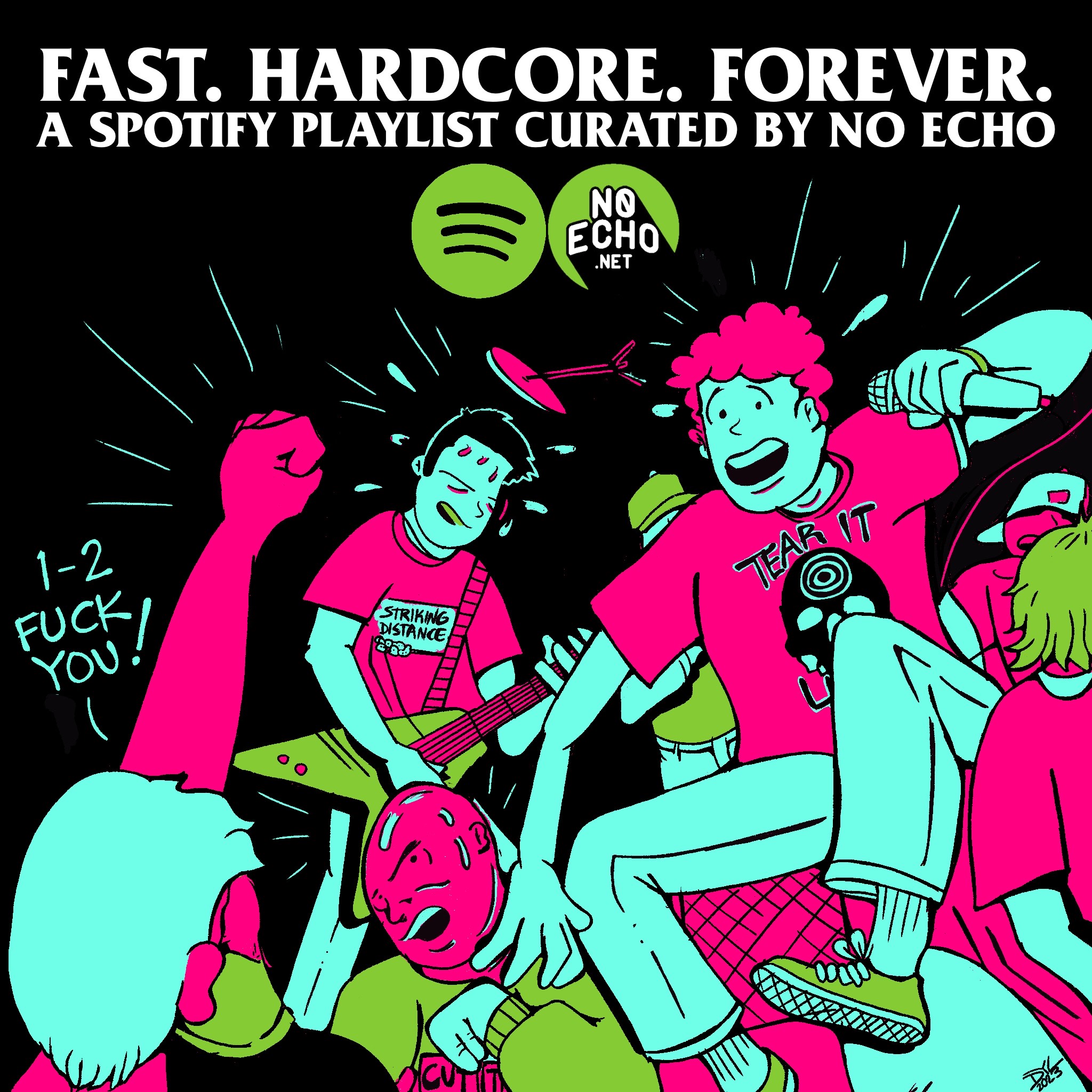 Tagged: cut piece