Band: Consolation
From: England, UK

Their formation story:
(Sean, vocals): "We have all been friends for years. Tegan and Sam's band, Jackals, had broken up a couple of years previous. Tegan and I were talking about starting a band and she said she'd love to ask Sam. Which she did. I was excited about this as Sam writes great riffs and Tegan is the best hardcore drummer in the country, for my money.
"We were then thinking of people to ask to play bass and I think we thought Mikee had played bass in a band before, so it seemed a no brainer to ask Mikee, again because we had all been friends for years. Turns out Mikee hadn't played bass before but he is a great bass player, so there you go."
Their sound in their own words:
"Initially, we talked about two bands a lot: Crowd Control and Salvation. We sound like neither of these bands, though. It's quite hard to describe your own bands sound but I usually just say 'fast hardcore punk.'
"Influence wise, we are a hardcore punk band. The punk aspect of that is really important to us. I think remembering that we are a punk band, not just a hardcore band, is actually a big influence. That we have something to say and that our music is protest music. We have tried to communicate our influences as much as possible, for instance in our most recent record we listed a number of people who's art, actions or words have inspired us.
"For me, people like Bernadette Devlin Mcaliskey, Nathan Stephens Griffin (who plays in bands like Martha and ONSIND, amongst others) and Emma Dabiri were important cornerstones to look to when writing the record."
Latest release info:
"We recently released a 7" called Repulsive Reflections. It was written in a couple of practices and then recorded with our friend Atko over a weekend last year. I'm immensely proud of the record. Musically, it sounds exactly how I love my hardcore to sound.
"Lyrically, I am really proud of the more inwards looking songs I was able to write, about friends and families relationships with mental health struggles and being sectioned as well as my own issues with the way I see and feel towards my own body. As well as that, I was able to put into words aspects of society that make me feel sick and parts of the hardcore punk subculture I think we can improve.
"The record was released by Crew Cuts. I am glad to be a small part of what Daniel is doing with the label and couldn't be happy about that."
Future plans:
"We don't have any."
What other bands from their region should we check out?
"I live in Sheffield, whereas the others live in different cities. To answer for Sheffield, I love Big Break, they play these awesome new wave/garage chords at break neck speed with a singer who's like an unhinged Lou Reed trying to sing Infest songs. I think Kalter combine post punk and techno in a really cool way. I know so little about techno and it just captivates me when I listen to them.
"I saw some youngsters playing in a new emo band called Pale Sailor recently, they kept it really interesting throughout. I'm looking forward to seeing what they sound like when they come to recording. Sheffield is home to Rat Cage, who i'd say are one of the most vital hardcore bands of the last few years. Fortunately, people around the world know this, so they may not be able to be filed under 'deserving of attention.'
"We are really fortunate in Sheffield that we have a number of DIY spaces that have shows and create space for radical activities and ideas. If you come to Sheffield make sure to check out Delicious Clam, The Lughole, Gut Level and Hatch (I'm sure there's more too!). There's been lots of talk of new bands coming through too, so the future is super bright."
***
Repulsive Reflections is available now on 7" via Crew Cuts.
***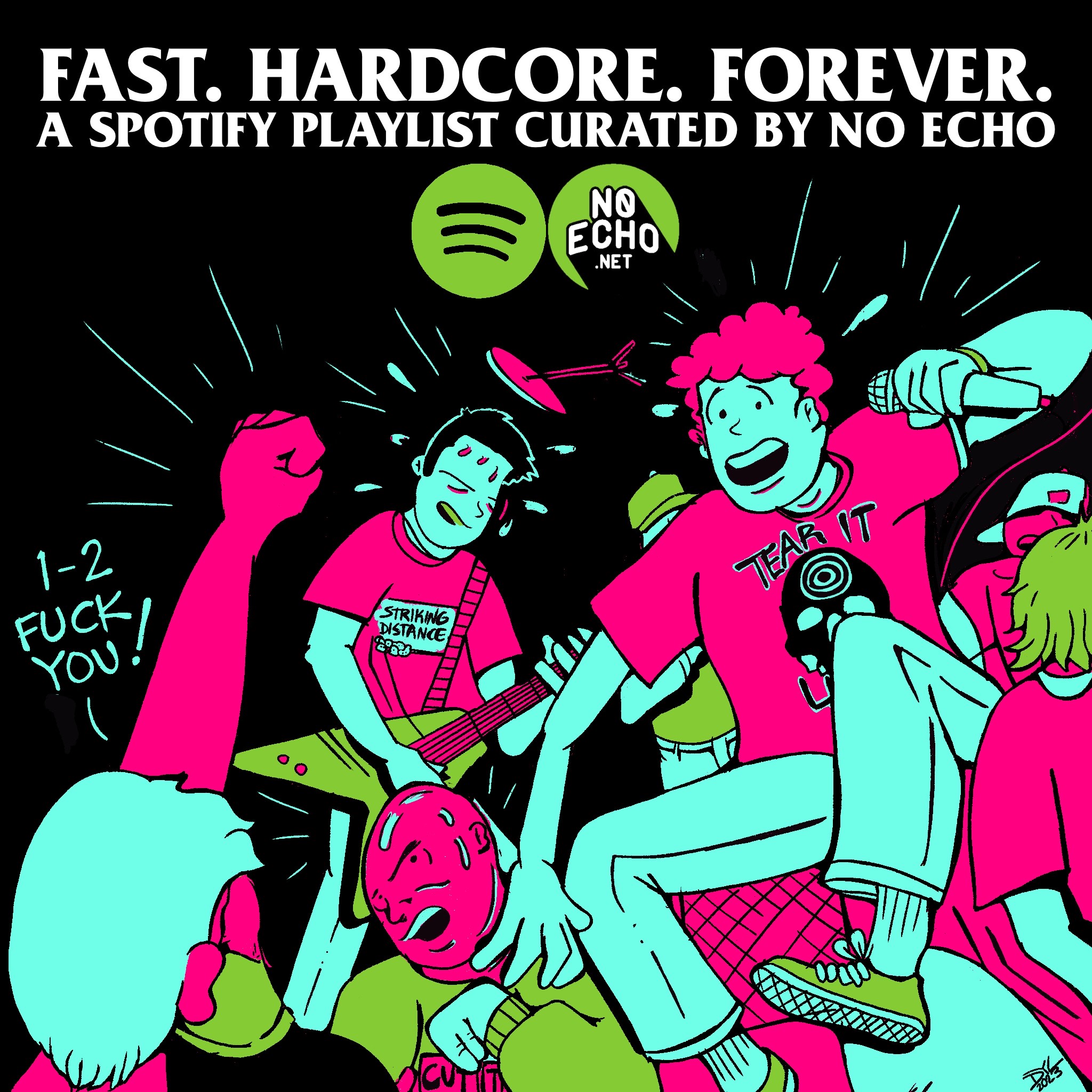 Tagged: consolation