Band: Cemetery Girl
From: Detroit, Michigan

Their formation story:
(Lexi, vocals): "We formed earlier this year originally with our guitarist Zack and our bassist Seth. At first, we were thinking about doing a power violence band but once we started writing and Zack started sending me wriffs we decided to do something different. I think it was a combination of Zack trying to rip off MC5 riffs and me having too much to say.
"Thats around the time we decided to name ourselves Cemetery Girl after the Insane Clown Posse song. This whole time Seth was learning bass pretty much from scratch and they really pulled through and nailed it. For a while our close homie Colin joined for a few weeks, but he didn't really like playing drums or hardcore that much. Then our homie Hunter joined a few weeks before our first show with HIRS and Cloud Rat and everything clicked."
Their sound in their own words:
"Our sound is Warzone but gay. No bullshit hardcore for the queers and people who like rock and roll. We draw a lot from Negative Approach, Trapped Under Ice, MC5, Limp Wrist, Warzone, SSD, G.L.O.S.S., Woody Guthrie, Drug Chruch, and Helmet, just to name a few.
"We also draw a lot of inspiration from Michael Parenti, John Waters, Divine, The Iron Sheik, and Lyudmila Pavlichenko."
Latest release info:
"The name Who the Fuck is Cemetery Girl? came from a bunch of people flooding our friend group with messages saying that after we made and instagram and didn't post a picture. The E.P. was recorded, mixed, and mastered by GiGi Brown. Each song is pissed and well under 2 mins, but we made sure to get some fight riffs in there.
"Lyrically, it's my anger towards the United States, transphobia, the way the queer community sometimes operates, capitalism, right-wing nonsense, and myself. We also sprinkle in some tongue and cheek humor."
Future plans:
"We have some gigs coming up this fall and winter but we're planning on slowing down on the 2-4 local shows a month we've been playing. We want to try to hit some one off shows in West Michigan, Ohio, and possibly Indiana. We do have a few bigger Detroit shows cooking for the fall and winter.
"Next spring, we're tentatively planning an East Coast run with our homies in M.D.O.P. from Grand Rapids."
What other bands from their region should we check out?
"Sawchuk, Mechanophile, Stunner, JAIL, Killing Pixies, Death in Custody, WRKT.FM (Hunter's other band), Low Lives in High Places (my other band), Yaksaw, Scumrotten, and Unabomb."
***
Cemetery Girl on social media: Instagram
***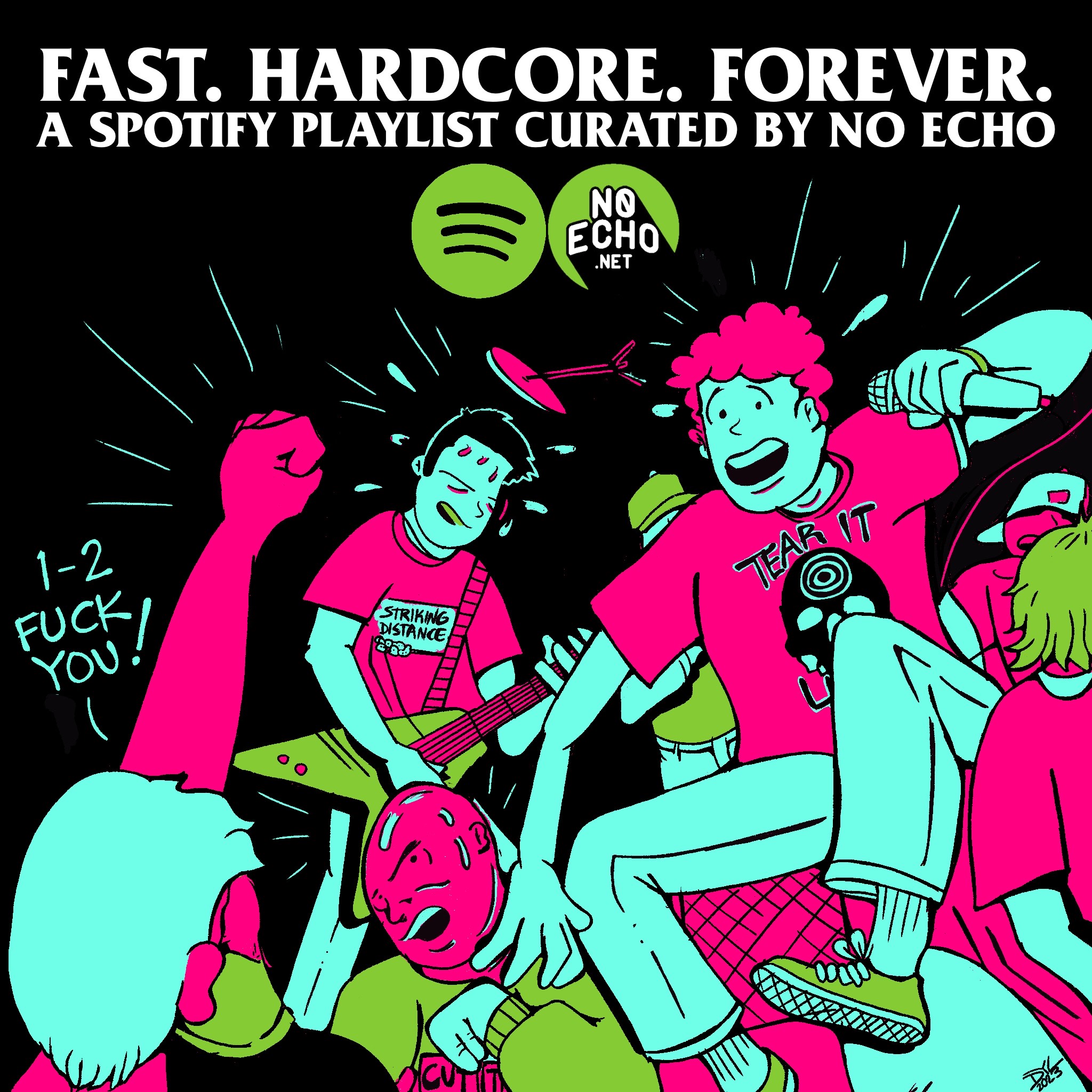 Tagged: cemetery girl