Band: Cemented in Fear
From: Pittsburgh, Pennsylvania

Their formation story:
(Robbie Doncourt, bass): "Myself and our guitar player Jake started a band back in 2018 that broke up a little before 2020. We both went on a bit of a hiatus due to the pandemic and just figuring out life. I desperately missed playing music, so I decided to start cemented in fear on my own in March 2021 and getting Jake back was a high priority on my list. It's all history from there.
"We toured the West Coast, released new music together, played a few one-off shows around the tristate, insane local shows in the city and it's been a solid run since 2021 when I first started this. Cemented in Fear right now is Connor Kelly (vocals), Jake Benedetto (guitar and vocals), Robbie Doncourt (bass), and Nic Reidmiller (drums)."
Their sound in their own words:
"We call ourselves 'Pittsburgh style hardcore' and we have a lot of influence from bands like Enemy Mind, Settle for Nothing, Vow of Hatred, No Retreat, Path to Misery, Built Upon Frustration, etc.
"We are proud of where we come from and you can hear it in our sound. We look up to a lot of bands as well like Irate, Dying Fetus, Never Ending Game, Suffocation Merauder, Bulldoze, Denied, etc."
Latest release info:
"From Purgatory to Heaven is something we really worked on for a long time. It's a very emotional experience from my perspective lyric wise. I opened up a lot about my battles with depression, suicide and anxiety. It's something I don't talk about so being able to release it in music is something I'll always be grateful for and half the reason I'm still here today.
"My goal is reach others with my lyrics through hardcore to let them know they're not alone. Music was always there for me and I hope I can do that for someone as well."
Future plans:
"We have a weekend run coming up in September that is soon TBA. A tour in October coming up with 10 $luggz and Shot Out in the Northeast, and we're also doing a split with Lost to Life from Ireland that will be releasing in the fall.
"Right now, we're free agents on the label market, and we plan on coming out hard with more music and more shows and a tour in 2024. This is just the beginning for Cemented in Fear. Pittsburgh Hardcore stand up."
What other bands from their region should we check out?
"Arc of Violence, Rule of Nines, Pain Clinic, D.O.A, and for fans of softer stuff: Threaded and Crash Nebula."
***
Cemented in Fear on social media: Facebook | Twitter | Instagram
***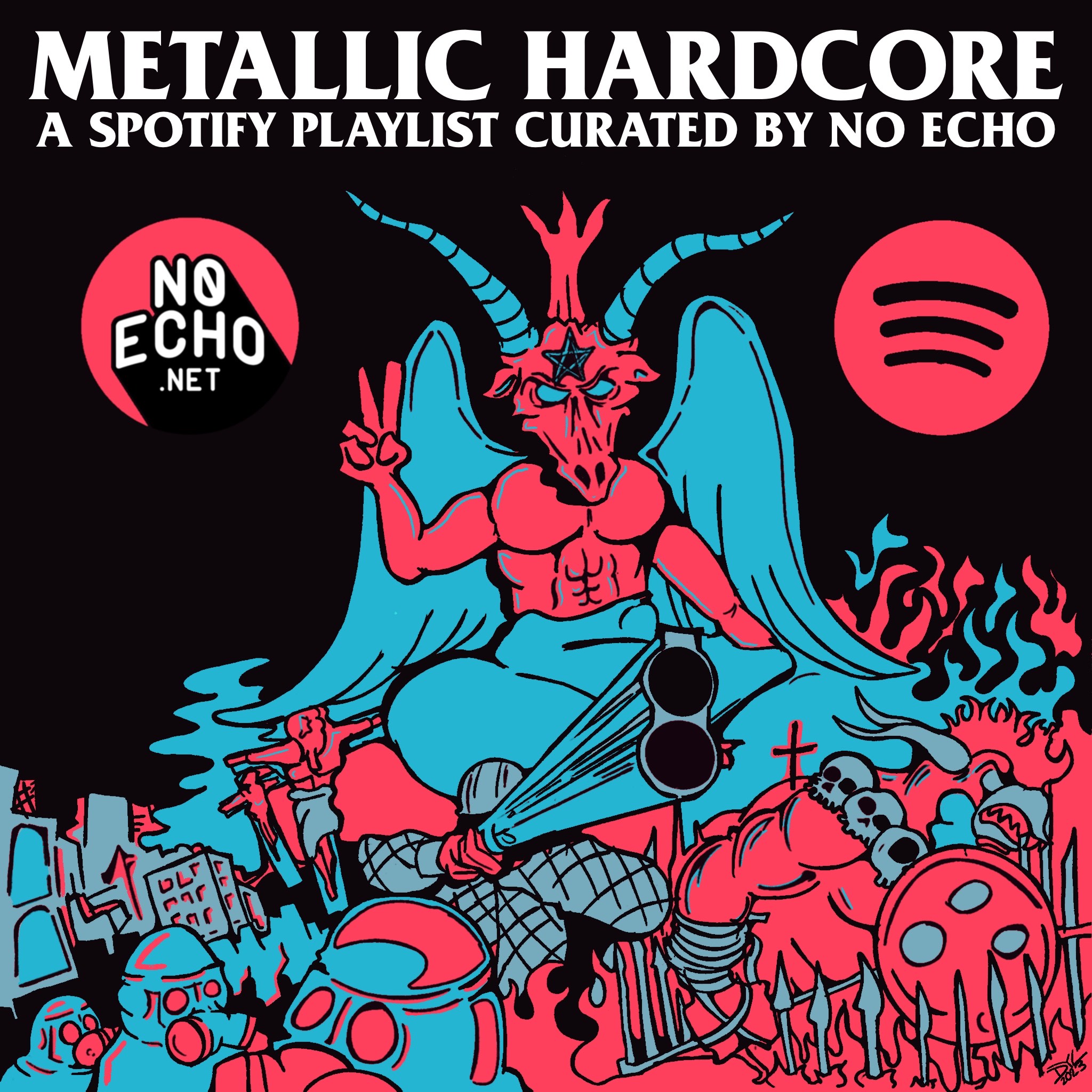 Tagged: cemented in fear