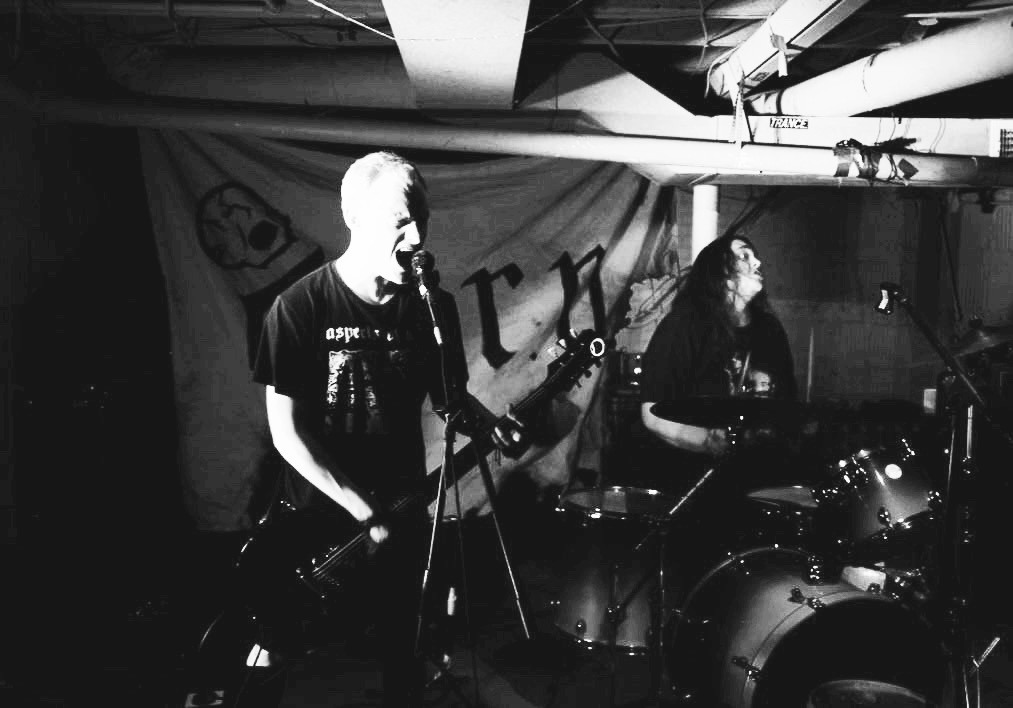 Band: B.O.R.N.
From: Birmingham, Alabama

Their formation story:
(Jasper, guitars): "B.O.R.N. first became an idea when our friend Calla approached me around late March of 2020 wanting to start a Discharge-style d-beat crust band. Calla and I had been tossing around some riffs for what would become B.O.R.N.
"After her unexpected passing in August 2020, myself and our friends BJ and Eli picked up on the riffs, and started practicing December 2020. Everything we do we do for her!"
Their sound in their own words:
"D-beat raw punk! Fast, loud, and heavily distorted. We love bands like Discharge, The Shitlickers, and Disclose. Right now is the best time for music like this because inspiration is so easily found everywhere, so much cool punk music is popping up day after day.
"We've found inspiration in everything from classic bands like Crass, Amebix, Zouo, and Gloom, to bands we've played with at local shows that we think sound
dope!"
Latest release info:
"Our latest release is called Belligerent Onslaught Relentless Noise, and it's a collection of songs that we've written over the past year along with a cover of Disclose's 'Conquest.' This release felt long overdue with how much we've improvedwriting songs and playing together as a band, and we feel much more in-sync with each other than even just this time last year.
"It was recorded by our friend Rob Sarabia who's in a legendary grind band from Atlanta called Strategic Warheads and mixed and mastered by Jason Tucker from Sadist, early Aspects of War, and Cartridge. Those two guys were the best people we could've possibly asked for to help us out with putting this together."
Future plans:
"Touring, touring, touring. Getting out there and playing noisy raw punk, meeting up with old friends and making new ones. We have a tour of the east coast already booked and scheduled for May and we've been discussing possible other places already like another tour of the South and one for Texas dates.
"More new music is already in the works and we hope to get something else out by the end of the year."
What other bands from their region should we check out?
"Where can I begin? Birmingham has an insane hardcore scene and always has! Some of my favorite bands from here are Mighty Menace, Itch, Los Andys, Ceratoid, Mood Room, Sugarplums, Confusion's Prince, and Snake Church.
"There are literally too many to count, so many people starting cool bands, it's a great time to live/play in Birmingham!"
***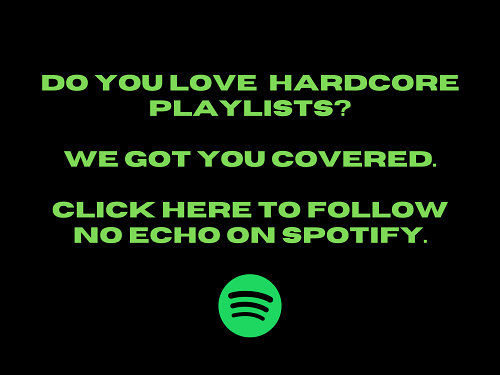 Tagged: b.o.r.n.