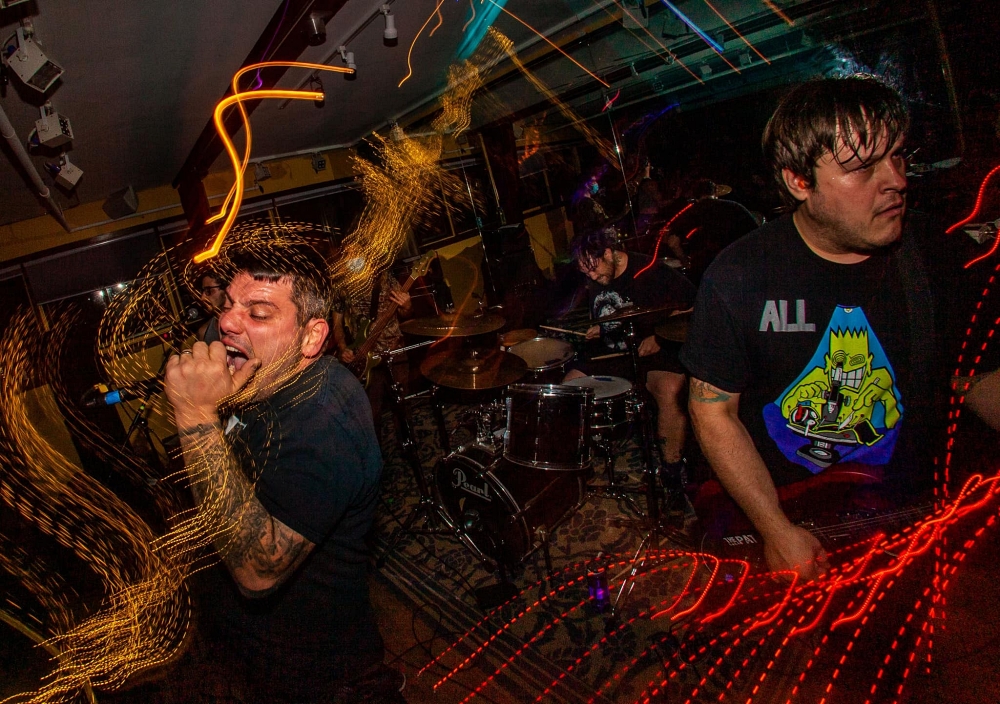 Sure, we all know Vermont is a great place for skiing, but did you know that the hardcore scene there is also worthy of your attention?
In a killer new collaboration, two bands from the Green Mountain State, The Path and Gone Wrong, have come together on a forthcoming split EP.
No Echo has been covering The Path going back to 2019, but if you aren't already familiar with them, the hardcore outfit features former members of Crucial Times, As We Were, and Contra. Stylistically, the band keep things short and swift, bringing to mind the politically conscious hardcore punk of Good Riddance and Kill Your Idols.
The Path's discography includes several releases on State of Mind Recordings, and will soon include an EP on 625 Thrashcore (!) and Blind Rage Records.
For their contribution to the Gone Wrong split EP, The Path have cooked up a rager called "Better Birds" for you to chew on. You might notice that the guys are leaning into a thrashier direction here:
Previously featured on my 12 Newer Hardcore Bands to Check Out in 2021 list, I'm obviously a big fan of what Gone Wrong is doing. The skateboard-loving Vermont crew has been influenced by such hardcore greats as Gorilla Biscuits and Infest, keeping shit moving with intensity and focused rage.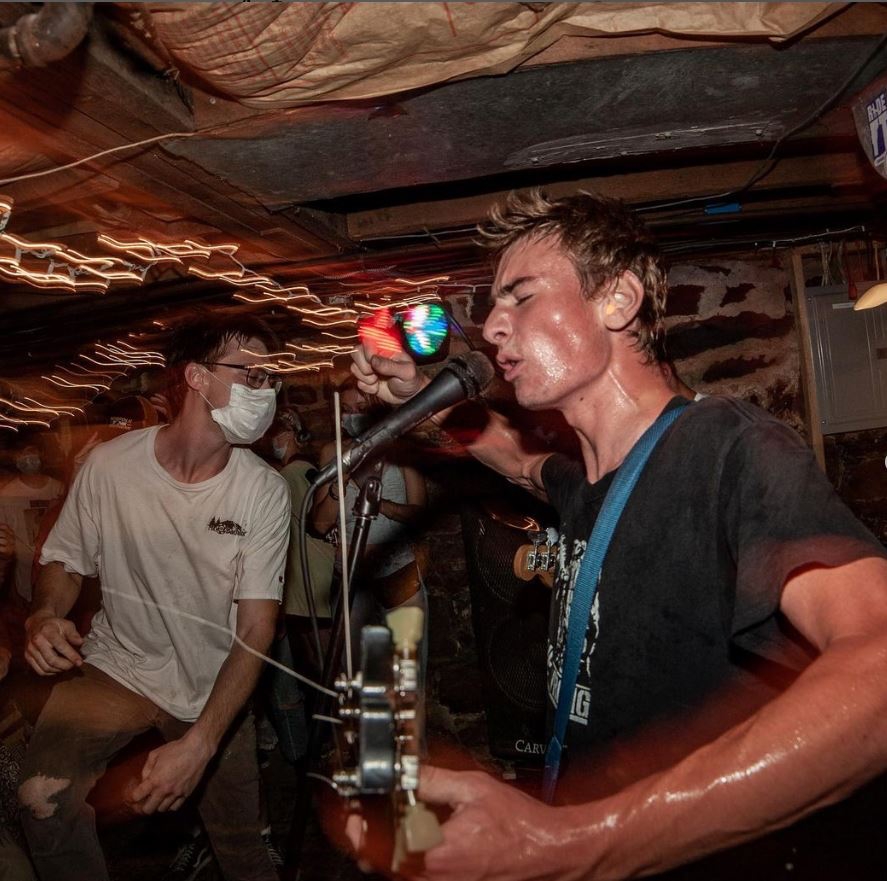 Gone Wrong's 2020 All Your Rage EP set the stage, but the band is ready to get their next chapter going with this new split.
Heard below, "Hated" is a raw and welcomed return from our friends in Gone Wrong:
State of Mind Recordings will be releasing The Path x Gone Wrong split EP on May 24th (pre-order).
If you're in Europe, hit up the pre-order via Ugly and Proud Records.
***
Help Support What No Echo Does via Patreon:
***
Tagged: gone wrong, the path