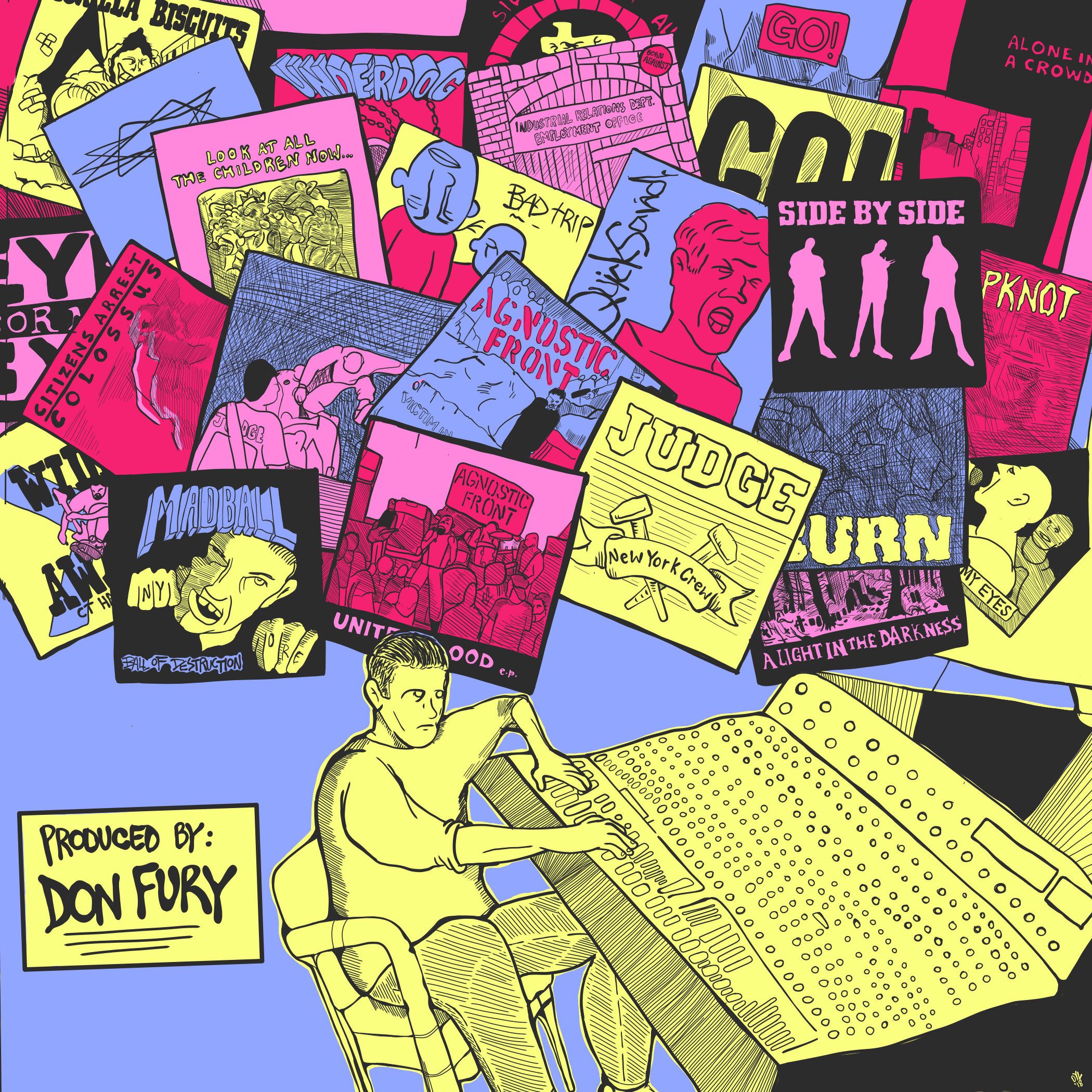 For the latest entry of my year-long series on the most influential figures of the NYHC movement, I've decided to get into the recording studio and pay tribute to Don Fury. It would be impossible to talk about the hardcore scene of the '80s without mentioning Don's recording work, especially since he was behind the boards for so many seminal records of the movement.
Victim in Pain, Start Today, New York Crew… yep, all Don.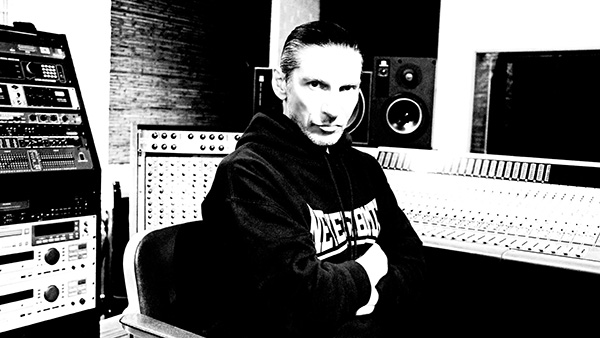 A musician who, believe it or not, once subbed for Twisted Sister guitarist Eddie Ojeda for a weekend gig, Don never studied recording, but he brought with him both a passion for the history of music, and years of experience playing gigs throughout the New York City area. "I had a passion for the hardcore style, and respect for the bands, and that was important," he told me in a 2016 No Echo interview. "Hardcore was disrespected by the music industry then, but we made groundbreaking records and changed the world, and it was totally crucial."
I was curious to find out what his thoughts were on hardcore when he first started hearing the sound in the early '80s. "I walked into an afternoon show at Great Gildersleeves on the Bowery, a couple blocks up from CBGB's, just by chance, and Agnostic Front was onstage. It was '82 or '83. I had never seen anything like that show. There were only about 20 or 30 skinny kids moshing and getting nosebleeds. Agnostic Front was fierce. I stayed for the whole set and made sure to meet [Vinnie] Stigma after and told him about the studio. Not long after, Agnostic Front came in and recorded Victim In Pain on a 16-track. That was the beginning."
After NYHC's most influential label, Revelation Records, moved to California in the '90s, Don worked closely with Wreck-Age Records, a newer indie outfit based in Manhattan. The label released material by such bands as Bad Trip, Madball, and Mind Over Matter. "Don was like a mentor to me and helped us a lot with the label," said Wreck-Age founder Pavlos Ioanidis during a 2016 chat about his label's history." I told Don that I was planning to start a label and release SFA's So What? record that he had just finished recording. Don told me to also check out Yuppicide, because they were working on a new record as well. I already knew Yuppicide from shows, so I talked to them and ended up releasing their Fear Love LP.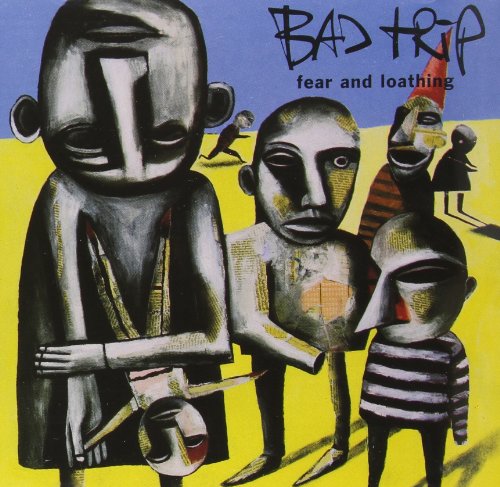 Other NYHC-related acts Don recorded include Born Against, Go!, Citizens Arrest, Shelter, Quicksand, and Shift, to name a few. In the mid-'90s, he even landed his own label deal with TVT Records. He called his imprint Building Records, and eventually released Stillsuit's At the Speed of Light album in 1996. The Building deal didn't end well, but Don successfully sued TVT.
During my interview with Don, I asked him which NYHC record that he worked on he feels might be a bit overlooked. "The Burn EP was immensely influential. It was on Top 10 lists around the world for years, and it was a prototype for post-hardcore, maybe the prototype. Perhaps, because the band didn't follow-up with an LP at that time, or maybe just because they were such a unique prototype, I think the impact of Burn and that EP has been overlooked as time has passed."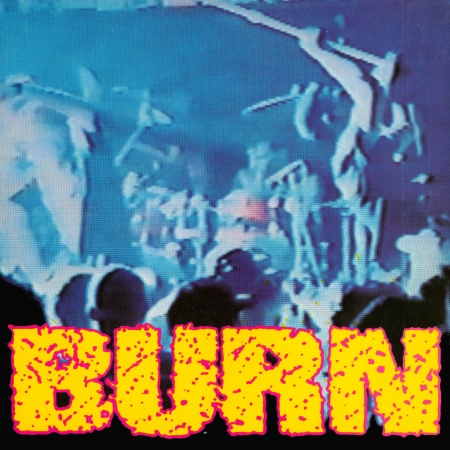 When I asked him to pick one record he recorded from his early days that best exemplified hardcore, he said the following: "Of course there isn't just one, and there are too many to mention. Agnostic Front's United Blood EP and Victim in Pain album, Gorilla Biscuits' EP and Start Today album, Sick of It All's We Stand Alone EP, Judge's New York Crew 7", and the Underdog Demos compilation... and that's just a few."
Don is still busy working with a ton of bands, albeit in upstate Troy, New York, not lower Manhattan. If there were ever a Hardcore Hall of Fame, there would be a statue of the guy in its garden.
Hit up Don at his official website to set up a recording session.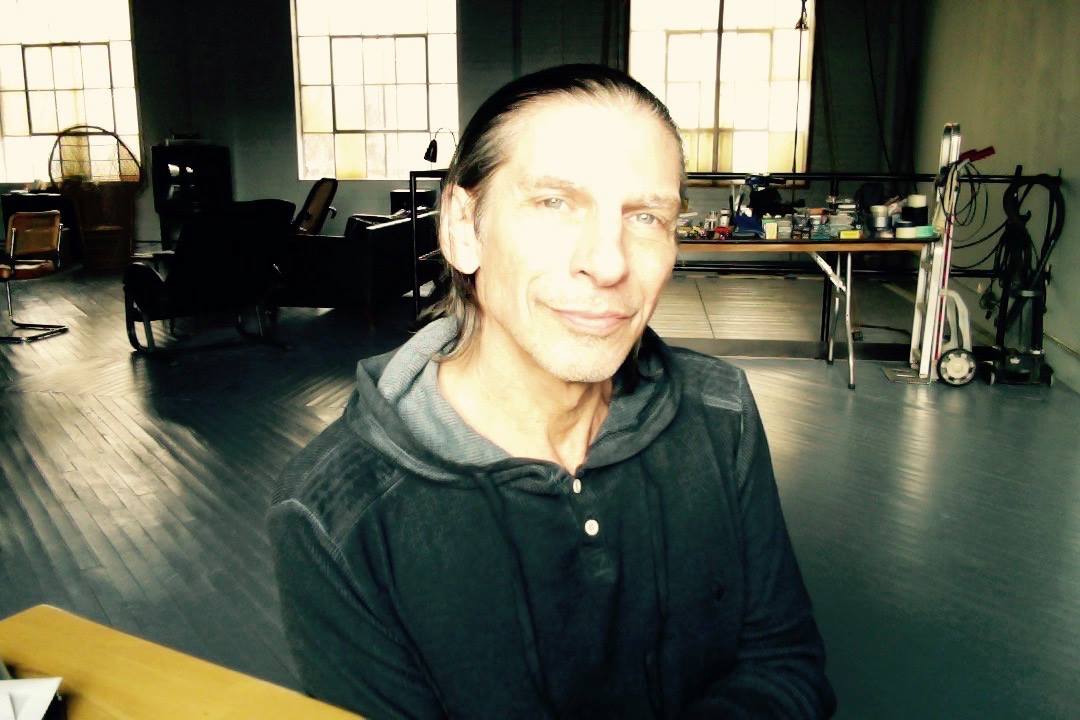 ***
Tagged: most influential figures of nyhc