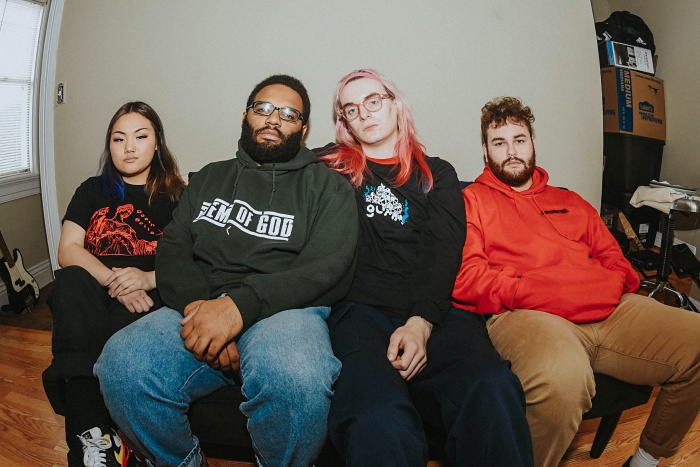 "Prime is an excellent example of what can happen when four decades of musical tradition is filtered through youthful fury," says musician Grey Gordon in his bio for the Louisville hardcore band. The Kentucky outfit was formed in 2019 by Neriah Romero as a solo project,
Originally formed in 2019 by Neriah Romero as a solo project to reflect his love for bands like Glue, Bib, and Warthog, Prime became a full-on group after he was joined by guitarist Morgan Newell, drummer Nic Herbert, and bassist Wy Rose.
Live dates soon followed, including a spot on the 2019 installment of the Snow and Flurry Fest in Minneapolis. Now, you can check out the Prime in all their glory via Killing the Community, their debut EP:
Killing the Community is being released by Bad Mouth Recordings, the label co-founded by Olivia Johnson, a musician who is a member of the bands Gadget and Greynier.
"From Negative Approach to Madball to American Nightmare, the band deftly selects the most effective components of their influences and distills them into a final product that feels both fresh and familiar," says Grey Gordon.
If you want a copy of Killing the Community on cassette, hit this link.
Tagged: prime