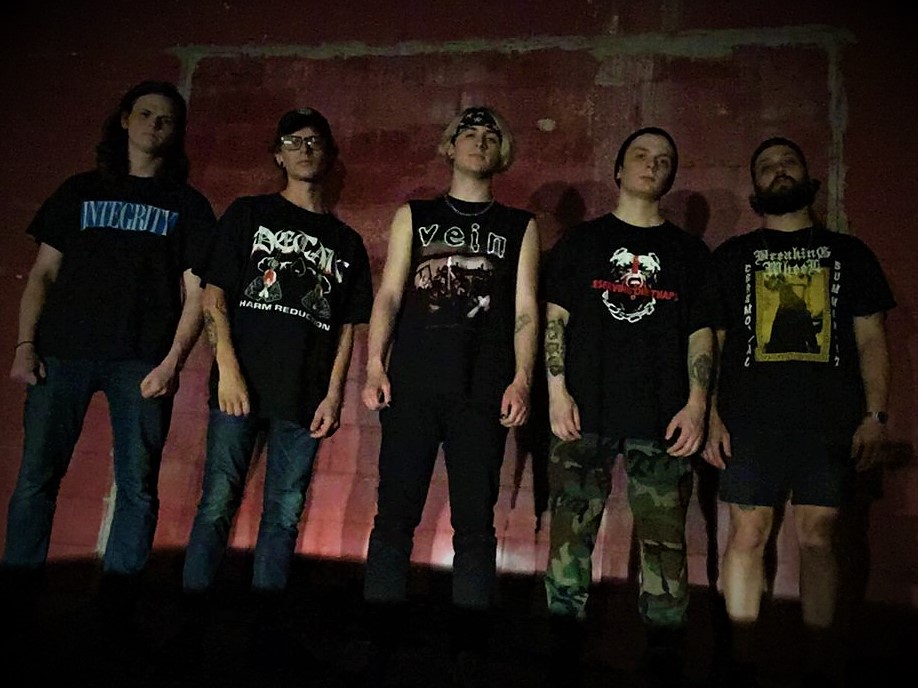 When you hit my email inbox with a message that includes some kind of variation of "we're influenced by Martyr A.D. and Dismember," you're going to get my attention. So, that's how I first became aware of Little Rock metallic hardcore outfit No Remorse.
A relatively new band, No Remorse is currently unsigned, but they've been busy in the studio with Jason Tedford at Wolfman Studios recording material and I got hooked up with a new track called "New Way to Kill" from one of their recent sessions.
No Remorse have also been keeping busy booking shows and getting their live chops up. The band currently have gigs lined up with such bands as Liar's Tongue, Sledge, and Bruise. They'll also be part of the Hard Times Fest going down in Laredo, TX on July 13 and 14. The 2-day event will also feature performances from Fatebringer, Reserving Dirtnaps, Short Leash, Barbarian, and many other like-minded groups.
Follow No Remorse on Bandcamp and Facebook to keep up with the band's progress.
Tagged: no remorse