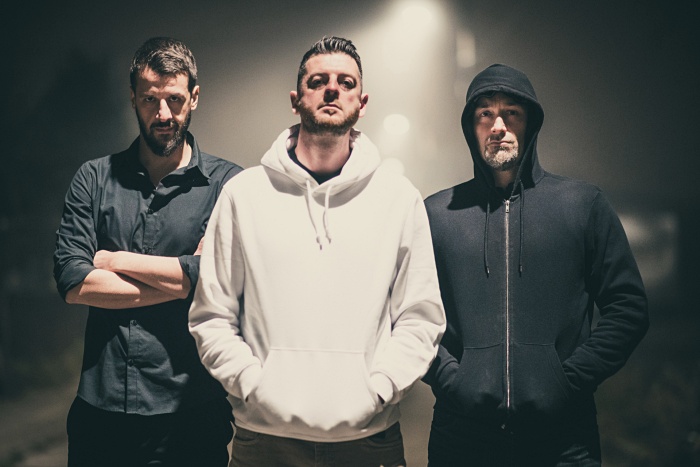 It's not a usual occurance for No Echo to cover a Croatian band on the site, so it's with great pleasure that we present Kevlar Bikini today. Based out of Zagreb, the group formed in 2010, specializing in a strain of punk that infuses elements and play punk infused with elements of metal and noise rock.
After releasing two albums as a quartet, Explodisiac (2012) and Hi-Fi or Die (2014), and playing a ton of gigs throughout Europe, Kevlar Bikini morphed into a power trio 2015, tweaking their sound into something more aggressive along the way. The first album in this configuration first saw the light of day as Rants, Riffage and Rousing Rhythms in 2018.
Next month, Kevlar Bikini will be issuing their fourth studio album, OPT-OUTism, and No Echo is honored to bring you the music video premiere for one of the record's tracks, "The Wailer":
From Kevlar Bikini:
"The song is about those annoying people who whine to anyone who will listen and, on the other hand, a song about NOT finding the comfort in the fact that other people have bigger problems than you. Your problems are all that matters... so wail on..."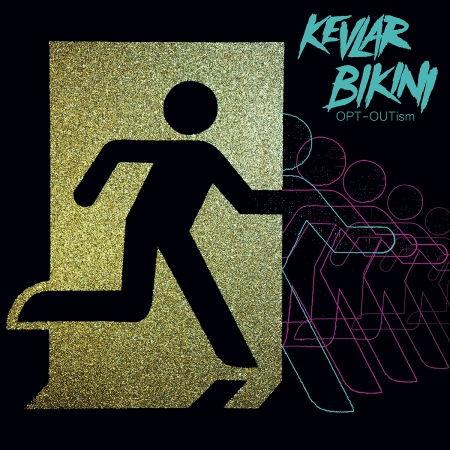 Geenger Records will be releasing OPT-OUTism on both vinyl and digital on May 22. Pre-order your copy at this link.
***
Donate a few bucks to help with No Echo's operating costs:
Tagged: kevlar bikini