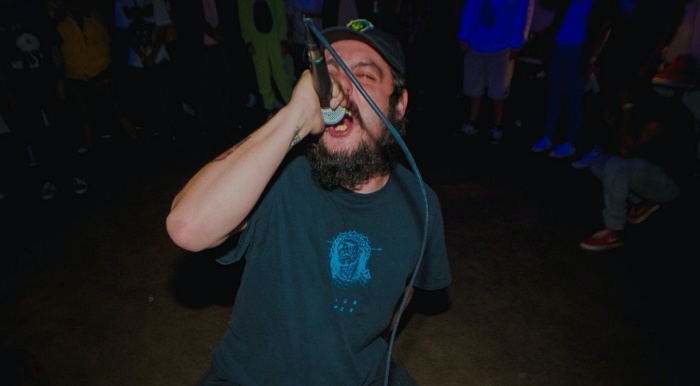 Based out of San Antonio, Texas, Fortunes is a metallic hardcore band that was formed in 2012. Several member changes and a hiatus later, the group returned in 2019 with a refreshed lineup determined to bring their groove-obssessed take on metallic hardcore to a worldwide audience. "All of us were big on both metal and hardcore," vocalist Steve Rico Jr. tells No Echo, "and we really wanted to blend what we all loved about both genres and mash them together with the perfect blend of both. We also wanted it to be heavy as can be on just 6 strings.
"As far as direct influences, I'd say we're all big fans of Pantera, The Acacia Strain, Hatebreed, Bury Your Dead, Terror, and Remembering Never, just to name a few bands. I think what really drew us together musically was that we didn't wanna make music for the current trend.
"We wanted to make something real and that would last the test of time. We all kinda created music we love and I think you can hear that on the new EP."
The EP Steve is referring to is Eternal Hustle, which just dropped last week:
Steve gives the 411 on the making of Eternal Hustle: "This latest release is actually a collection of songs we recorded with Cory Brunneman right before we disbanded in 2015. It was the best music we ever made and never got to put it out. It was something that definitely sat in the back of my mind for the last several years. We put a lot of heart and effort and time into the record and not being able to put it out for all our supporters was kinda rough, but shit happens and I'm just glad we were able to put it out and glad Cory was willing to remix and master it for us.
"Eternal Hustle was written by former guitarists Orlando and Chris on guitar, so first and foremost, I'd like to give them their credit and thank them for allowing us to put this out and to keep this band alive."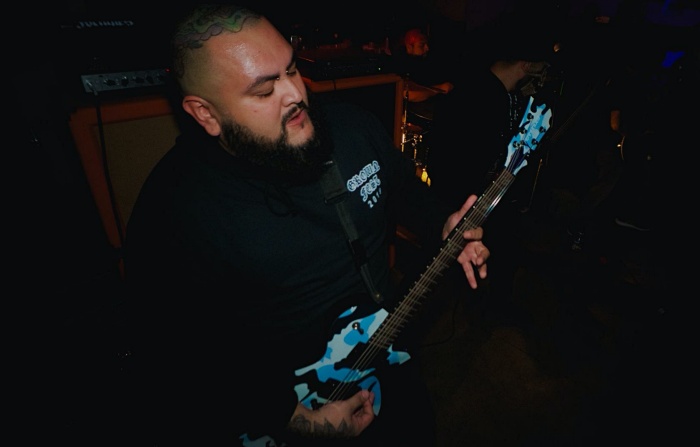 Steve also wants to talk about the lyrics on the new EP. "We all come from poor areas in San Antonio, and this is our foundation, lyrically speaking. We were the poor kids whose parents didn't buy them their equipment or give them rides to shows. We had to find our own way to create this path. We got it out the mud and fought for all the band accomplished in its time of existence.
"Our lyrics are about the struggle and the hustle of being poor and chasing your dreams. It's about overcoming obstacles, keeping the hustle alive, and using your dreams to escape poverty in our neighborhoods—aka The Trap—can create. We just want other kids in our position to know your dreams are possible and you can escape the lifestyle. I guess, we just wanna relate and let people know they're not alone."
Eternal Hustle is out now via GoodJunkie Records.
Fortunes on social media: Facebook | Instagram | Bandcamp
***
Donate a few bucks to help with No Echo's operating costs:
***
Tagged: fortunes