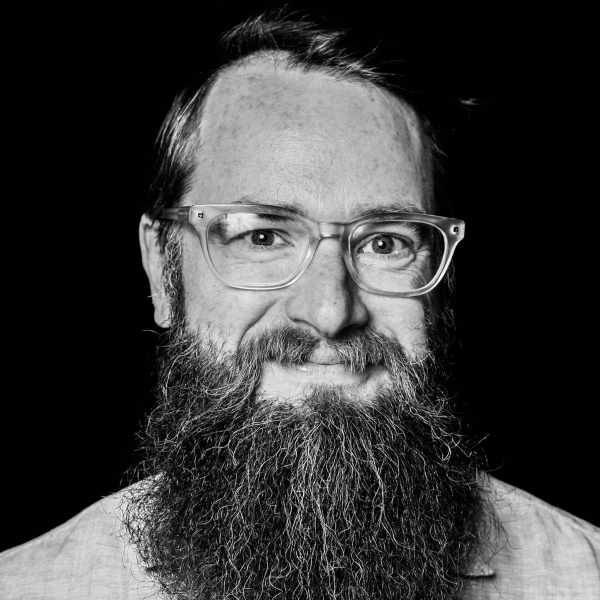 I know many No Echo readers will especially enjoy latest episode of 100 Words or Less: The Podcast. In this week's show, host Ray Harkins speaks with Dave Walker, the frontman of the excellent '90s metallic hardcore band, Harvest. During the interview, Walker and Harkins discuss everything from the emotional impact of art to living in a rural environent to, you guessed it, hardcore!
Listen to the entire interview below and help support my friend, Ray, and his great podcast.
*Homepage photo by Danielle Dombrowski.
Tagged: 100 words or less podcast