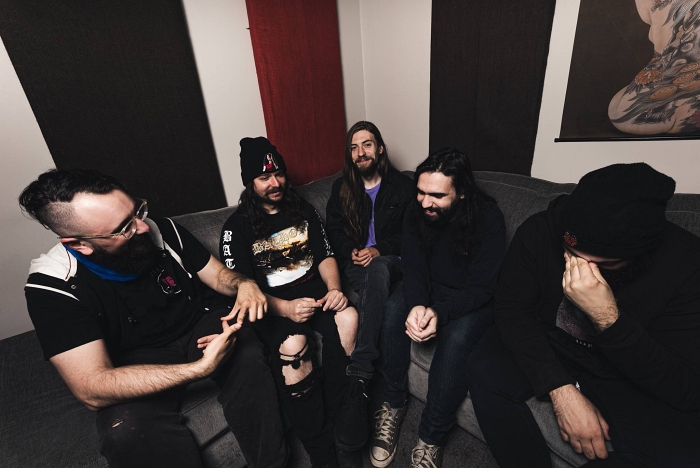 Keeping in line with the fine underground music tradition there, Detachment is a band formed out of Long Island, New York in 2018. Its 5 members all met through their affiliation with Westfall Recording Studios in Farmingdale.
"We don't like to assign one sound to our music because all of us individually have such a broad music taste," drummer Ben Wyrick told me via email. "We draw influence from bands as melodic as Balance and Composure and Citizen, all the way up to anything as crushing as Code Orange and Vein.fm. But without fail every time, the one band we inadvertently and invariably get compared to is Every Time I Die."
Next month, Detachment will be releasing their debut album, Lack. "We tracked it during the Winter of 2022 and have released two music videos for it for the first two tracks on the album, 'Slug' and 'BackBreaker.'
"Lyrically, this album mostly deals with the mental struggles the 5 of us have gone through over these last few years," wrote Ben. "Some of which pertained to the pandemic and the discouragement we felt releasing our last EP in early 2020 right before things got bad. Other lyrical themes include struggles with alcoholism and a genuine fear of the future."
Take a listen to "Choke(d)," the third and final single from the forthcoming album:
No Echo asked Ben about the current state of the music scene on Long Island:
"Our scene is doing phenomenally well right now and we can not express how excited we are to add this album to the very large list of Long Island hardcore releases. We want to give shout outs to our Westfall buddies in Moon Tooth and Johnny Booth. We would also like to give honorable mentions to Perimeter, Stonehenge, Farsight, and Patterns of Decay."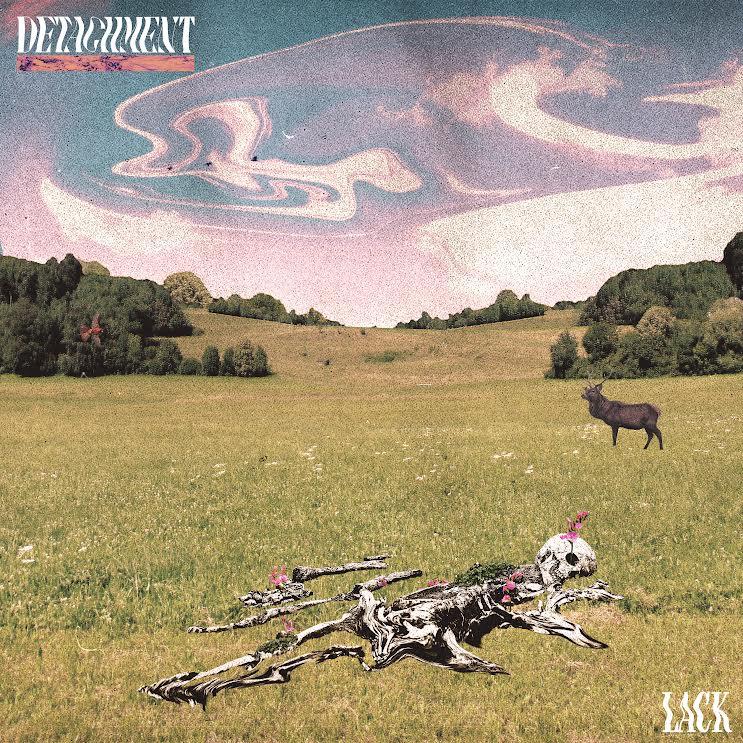 Lack will be out October 13th.
Detachment on social media: Facebook | Instagram
***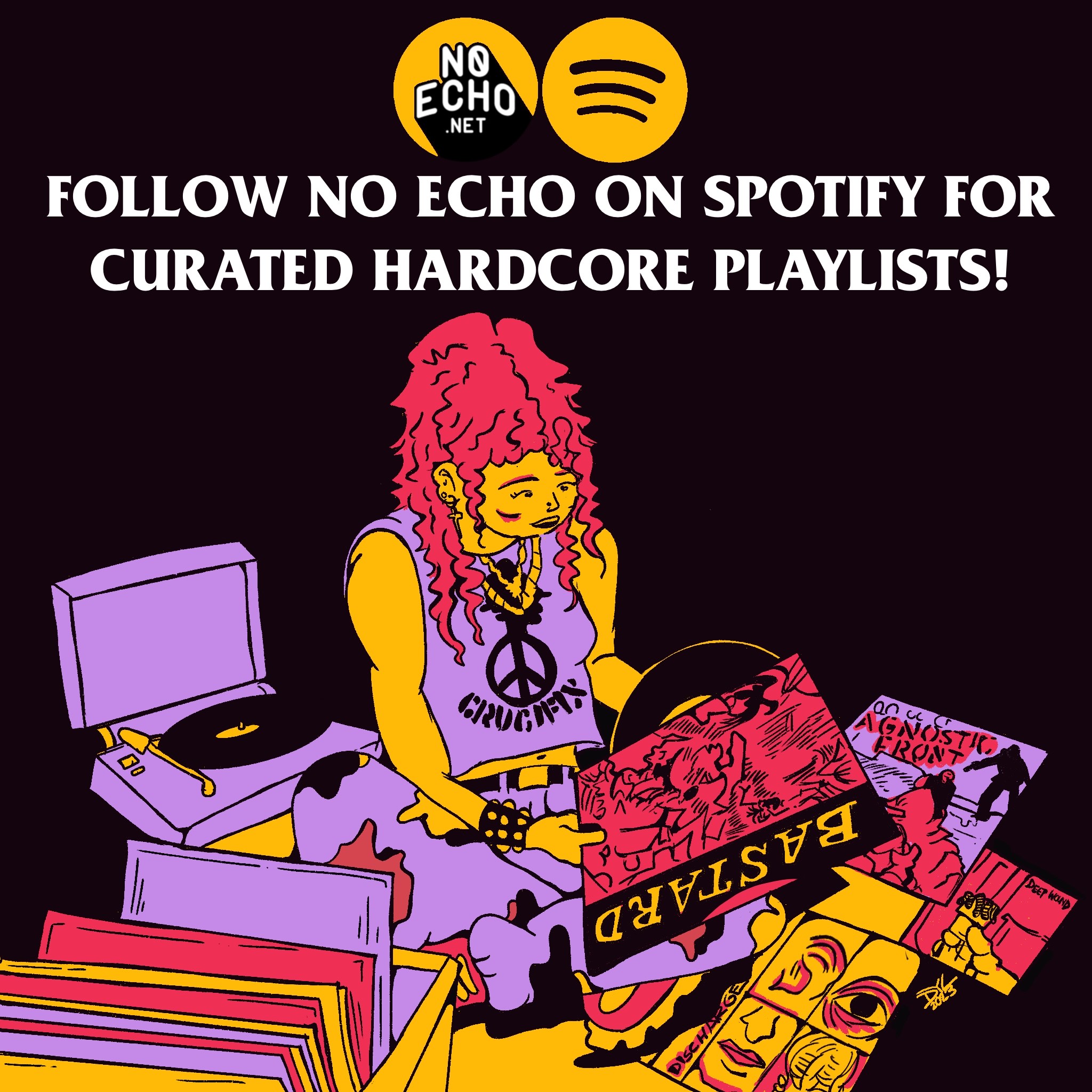 Tagged: detachment