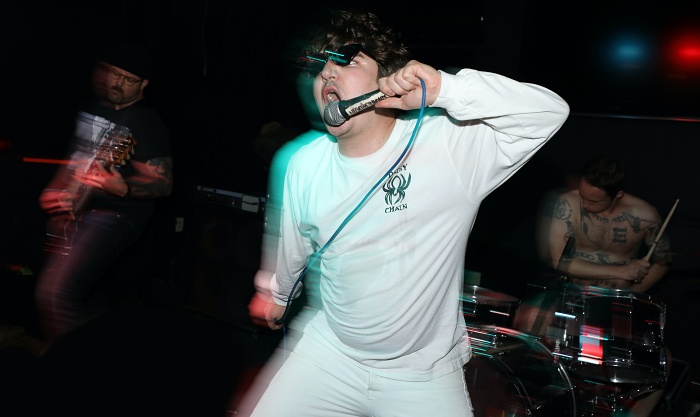 Cell Rot's Slowly Falls Apart is one of the finest hardcore EPs to come out this year. Featuring members of Mass Arrest and Power Alone, the Oakland band formed in 2018, bringing forth a writing and performance style that packs bursts of intense speed, moshy breakdowns, and D-beat-driven moments, often under the hood of a single track.
The latest offering from the aforementioned Slowly Falls Apart EP is a music video for the song "Strangelove." The clip was created by Syd and Quân "Danny" Trần of the band Flexure.
Syd said this about the video, "We wanted to experiment with the concept of loss and remembering. Altars and the rituals around them are a form of survival and owning our memories of lost loved ones in ways that feel good to us."
"Our newest record is an exploration of existential neurosis," Cell Rot vocalist Kyle Canyon says about Slowly Falls Apart.
"Representations of the apocalypse are always shown as a flash happenings, the push of a button and the worlds over. But we're not getting the ending we were promised, instead it all just slowly falls apart."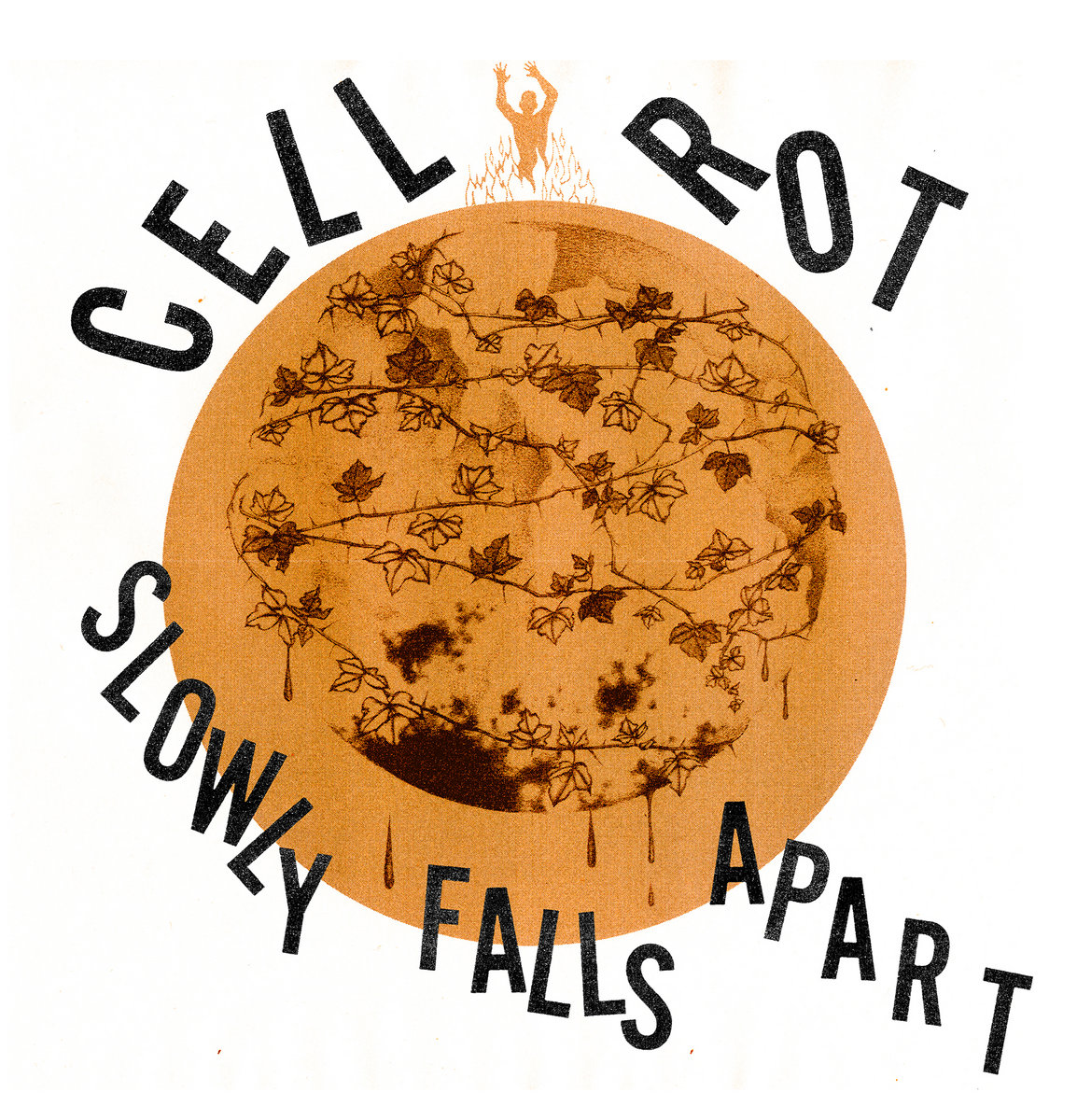 Slowly Falls Apart is available now on vinyl from Convulse Records, and digitally on Bandcamp.
***
Help Support What No Echo Does via Patreon:
***
Tagged: cell rot