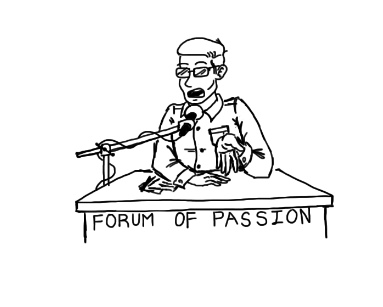 Breaking Wheel is a death metal band some No Echo readers might know from their involvement with the hardcore scene. The Michigan-based quintet has been around for a couple of years now and I've finally given them a proper listen just a few weeks back. I must say, I had been sorely missing out as Breaking Wheel are constructing the kind of death metal that made me fall in love with the sound back during the scene's first wave in the late '80s. The band are ferocious as all hell, but that never means their material doesn't deliver hooks within the onslaught, giving each of their songs a memorable factor that I feel many other acts within the genre are missing these days.
The evidence can be found below on Breaking Wheel's new album, Ceremonial Torture. Recorded in Toledo, Ohio by Mat Kerekes (Citizen) and mixed and mastered by Arthur Rizk (Power Trip, Eternal Champion), the 8-track collection is an absolute beast of an LP that should land the band a deal with one of the bigger metal indie labels. Mark my words, folks:
"It's taken a couple member changes to find the right lineup, but with the members we have now we felt that we could confidently make the record that we wanted to hear," Breaking Wheel bassist Joey Chester told me via email. "Topics range from drug use, religion, and apocalyptic visions, but we're not trying to push a singular message or ethos. We've only got one thing to say, bang your head."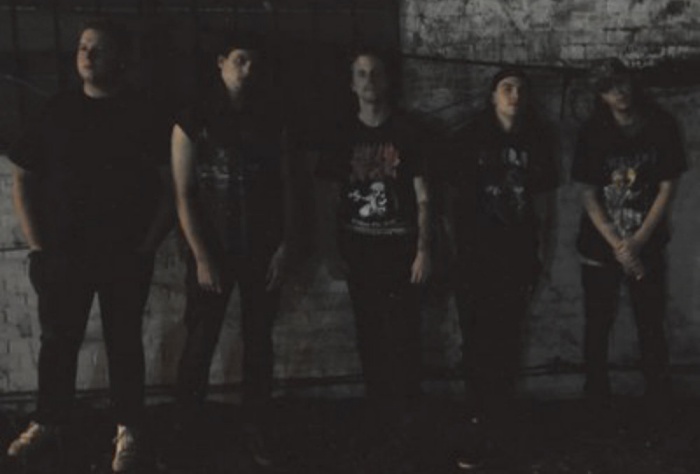 You can download Ceremonial Torture on Breaking Wheel's Bandcamp page. Follow the band on Facebook, Instagram, and Twitter.
***
If you're shopping for vinyl, CD, and cassette hardcore titles, head to No Echo's partner store, Reverb LP, to see what they have available. Every purchase you make helps No Echo with site costs.
Tagged: breaking wheel