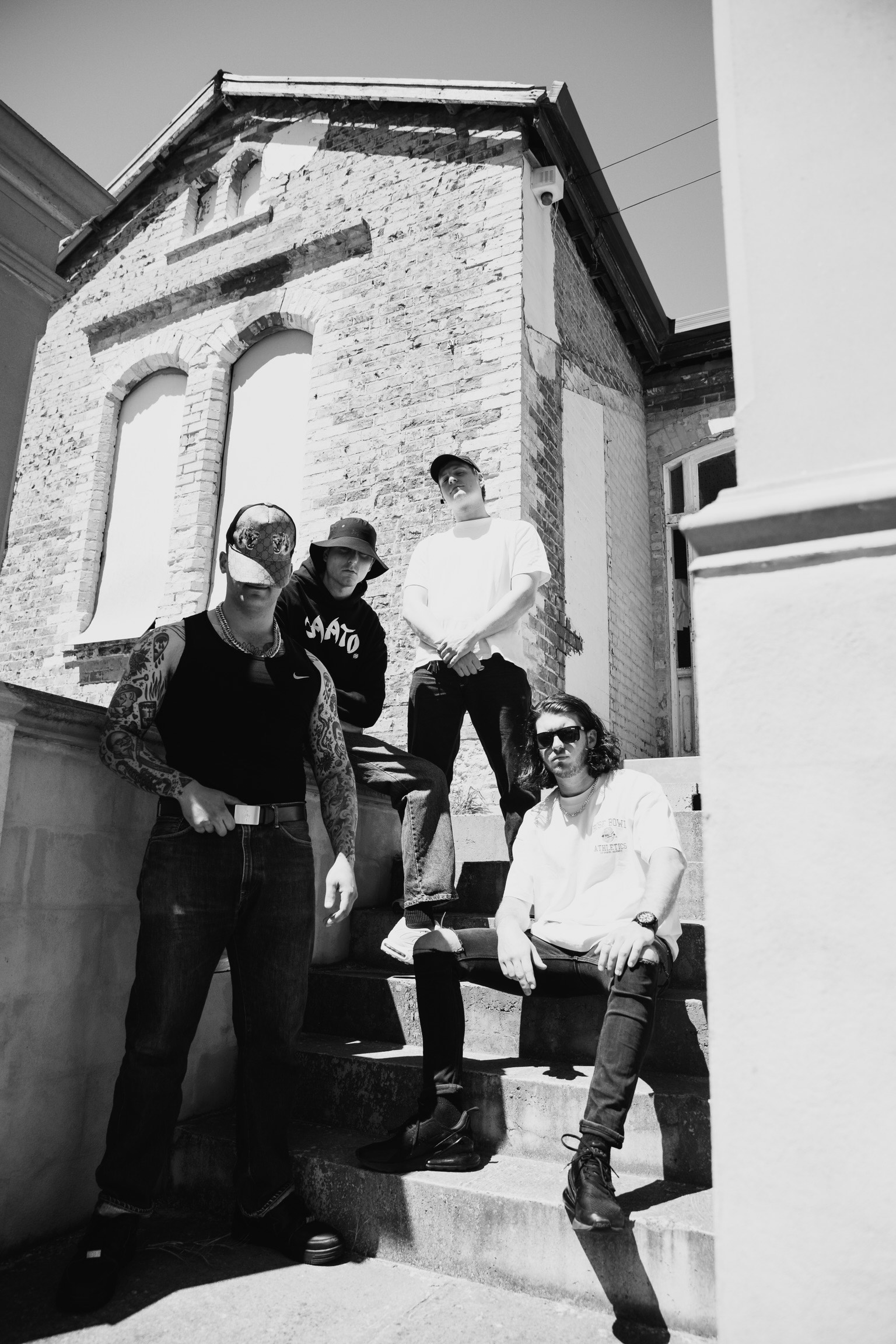 Band: Winnerz Circle
From: Adelaide, Australia

Their formation story:
(Scott, guitar): "The idea for Winnerz Circle first came about between myself and Luca (vocals) on a flight back from a hardcore fest in Melbourne, 2018. We were doing another band at the time, but both of us wanted to do something else purely for the fun of it with no intention to play shows or take shit seriously. We've managed to stick to our word other than the not playing shows part [laughs].
"We made a few attempts to get something off the ground but we ultimately decided to put the idea on the shelf. After a couple of years, we decided to pick it up again with longtime homies Michael (bass) and Tyson (drums) and within a few months released Da Demo last year."
Their sound in their own words:
"Bands like Next Step Up, Cold World, and Stout are big influences for this band, as well as newer bands such as Three Knee Deep."
Future plans:
"New music, as well as an Australian tour later in the year. We also hope to rip some more international gigs if the opportunity arises!"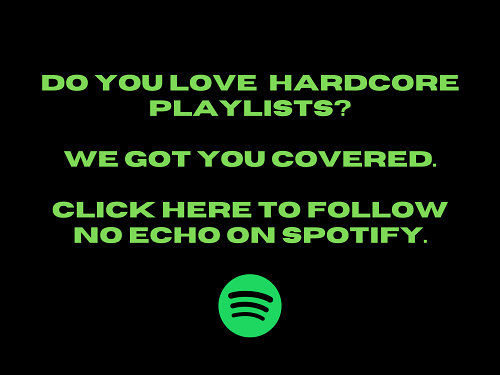 What other bands from their region should we check out?
"Since shows have come back, the Adelaide scene in particular has really begun to flourish which has been sick to see! Some bands to keep an eye on are Signvls, Devoidance, Cruel Intentions, The Killchain, Warpath, and Custodian.
"Also a shout out to Judged By 12, Algor Mortis, Instance, Shinto Katana, Hell on Earth, Trenchknife, Deathbed, Mud, and World of Joy!"
Hit the Winnerz Circle Linktree to find all of their social media links.
***

Tagged: winnerz circle