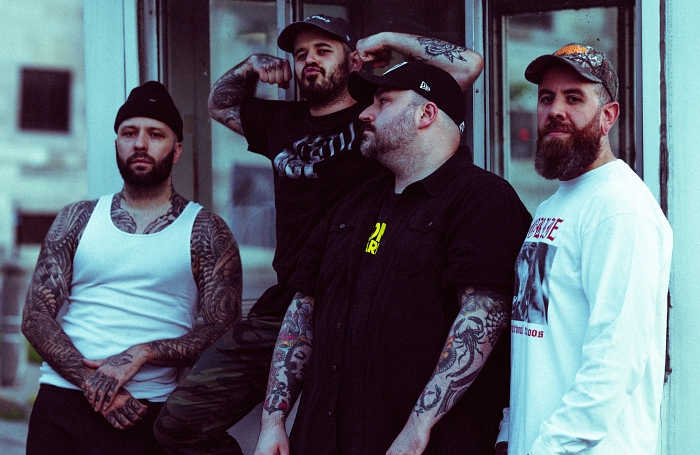 Band: Shut Away
From: Montreal, Québec

Their formation story:
(Nick Lambert, vocals): "We all met during COVID. Some of us were already in bands but no hardcore projects at that time. We decided to start Shut Away because we were all longing to be part of hardcore shows again.
"John, our bass player, who's form Sydney, Australia, was on a working holiday in Montreal and decided to stay to pursue the band."
Their sound in their own words:
"We play '90s-style hardcore with a modern twist. Our influences include Merauder, Hatebreed, Crowbar, and Mindforce."
Latest release info:
"Our new dual single is called What Now Cruel World. The instruments were recorded with Guillaume Tanguay, and Guillaume Lambert recorded the vocals. The sessions were mixed and mastered by Maxime Lacroix at House of Gains.

"We've never stopped writing since we started the band. We recently finally felt that we were now capturing the sound we've been trying to make since the beginning. So we went in the studio for the third time inside a year time and made the two songs."

Future plans:
"We'll be on a Ontario run with our friends in Offside (MTL) and Skull Gate (OTT) in early September. We'll be playing shows with some of the best ONHC bands right like our homies in Gavel and Street Justice. Then were part of the Montreal Madball/Death Before Dishonor show.
"Were already back writing new material and were working to do our first Euro tour next spring!"
What other bands from their region should we check out?
"There's a ton of bands in Montreal deserving hardcore fans' attention.
"Our scene has blown up since last year, heres a few you should checkout: Scorching Tomb, Spitehouse, Bruiserweight, Deadbolt, Offside, Cloned Apparition, Excess, Crosscheck, Freezerburn, Chain Block, and many more!"
***
Shut Away on social media: Instagram
***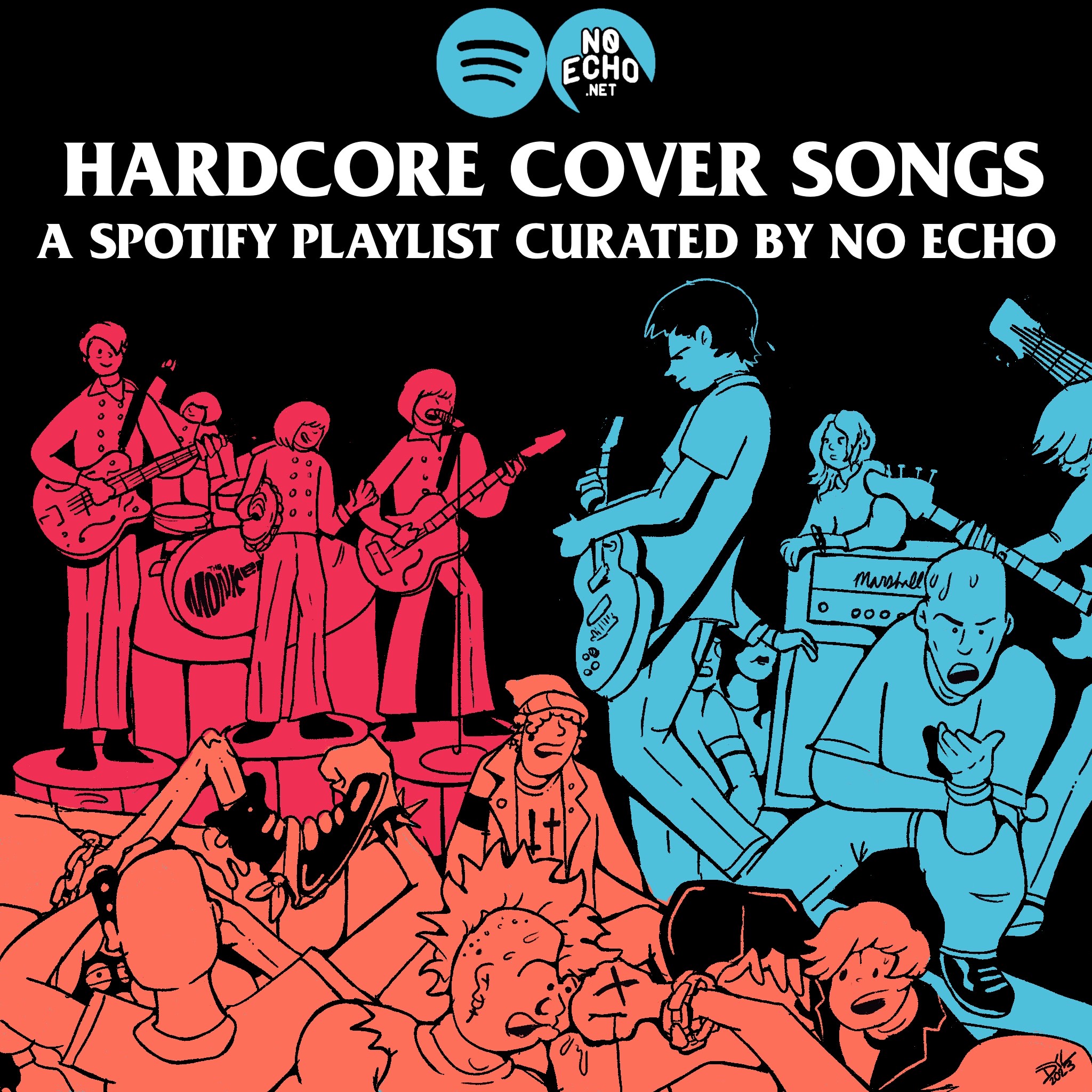 Tagged: shut away