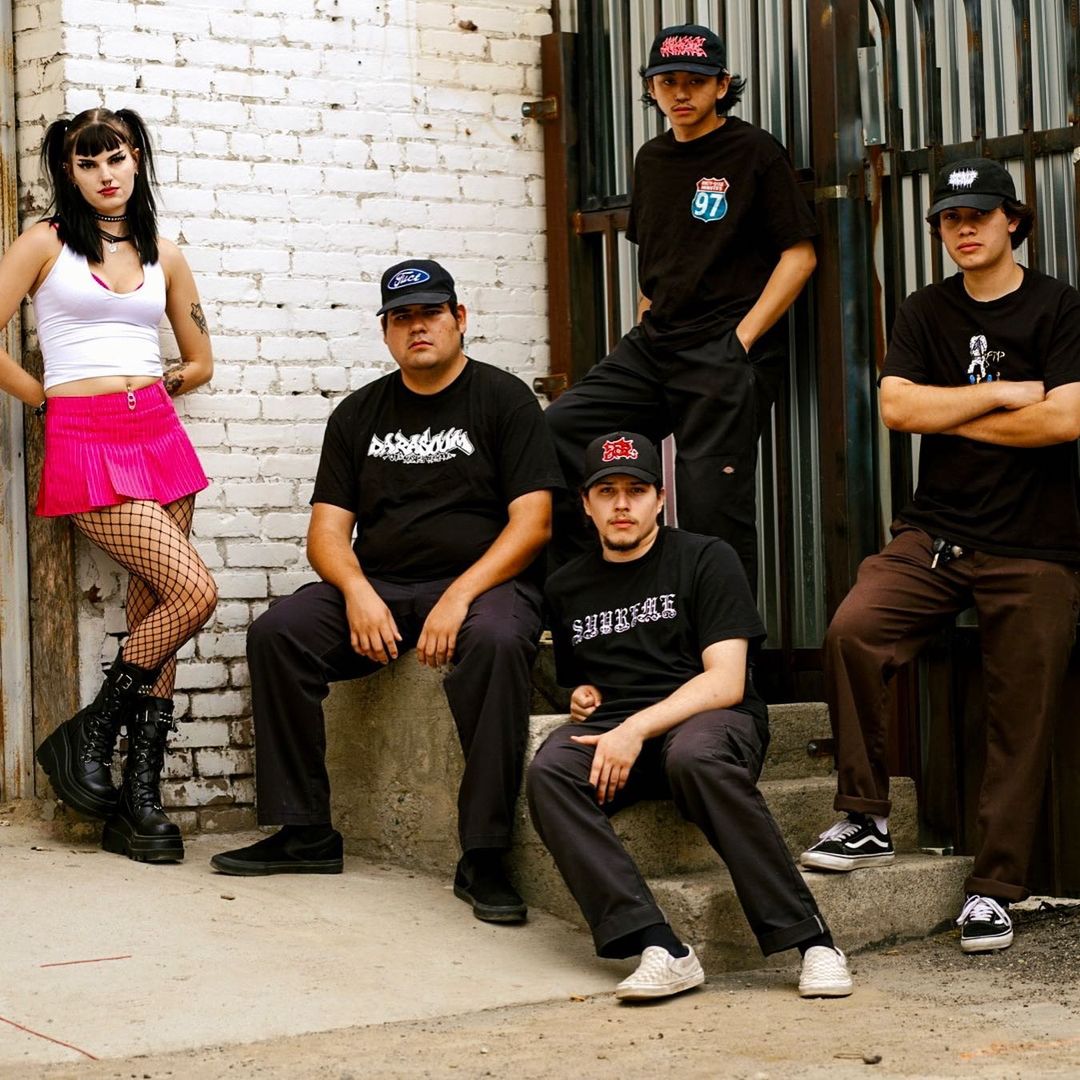 Band: God Awful
From: Inland Empire, California

Their formation story:
(Andres, drums): "Our formation story starts off with Kiko (cass) and Julz (vocals). They were hanging out one night and thought about starting a band together. They came up with the name by looking up things on Google and stumbled upon God Awful [laughs].
"Michael (guitar), Colby (guitar), and I have been close friends with Kiko and Julz for awhile now so they asked us to be a part of it and it only felt natural so we said yes."
Their sound in their own words:
"I'd say our style definitely has influence from '90s hardcore and hardcore punk with our own modern spin on it with a hint of beatdown."
Latest release info:
"Our newest release is our debut EP, Premeditated. It had been in the works for the past year, we recorded in early April with Andrew Jay of Deadstare Audio in Los Angeles. We are stoked to have it out and even more stoked to see the support we've had."
Future plans:
"Right now, our plans are to write new marerial, play shows and play places we've never played before."
What other bands from their region should we check out?
"Some bands that deserve attention from our local scene are Darasuum, Harsh Reality, Ishiki, Wrath of Gods, Muerte Buena, Provoke, 97minutes, Smoked909, and Defamation."
***
Hit the God Awful Linktree to find all of their social media pages.
***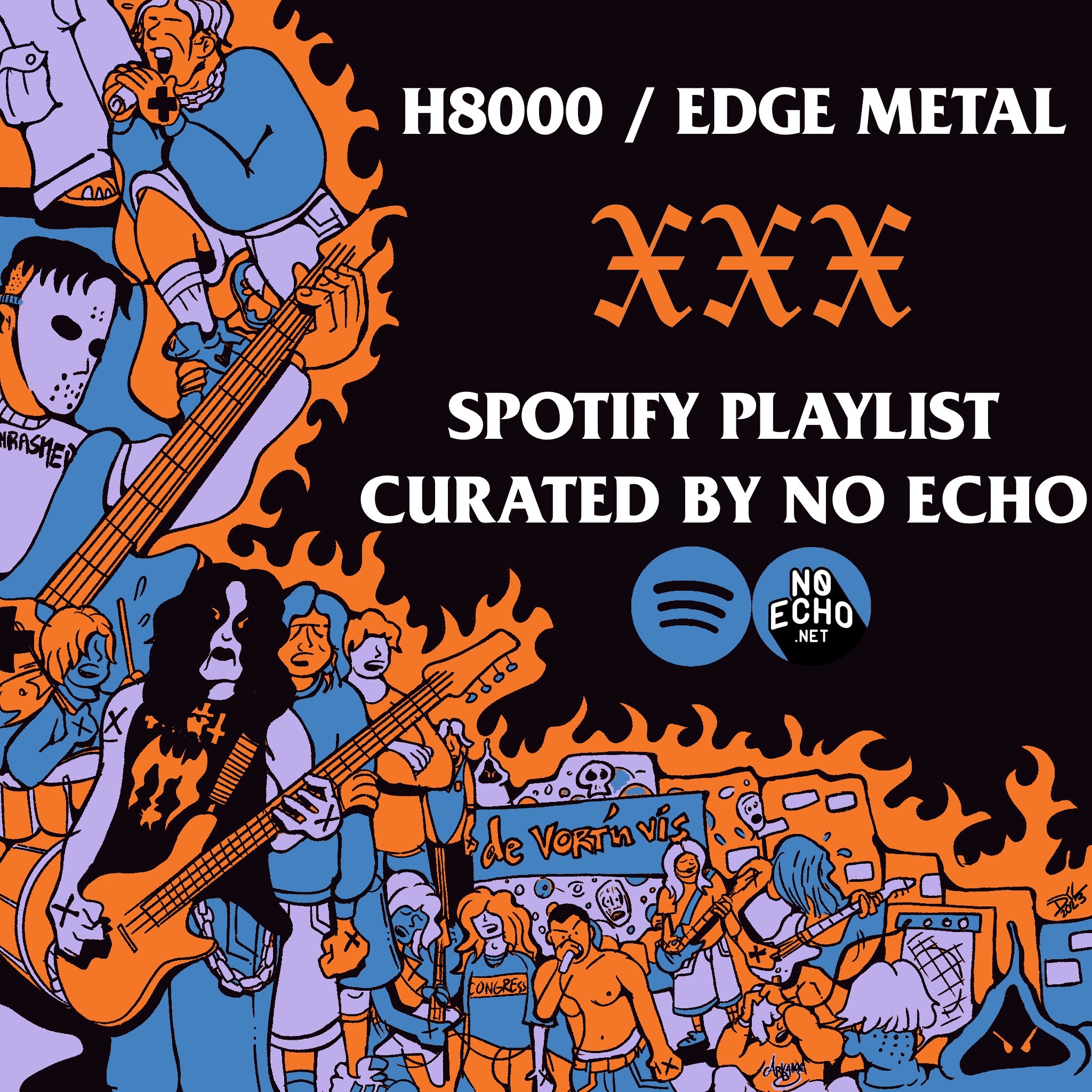 Tagged: god awful