"Damn, that's a fucking guitar riff," I excitedly thought to myself upon hearing Bruise's "Second Life" earlier this week. The thing is, I kept on thinking that with every passing section in the song. It's an exciting discovery since I hadn't even heard of the Indiana band before stumbling onto their Bandcamp page through the site's homepage.
"Second Life" comes off Bruise's newly released Summer 2017 Promo, and is their fourth collection of songs since forming a little over a year ago. The track has a '90s metallic hardcore vibe, with the aforementioned tasty guitar riffs flowing over an arrangement that shifts tempos effortlessly. The moshier parts are Victory Records, circa 1995, and the quicker paced stuff leans more metal. All in all, I think most No Echo readers will dig the hell out of this.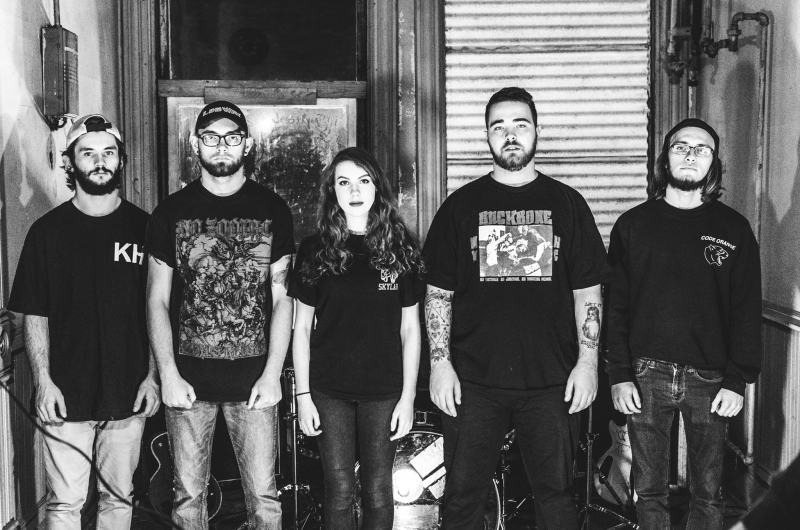 Head to Bruise's Facebook page for more info on the band.
*Homepage photo by Justin Kopchik.
Tagged: bruise hardcore band