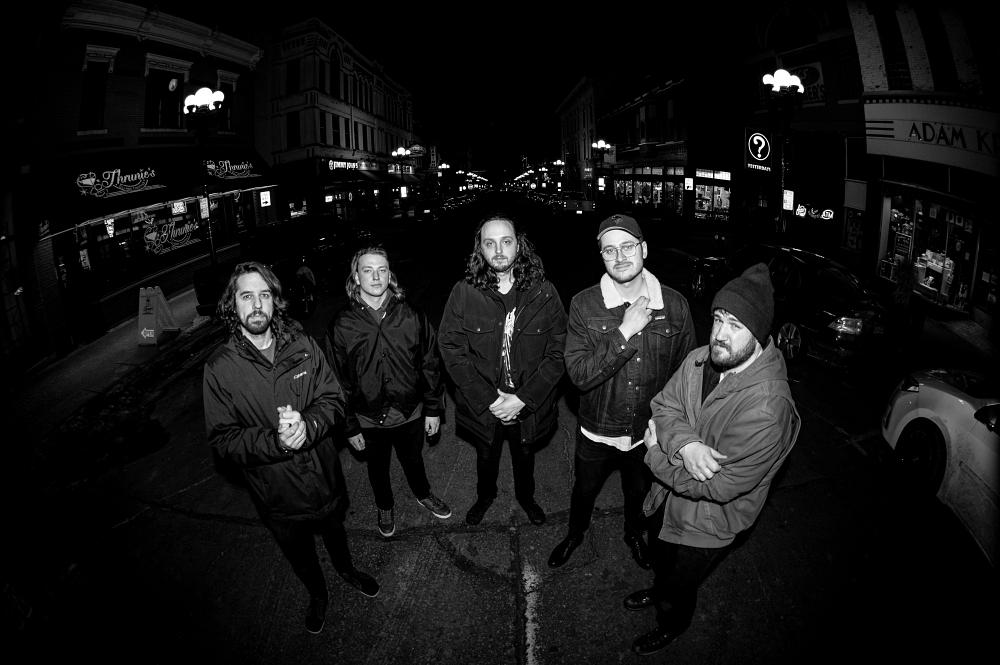 The Motion Mosaic was firing on all cylinders in the beginning of 2020. The Minneapolis band had released an LP called Avant-Garbage, but their vocalist at the time, Spencer Hanton, left the fold, and the pandemic put a stop to any further momentum.
Using the time away from the road, The Motion Mosaic took their songwriting into new directions, developing a sound that is chaotic and unrelenting one moment, and measured and slithery the next.
Now featuring new guitarist Jake Schultz, and founding member Steve Heft moving into the lead vocalist position, The Motion Mosaic are ready to unleash a new EP in the form of Bed Sores/Domino Effect.
The band teamed up with Trevor Sweeney who filmed and edited the music video below for the track "Bed Sores":
The Motion Mosaic vocalist Steve Hefta shared the following about the track:
"For this song, we really wanted to tap into something that felt a bit more groove-oriented; less mechanical and rigid. We all got into a room after months of quarantining and just grinded some riffs together in an almost linear fashion.

"'Bed Sores' came from a thirst of nostalgia that became debilitating. As a result, my body and mind began to feel bitter, old, and regretful, as I was clinging onto the carelessness of youth and ignoring the people in the present that are still here. I think the narration of this song expresses that, but in a life-long continuation of those negative feelings, coupled with projections of contempt towards the ones we keep the closest."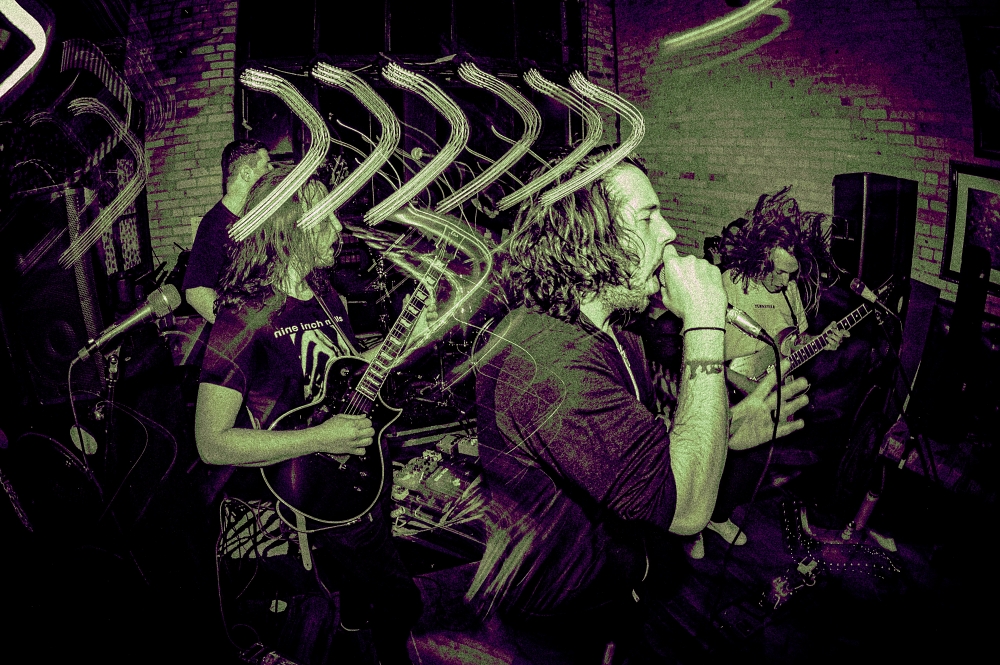 The Bed Sores/Domino Effect EP will be out on May 13th on Bandcamp.
The Motion Mosaic on social media: Facebook | Twitter | Instagram
***
Help Support What No Echo Does via Patreon:
***
Tagged: the motion mosaic