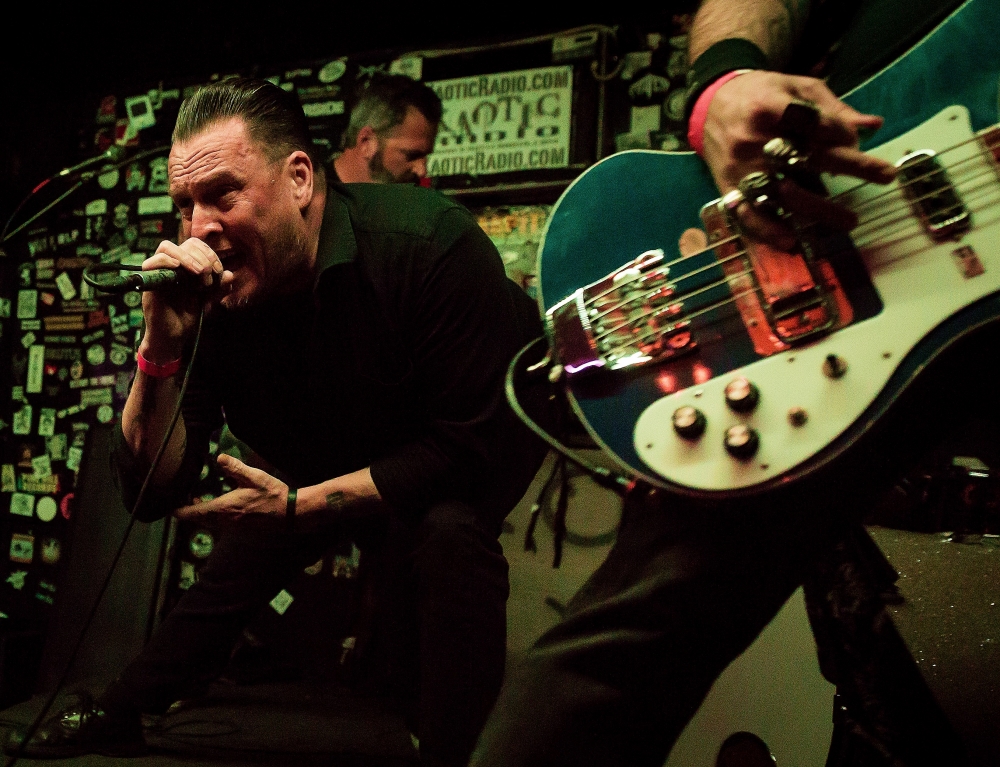 I won't get into the distinguished reputation of their respective discographies here, but Shiners Club is comprised of guitarist John Coyle, bassist Colin Buis, drummer Doug MacKinnon, and vocalist Dan O'Mahony.
Formed in 2017, the Southern Californian band play a strain of hardcore punk that is stripped down to its rawest form. "I can only speak to the vocals, but this is by far the most unrestrained chaotic, and somehow satisfying, stuff I've ever done," O'Mahony told me last year while discussing the formation of Shiners Club.
In an era of music where bands release several EPs before finally unleashing a proper full-length, Shiners Club has kept working at a swift pace, playing shows on a constant basis, and recording an album, busting their asses like they're operating on some kind of doomsday clock. Coyle broke it down for me last year: "We don't overthink it. We throw it on the ground, and if we still feel connected to it, it stays. Plus, Doug and Colin…. They are a freight train without brakes speeding downhill in the snow on broken tracks."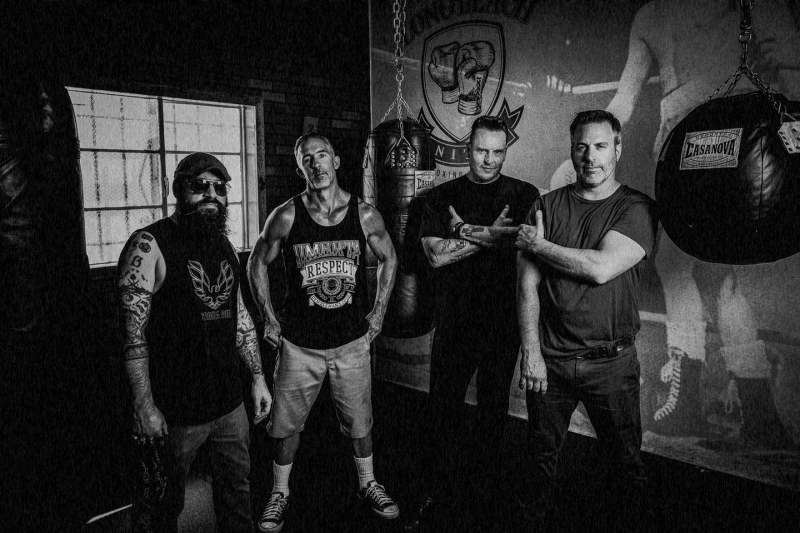 The aforementioned album is called Can't Have Nice Things, and fittingly, it's going to be released by Indecision Records, an Orange County, CA-based hardcore institution. Featuring striking artwork and layout by Gavin Oglesby (if you're reading this, you should already know who the man is), the LP is slated for September, but I know how impatient how we all are, so let's check out "Little White Lie," a motherfucker of a track said album.
Oh, as a bonus, O'Mahony has offered some thoughts about the inspiration behind "Little White Lie," so, soak it all in below and stay tuned for more Shiners Club around these parts.
***
Shiners Club vocalist Dan O'Mahony spills the truth behind "Little White Lie" below:
Hold that stare. Fuck what's fair. We get what we get when we go where we're going. Untethered, untorn, almost a decade on this fucking island. Not her, not sure, but somehow there's something. Behind her eyes, not me, not he, we're working something sideways. Such is the rhythm of these rooms.
I'm a midnight maybe
I'm a little while lie
I'm a minor misstep, Baby
I'm a case of why ask why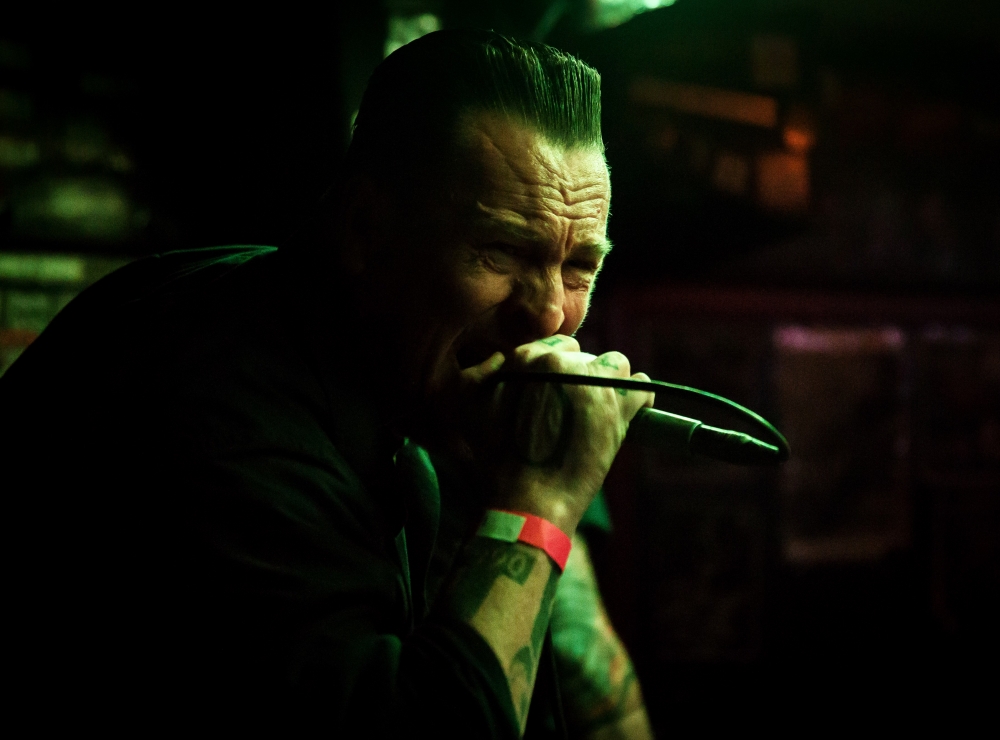 Internal dialogue is half guilt, half strategy, all Modelo by this time of night. How to sell the self on salvation, how to sell the target on the glory of you. So smooth, so brazen, so somehow sexy while laughing at yourself. 8 years on the other end of the matching iPhone. 8 years channel surfing at the flat end of the couch. Just the same, 8 years. You owe 8 years 8 fucking years.
Coulda shoulda woulda worked out nicely
Coulda shoulda woulda worked right here
Coulda shoulda woulda worked out nicely
Now you own it is it what you fear

Early in the night intellect rose above alcohol content and the debate was the nature of the construct. Monogamy, religion, the lie against the life. Naiveté as an observation of the one time you. After 11pm the education don't cut it. Want trumps need, heat guides deed, and justification aint half so clever. Negotiation with the restroom mirror gets cut short. We've got work to do. Reality as realization of… is that fucker leaving?!?
Wait a minute, wait a minute
Wait a minute wait a minute
Wait a minute motherfucker
Give it to me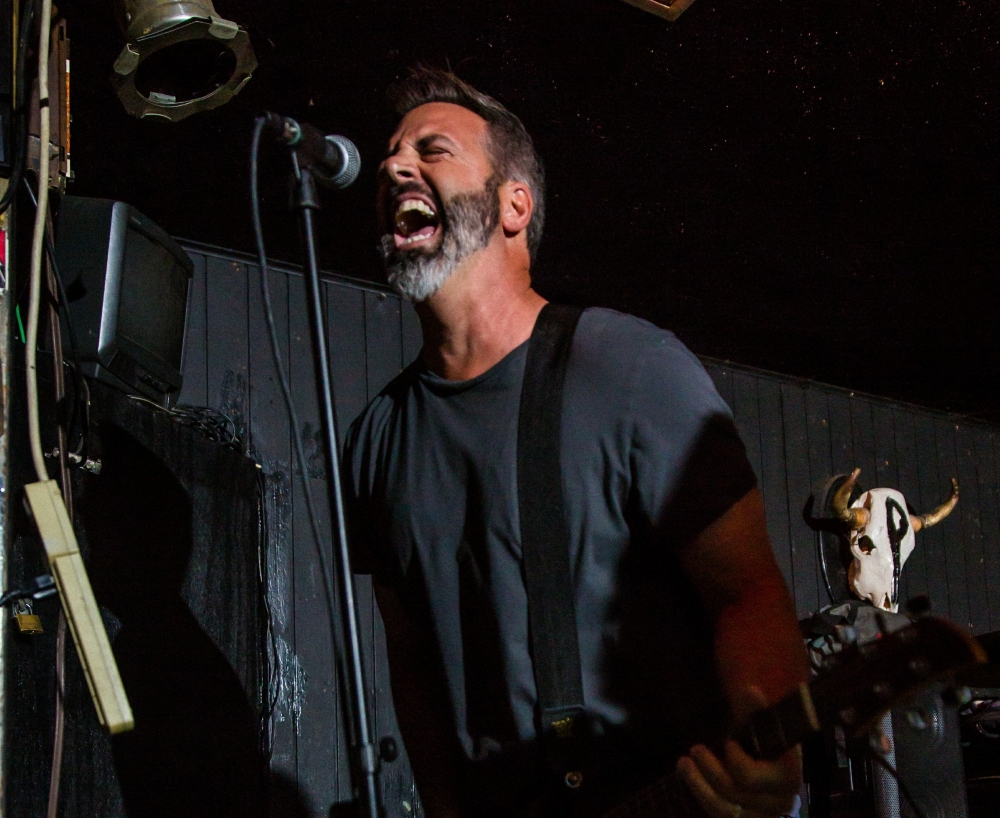 One boy's lonely meets one girl's only. Neither one worth a case of cold yellow beer. We tend to want what we want when we want it. As kids we loved and loved hard, hence the tears, hence the poems. As adults we loved and love got harder, hence the lawyers, hence the bottles, hence the punk rock songs. When we settle, when we meddle, when we do our signature wrong.
What they never know won't hurt 'em
What they never know won't kill
What they never know won't hurt 'em
Wait a minute isn't that the thrill?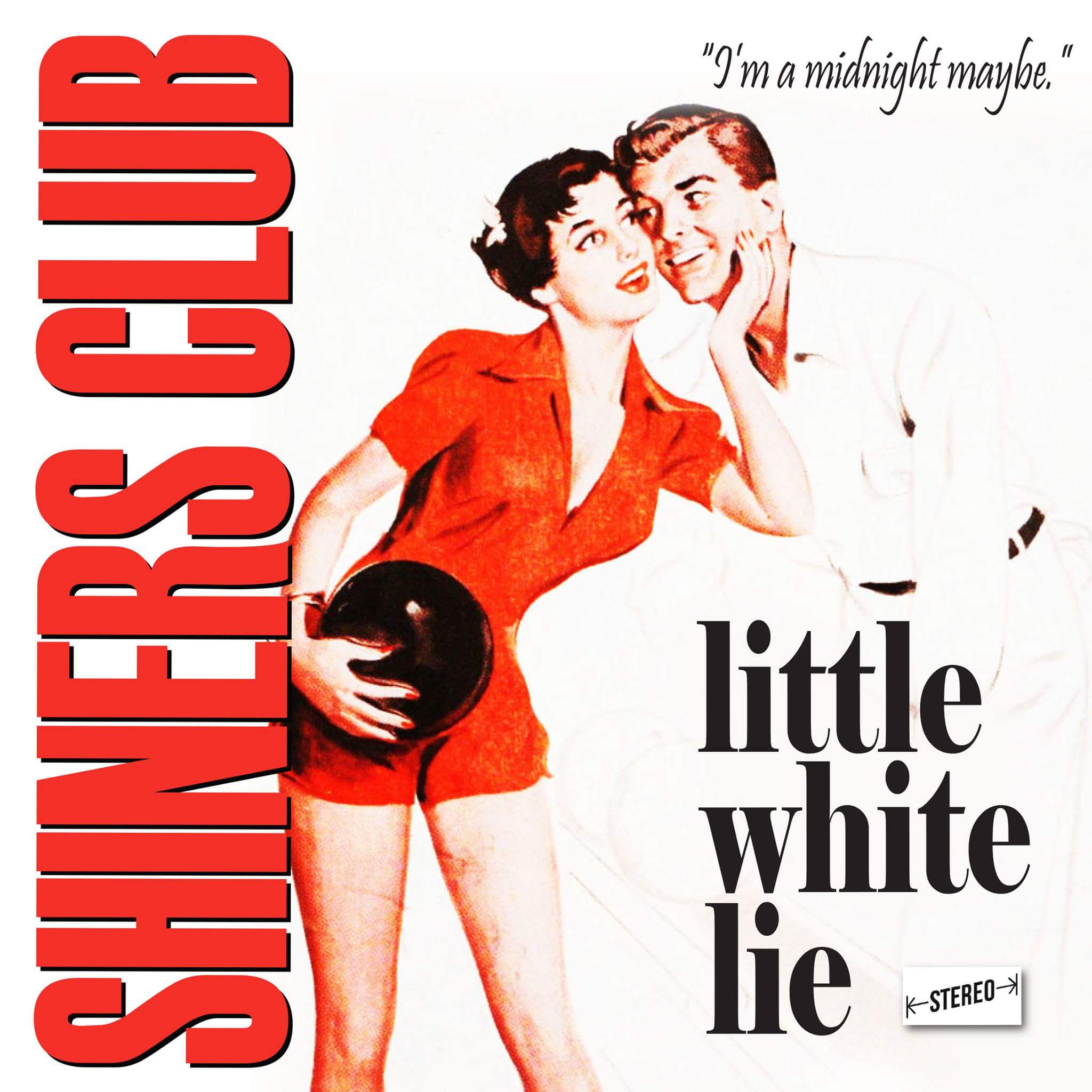 It's hard to reconcile a diminishing sense of honor with a wall of animal math. Self-respect meets self-gratification and suddenly Ali-Frazier cuddle soft, cuddle tame. Self-forgiveness is available. It's not under lock and key…. Unless there's love here, unless I love you, unless you're already in love.
Coulda shoulda woulda worked out nicely
Coulda shoulda woulda worked right here
Coulda shoulda woulda worked out nicely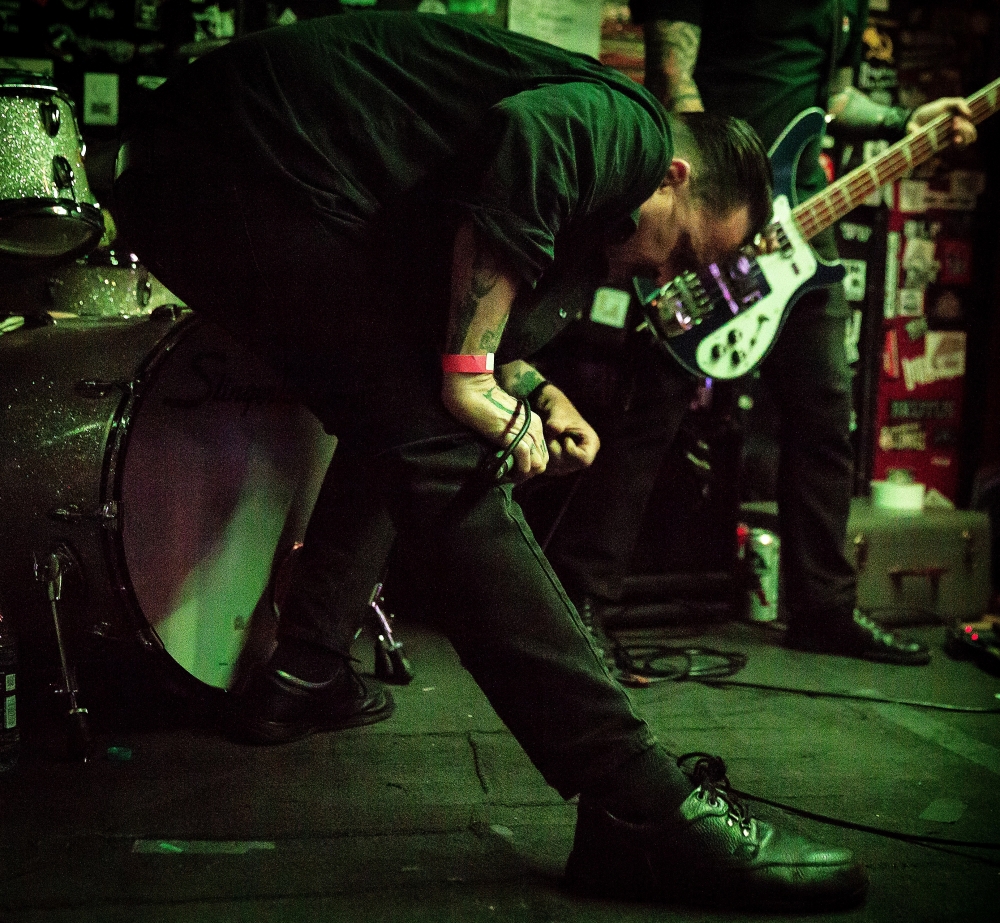 ***
Can't Have Nice Things will be out in late September via Indecision Records. Follow Shiners Club on Facebook and Instagram for more updates and upcoming show info.
Tagged: no for an answer, outspoken, shiners club