With a melodic yet dissonant guitar attack, Satelles was birthed in Hungary, a country not exactly known in the States for its music, let alone hardcore. But here we are in 2018, and Satelles is going strong, bringing forth a sound that recalls Sinking Ships and Counterparts.
Next month, the group will be dropping Some Got Saved, their sophomore album, and No Echo is partnering with Satelles to introduce them to a wider audience, via the premiere of "Time Stands Still," a driving cut from the record.
"The song reflects back to the Eastern-European cult movie under the same title," says Satelles bassist, Dávid Bali. "In the film, director Péter Gothár reflected on the parallel realities after the revolution of 1956 and the regime change. The atmosphere of the plot is timeless. The lyrics of this song both reflect on the opening sequence of the movie, and the fact that sometimes we forget to respect the struggles of our grandfathers."
Having already shared the stage with such bands as Bane, Endzwec, and Ignite, Satelles will hopefully expand their touring to other countries in the coming year. Some Got Saved will be released by Pongo Pongo Collective on April 10, fittingly, the day after the Hungarian elections.
Find out more about Satelles via their Facebook and Bandcamp pages.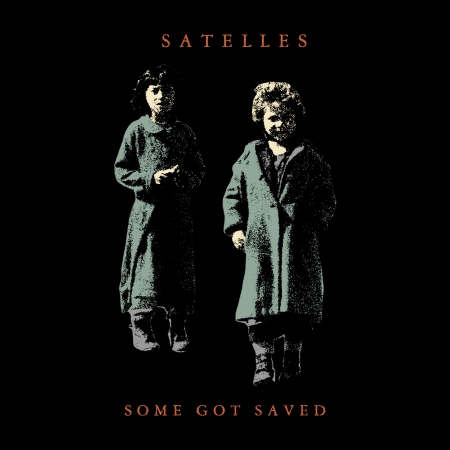 Tagged: satalles band