Band: Spikepit
From: Virginia Beach, Virginia

Their formation story:
(Page, vocals): "Ryan (guitar) and I started writing music for Spikepit in late 2019. By the time we had songs ready to bring to other people, COVID kicked up and we put everything down for a while.
"We wrote some more in quarantine, and by the time we had a setlist and brought Christian (bass), Keith (guitar), and Calvin (drums) in and we were ready to play shows, it was probably late 2021."
Their sound in their own words:
"I think we just make hardcore music. It's definitely pulling from a lot of Boston hardcore, and there's also some Black Sabbath influence for sure. When we started, the idea was to play hardcore with Sabbath parts and eventually that turned into these songs."
Latest release info:
"We just dropped a self-titled cassette featuring six tracks available in physical format via GGT Records (order here). We recorded it with Jordan Greenough at the NFTW studio. He mixed and mastered it as well. And we got a couple friends to come in and sing on some of the tracks too."
Future plans:
"I think we just wanna play some shows. That's like the driving force of this band is how fun the shows have been. We already have some new songs we're workshopping around that are sick, too. Hoping to get those finished and recorded soon.
What other bands from their region should we check out?
"So many cool bands are coming up right now in our area. Prime Suspect, Ulamog, Self Inflict, Transgression, and Mean Jesus, just to name a few. All killer bands with killer live shows. Im very grateful I get to live where we live and play/go to shows here."
***
Spikepit on social media: Instagram | Bandcamp
***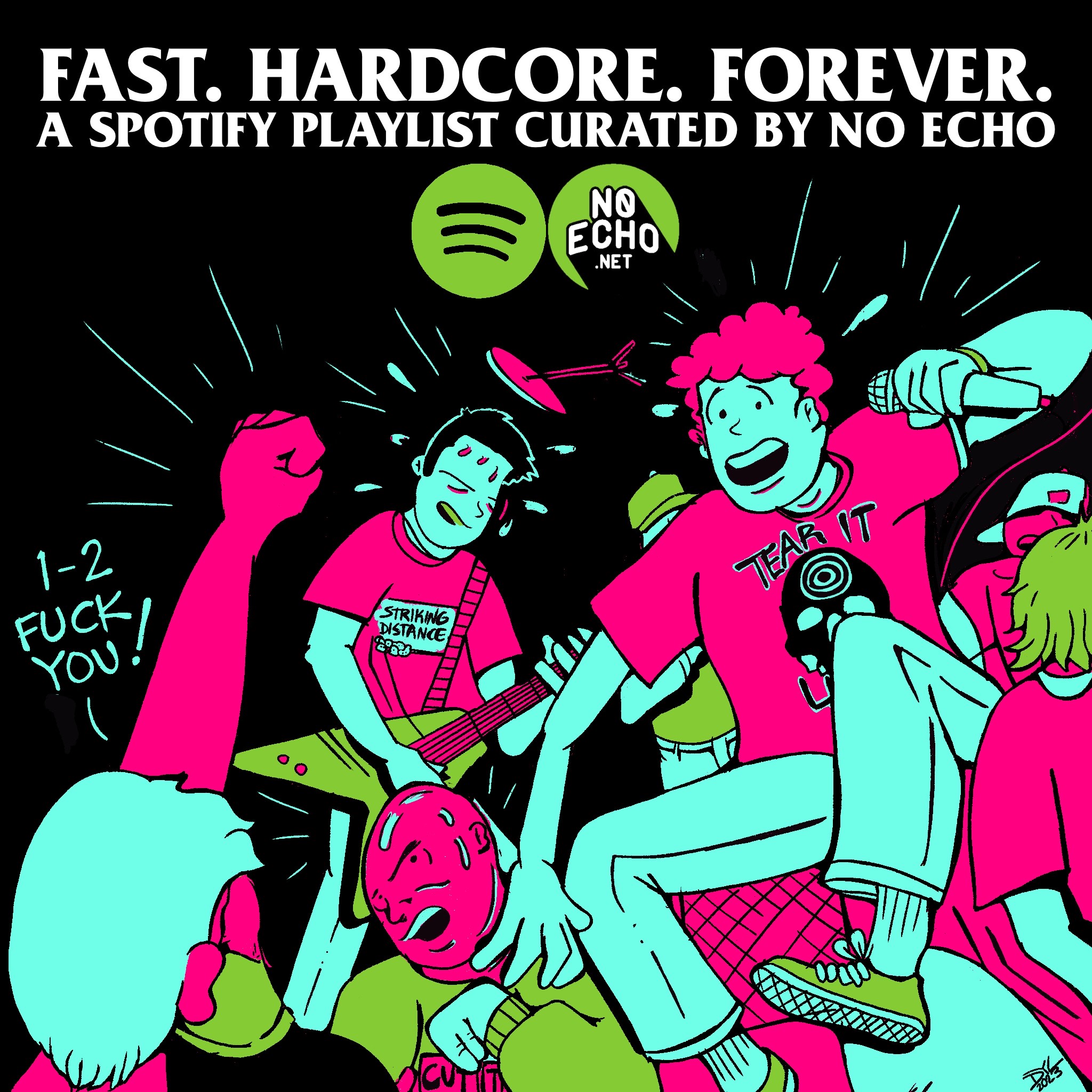 Tagged: spikepit