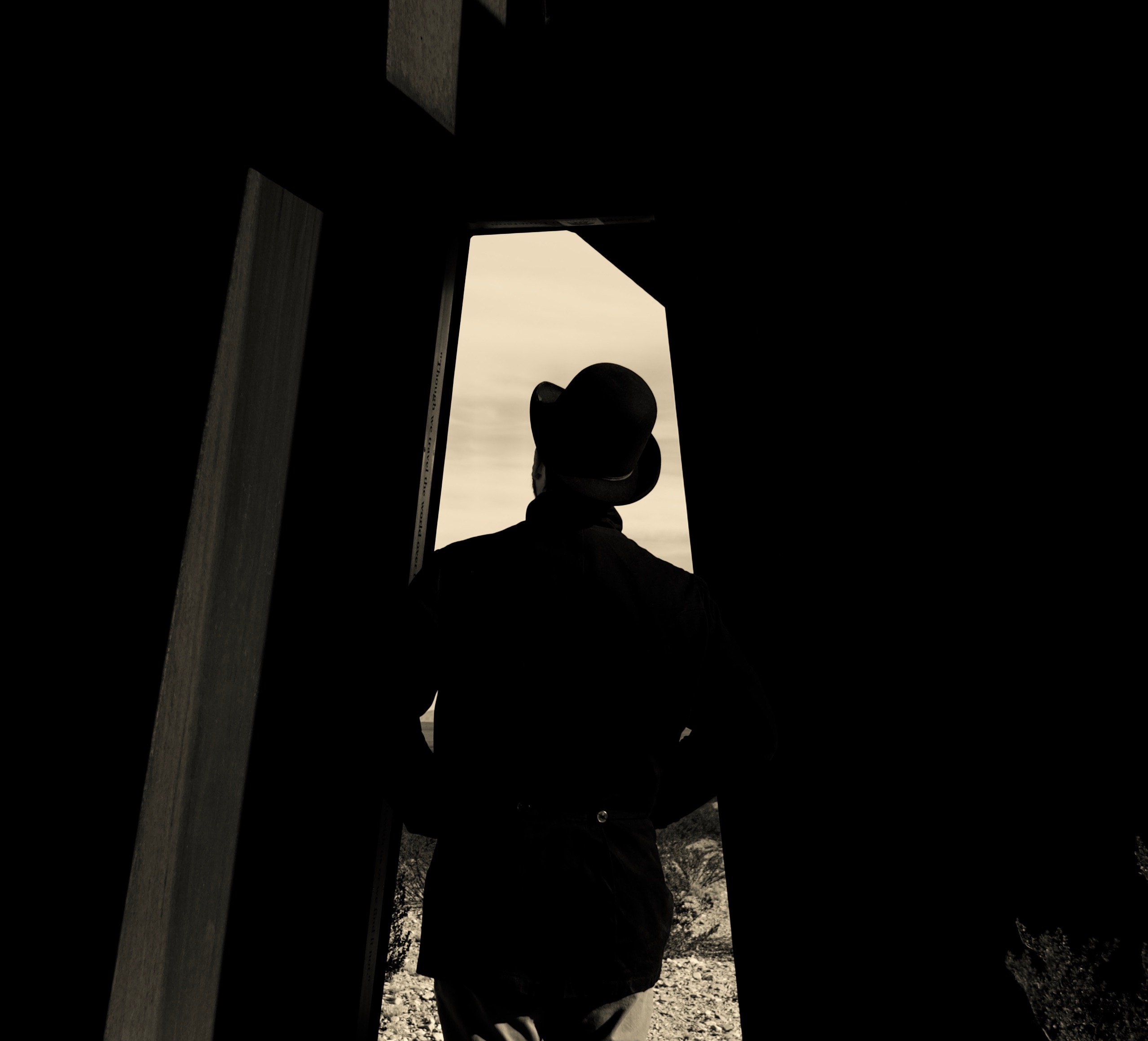 Austin, Texas-based guitarist/vocalist Mark Deutrom is currently fronting Bellringer, a band whose 2016 Jettison album garnered plenty of critical attention for its slow-burning psych rock. Some No Echo readers might know Mark for his time handling bass duties in the Melvins, where he played on the band's Stoner Witch, Stag, and Honky albums in the '90s. Back in the '80s, he was one of the co-founders of Alchemy Records, a label responsible for releasing early recordings by Neurosis, Poison Idea, and Clown Alley, a band that featured Mark within its ranks.
An almost lifelong vinyl head, Mark is the latest musician to join the site's Record Collector club.
How long have you been collecting records?

Probably since I was 5-years-old. I took a break in the '90s when CDs rolled in, but never completely stopped. The photo has a tiny section running from Bill Evans to Grant Green via Free, Marvin Gaye, Goatsnake, Jackie Gleason, and Coleman Hawkins..

Where/how do you usually find your records?

I usually buy in stores, or online. Every once in a while, I'll find records at an estate or garage sale.
What is the most you paid for a single record, where/how did you obtain it, and what was it?

I don't really remember...I'm not a collector per se, so I don't have anything super rare. Some of the early Decca SXL stereo classical records have become valuable, but I got those when they were cheaper in the '90s, I think I paid about $75 for a copy of Time Out of Mind by Bob Dylan about 10 years ago.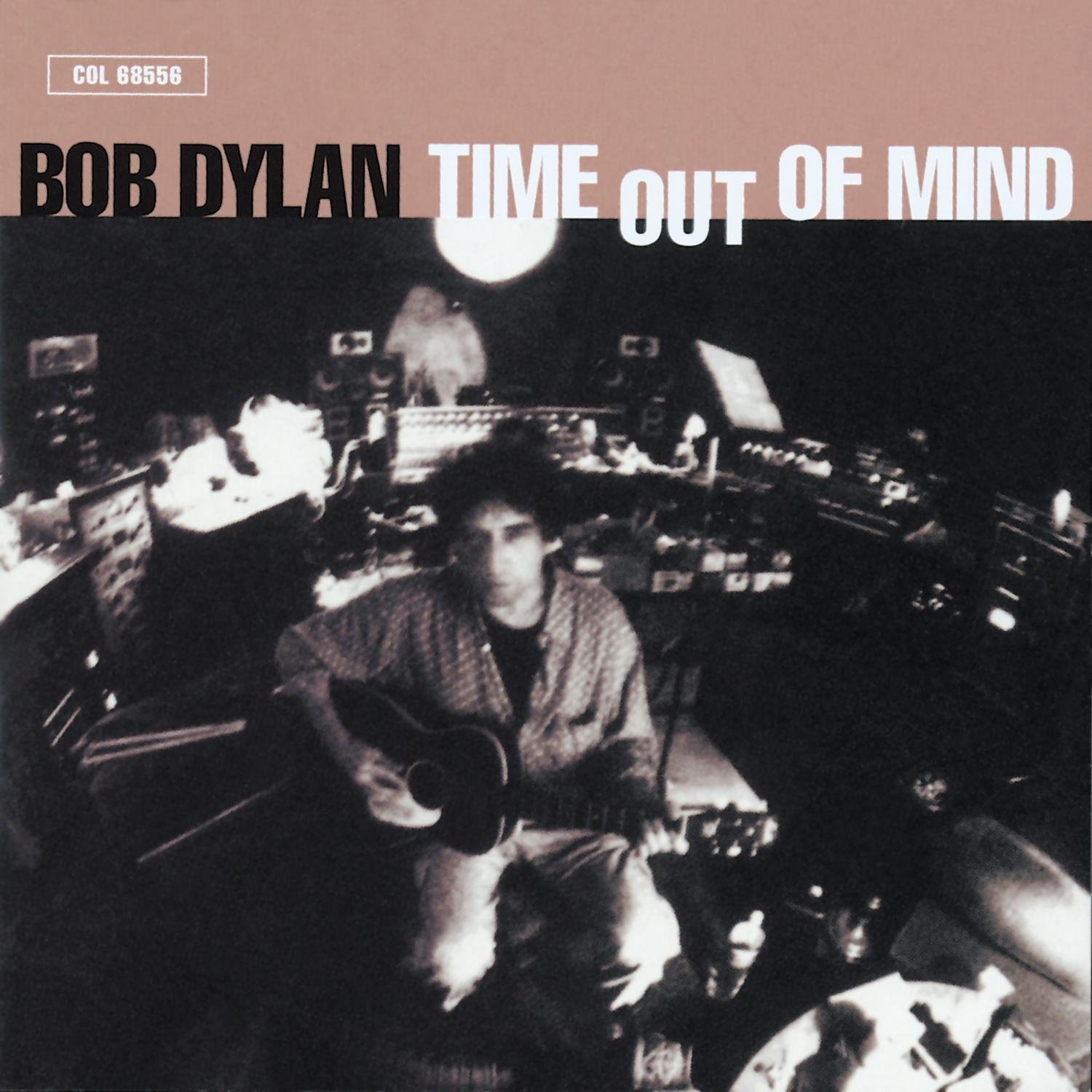 What is your most prized record and why?

Probably a 45 by the Los Angeles band The Rayonics, simply because it's the first record I ever produced. Other than that, the first Archiv stereo issue of the St.Matthew Passion by Bach. It's just a perfect recording of a perfect piece of music.
Is there anything that frustrates you about the current record collecting scene?

​It's enjoying somewhat of a renaissance at the moment, but much of what is being made is substandard in quality. Most of it is digitally sourced, and is usually inferior to the all analog original issue, if it's a reissue. On the flipside, the companies that are doing all analog productions are making some of the best records that have ever been made...it's all overpriced, however...even trashed Olivia Newton-John records are $10 now!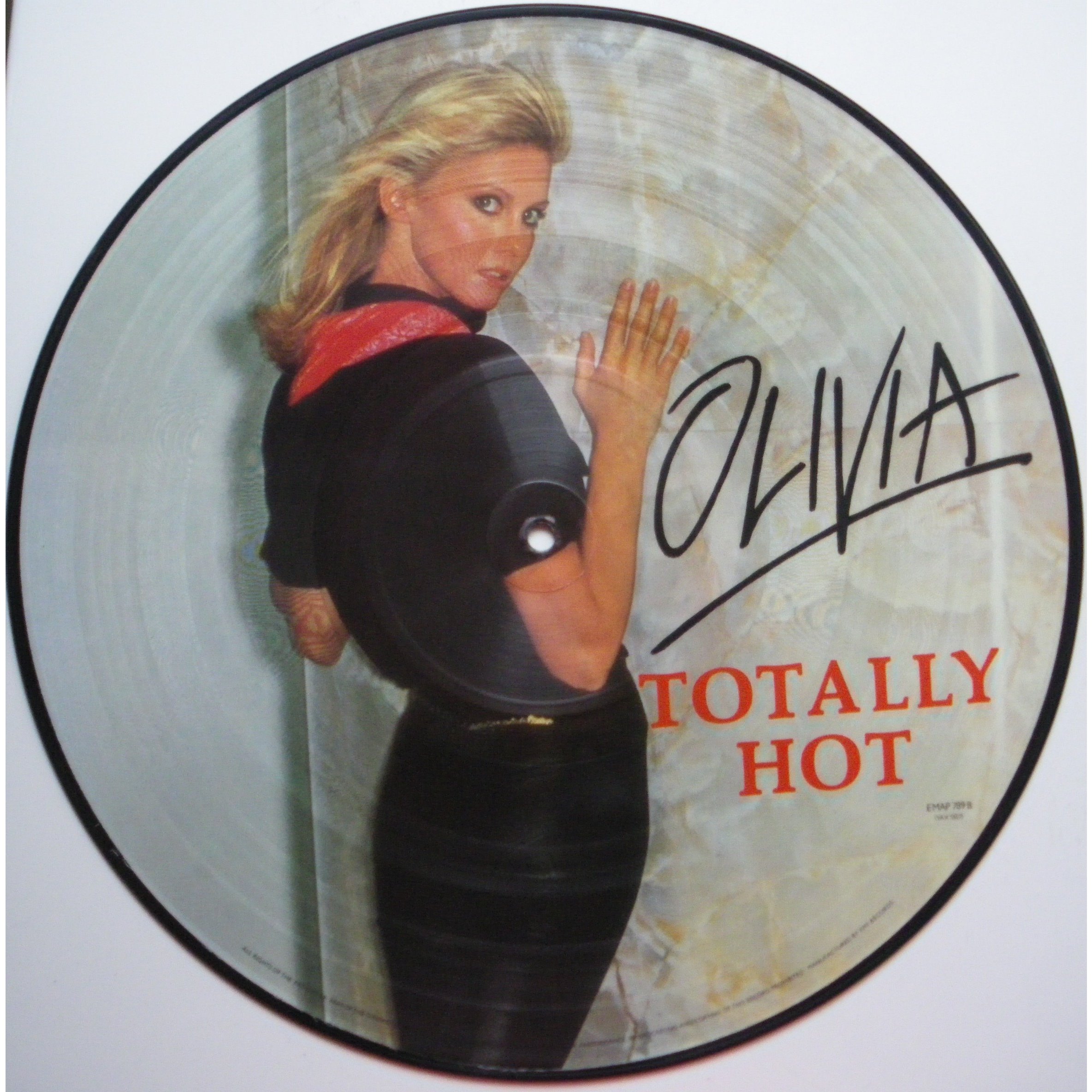 Which records are still on your want list that you've had a tough time tracking down through the years?

When I was a child I had some recordings of Vivian Leigh reading Beatrix Potter stories. They came on these wonderful translucent colored 7" EPs, and had nice sleeves with some of her illustrations on them. I don't think they are really rare, but I'll probably pick them up again at some point. I remember the Tale of Squirrel Nutkin was particularly terrifying when the farmer threatens to skin him. Came on red vinyl also, I believe!
***
Head to Mark Deutrom's official site for more info on his career and new recordings. Also make sure to check out Bellringer's website, Instagram, and Facebook.

Tagged: melvins, record collector