Featuring members of such bands as Vice and Impact, Combust is a new NYHC band with a familiar sound. Listening to their brand-new demo, it's not tough to hear the influence of Killing Time and Breakdown (they even cover the latter's "Dissed and Dismissed") and that's a good thing.
Combust vocalist Andrew Vacante's gritty performance on the demo is especially potent. There's something about his attitude-packed delivery that brings to mind Anthony Comunale of the aforementioned Killing Time. All of the stuff on their demo could have easily been highlighted here, but "Drowning" might be my favorite track in the lot.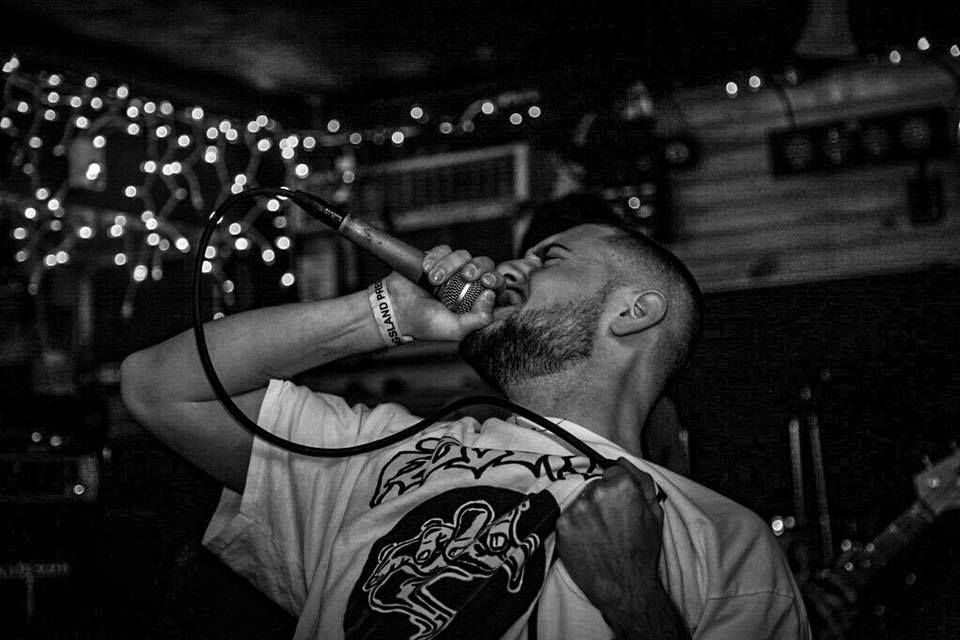 Head to Combust's Bandcamp page to check out the rest of their demo.
Tagged: combust hardcore band