A few of the guys in World Demise might look familiar to some of you, and it's with good reason. The New Jersey hardcore outfit features former members of the Mongoloids, Manipulate, and Suburban Scum, but you won't find any mention of that on the group's social media pages or marketing materials. "Honestly, we're just trying to completely individualize this band from our previous ones," vocalist Greg Falchetto tells me. "We spent enough time doing things wrong with our past bands, so want this to serve as a breath of fresh air for all of us. We'd rather wave the flag of NJHC pride and let the band and music speak for itself."
The music will have a chance to speak for itself in a few weeks when World Demise drops their eponymous debut EP. Greg gives me the skinny on the group's early stages: "The band started practicing in April of 2017 and spent 8 months off and on working on music before hitting the studio at the start of 2018. [Guitarist] Jeremy [Hamilton], [drummer] Paul [Klein] and I had played music together previously and I actually went to high school with [guitarist] Mike [Torrado], so it all came together pretty naturally. [Bassist] West [Santo] can do the egg scrambler with his bass, so once we all saw that had to add him into our rhythm section," says the singer, jokingly.

No Echo got hooked up with "Dead & Gone," a scorcher from the forthcoming World Demise EP featuring Brendan Garrone of Incendiary. Greg offers this about the track: "The song is about the type of people that strictly look out for themselves. For those here today, gone tomorrow."
Though they'll be playing a few shows before it, World Demise will be appearing on This Is Hardcore this coming summer. I wonder how much pressure Greg and company are feeling about that. "The older I get, the more anxiety I feel playing shows, but in a good way. It means a lot to me being able to do a band and play This Is Hardcore in the year 2018. Hardcore means a lot to me. Regardless of playing in a band, putting together shows, or just supporting bands by buying merch and records, this scene has shaped my entire existence. I'm grateful I found this community when I was younger and even if it doesn't always feel unified, I hope I can use this band to express where my head is at."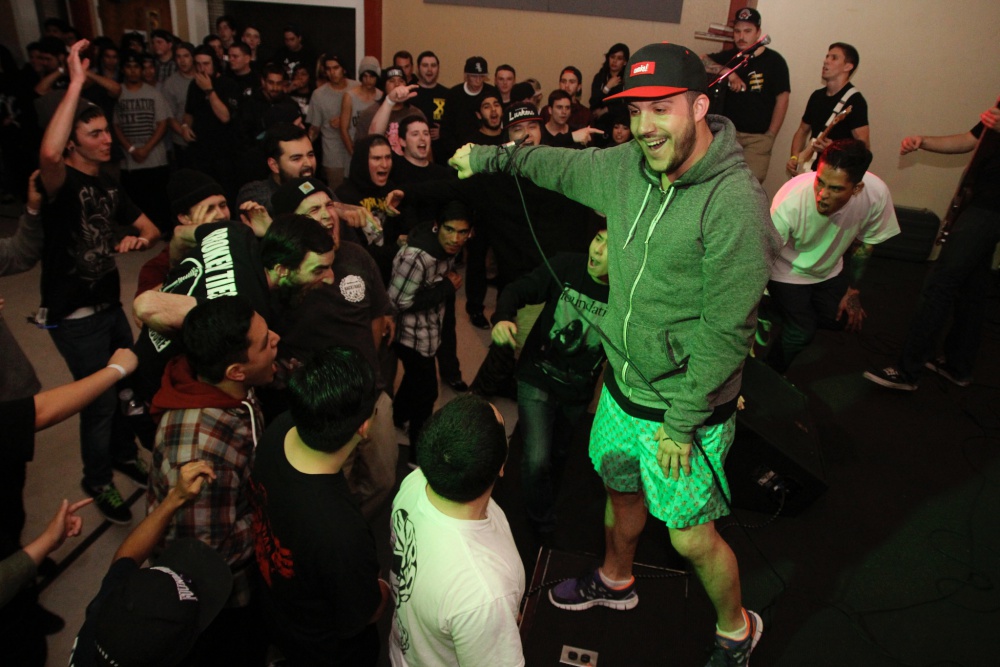 Speaking of This Is Hardcore, I get Greg to give me some thoughts on the online haters that say that World Demise got on the fest because of who is in the band. "People will always have something to say, and I can't do anything about that. Joe Hardcore was one of the first people I sent the World Demise songs to just because I respect his opinion and was curious to see what he thought. Never would I expect for him to put us on the fest, but when he did, we obviously said yes. I've stage-managed This is Hardcore the past few years, but I haven't played since 2009, so I'm definitely excited to open the Friday."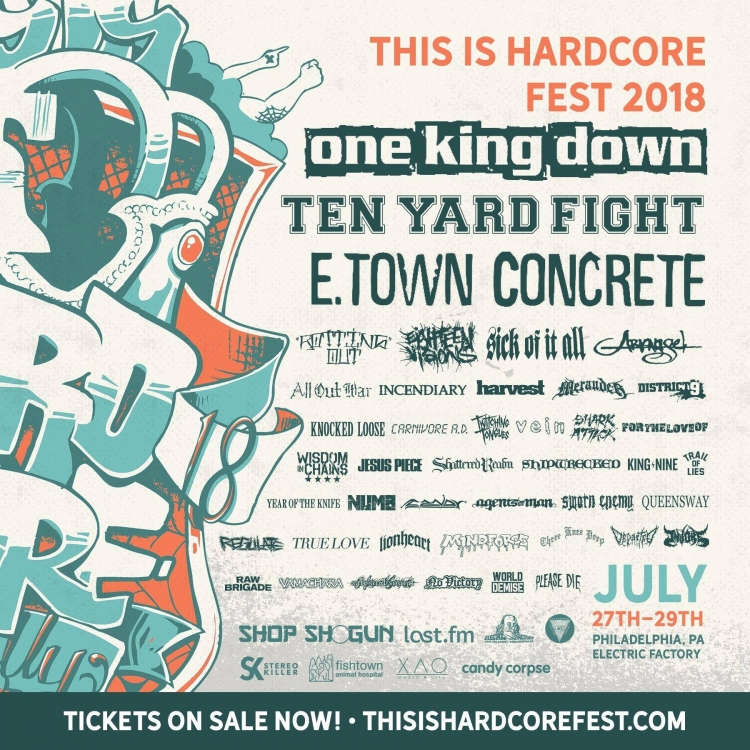 Looking forward through the rest of 2018 and beyond, I ask Greg if adult responsibilities will allow World Demise to get out there and tour as much as he would like. "I mean, we are definitely a working-class hardcore band. However, we are planning some weekend warrior stuff and will play as much as we can. We're also planning to record some new songs at the beginning of August with our friend Nik Bruzzese (Man Overboard) at the Lumberyard in Hammonton, NJ."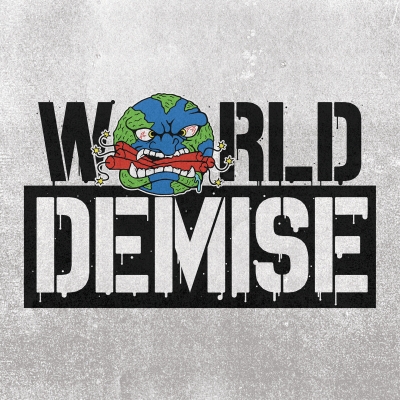 Flatspot Records will release World Demise on cassette and digital formats on June 1 and can pre-ordered here.
World Demise live dates:
6/09/2018 The Meatlocker - Montclair, NJ w/ Queensway, Jukai, Zero Hour
6/10/2018 Wallingford American Legion - Wallingford, CT w/ Queensway, Zero Hour
6/16/2018 Chrome Food & Spirits - Waterford, NY w/ Ramallah
7/27/2018 Electric Factory – Philadelphia, PA @ This is Hardcore Fest
Tagged: world demise