"WISH is a quarantine project that started as a hard drive band, and I feel like as a producer, this happens a lot," says guitarist Tyler Denslow. "There seems to be the curse of engineers having gigs of unfinished projects on their hard drive. Since I was working at home at the time, I made it a point to actually finish something."
Tyler is talking WISH with No Echo in anticipation of the release of Adapt of Die, the Florida band's forthcoming debut release with WAR Records (Strife, Fixation).
"All of us have been involved in music for nearly our entire lives, so we tend to take inspiration from a lot of different avenues," says Tyler, who you might know from his work as a member of the groups Malice at the Palace and Twisted Dream.
"We get so hyped on some of the newer stuff coming out from bands like Mindforce, Pain of Truth, Age of Apocalypse, Rhythm of Fear, and Never Ending Game."
Check out "Conflict of Loyalty," a track from Adapt or Die that brings to mind late '80s thrash in its riff approach, in this exclusive premiere:
So, what's behind the Florida outfit's all-caps band name? "I feel like WISH has more of the meaning then 'When I Saw Hell.' 'When I Saw Hell' is a play on the movie, When I Saw the Devil. I honestly just thought it sounded sick and felt like both the names WISH and When I Saw Hell appealed to different people.
"WISH is supposed to represent and stand for a feeling in wanting your community to do more. Wishing for more kids to be involved in your scene, wishing more tours rolled through, or wishing the world around you wasn't so fucked up. At some point that Wish for something more becomes motivating."
Back in the '90s, the Sunshine State got a lot of worldwide attention thanks to its death metal scene, and we can't forget about metallic hardcore bands like Bloodlet, Shai Hulud, and Morning Again. Since Tyler is based out of Tallahassee, No Echo asks him for his thoughts on his local scene there, both current and old:
"Yeah, it definitely seems like Florida goes in waves of being either respected or hated. Tallahassee I wouldn't say by any means has ever had a huge scene but there have def been some cool bands from here over the years. I think whenever you live in a town that is mainly supported by a college it seems like it's one extreme or the other.
"One year there will be super-awesome turnouts and decent shows and the next it's a whole new group of kids. I'd say that over the years that goes for North Florida in general. There will be times where it seems like everyone is traveling to shows and then all of the sudden it will drop off.
"Some Sick Tally bands over the years: No Excuses, Livid, Weak End, Ex-Breathers, Protocol, Armor."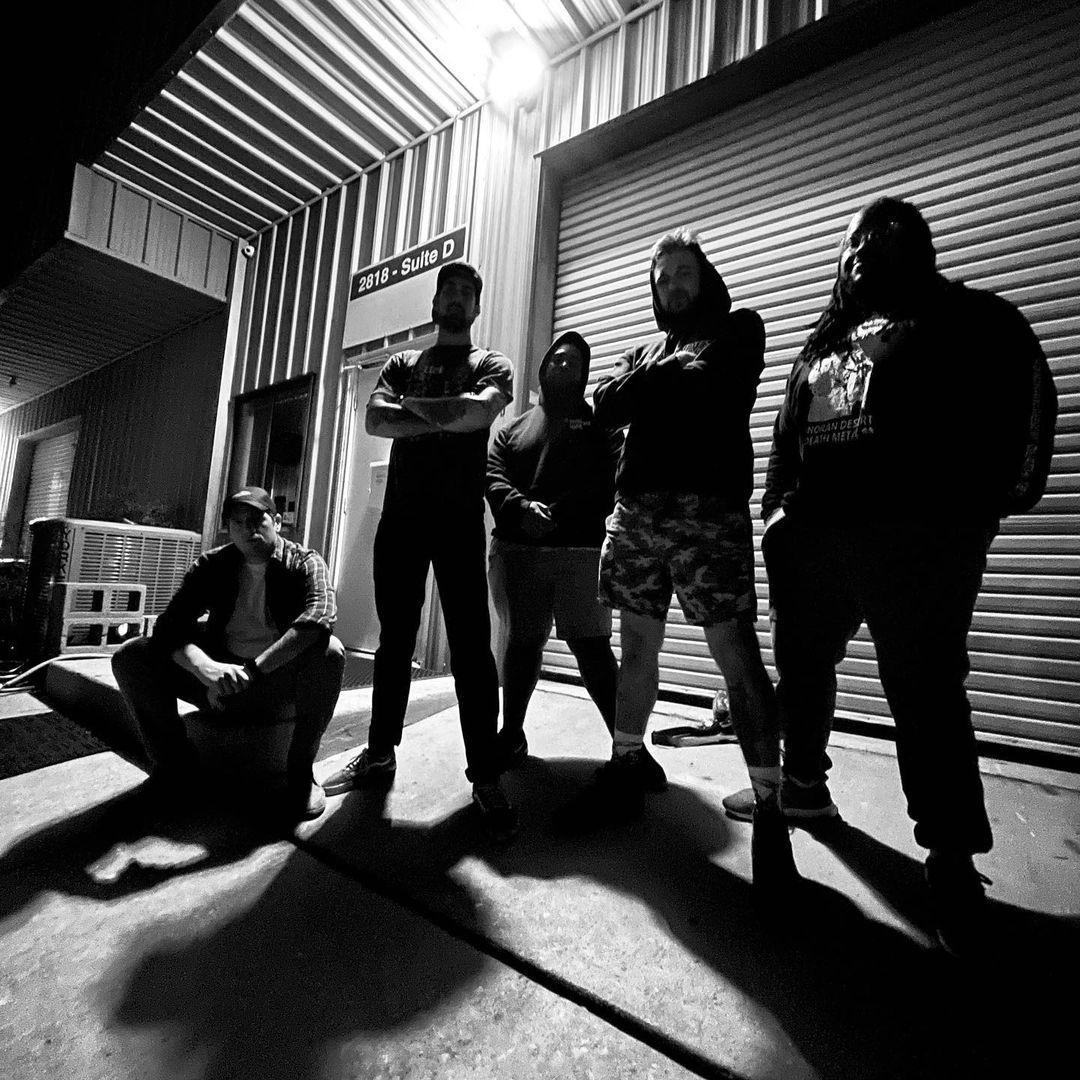 With Adapt or Die getting ready to drop, Tyler and his WISH bandmates are keeping the energy up: "We're stoked on our release with WAR Records. We are focused on using this time to write more for upcoming LP. Excited for shows to come back and hopefully will get to play sometime soon."
Featuring fresh artwork by Maxime Trembley, Adapt or Die will be released on WAR Records on May 21 on CD, cassette, and digital. Pre-order the release on Bandcamp or their label's online store.
***
Help Support What No Echo Does via Patreon:
***
Tagged: malice at the palace, wish