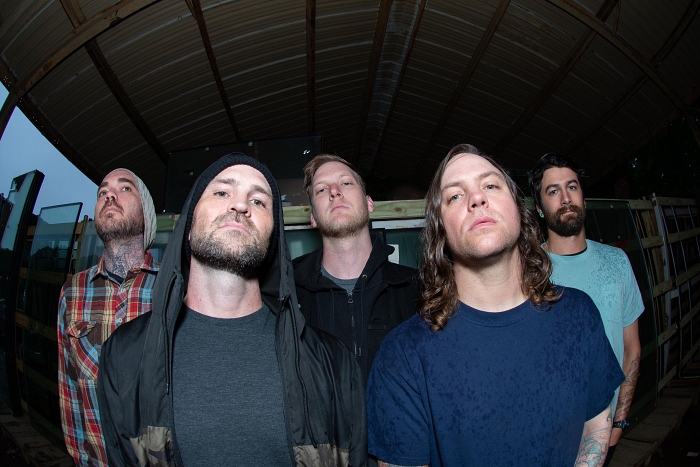 Since forming back in 2016, Violent Life Violent Death have been living up their grim-sounding band name. A potent elixir of H8000-like guitar riffs, harsh vocals, and labyrinthine arrangements, the Charlotte, North Carolina-based quintet's sound is pure aggro.
To date, Violent Life Violent Death have released a slew of EPs—V-EP (2016), Come, Heavy Breath (2018), Sadness Rains (2019) and The Color of Bone (2020)—and keeping a busy show schedule in between.
Violent Life Violent Death won't be releasing their long-awaited debut album, Break.Burn.End, till September, but the band just hooked me up with a track from it called "Light Behind" for No Echo readers to feast on:
Violent Life Violent Death vocalist Scott Cowan emailed me the following thoughts about the track:
"In the beginning, naivety brought so many great wonders full of not caring and bliss. 'Such great light behind those eyes.' Experiencing all that life has to offer, sometimes the light starts to fade and sometimes letting the naivety go and having to toughen the fuck up is necessary. You'll always have both parts of you. At the end of the day life is cruel but try to keep a little light behind those eyes."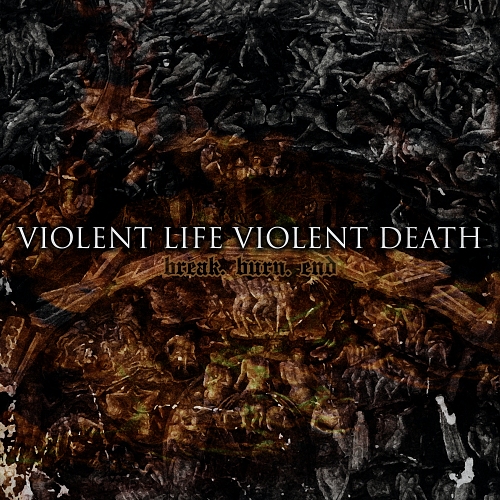 Break.Burn.End will hit stores on September 15th via Innerstrength Records (pre-order includes vinyl & CD).
Violent Life Violent Death on social media: Facebook | Twitter | Instagram
***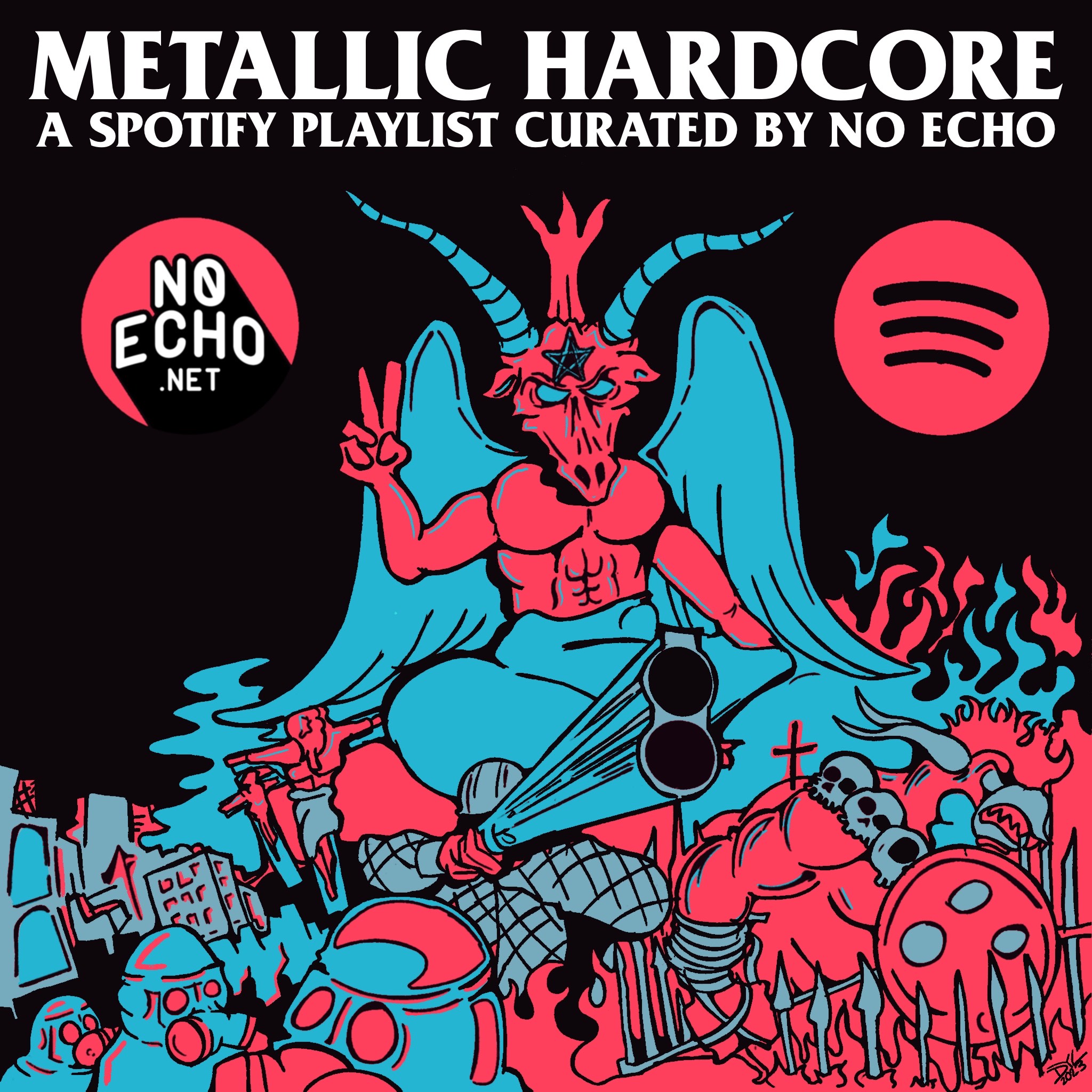 Tagged: violent life violent death