I forget when I first made contact with Nick Acosta of New Morality Zine. In the near-decade I've followed his writing and other involvement in the hardcore scene, a lot has changed. One of those changes was starting an imprint/label and my favorite discovery through that connection has been Si Dios Quiere.
Since coming together in 2020, they've been hard at work either writing and recording or playing out live throughout the Midwest and continue to expand their following when possible.
With a few shows already booked for this summer including a show at the end of this week, June 30th, in Gary, Indiana; Si Dios Quiere has a couple of new songs to get people ready to move:
Presenting a no-nonsense haymaker in "Cold Reality," I could swear I felt the wind of a spin kick during the breakdown at around 35 seconds in. Showing the range of their influences spanning sounds signature to both metal and hardcore, "Por Sangre Y Tierra" is another example where Si Dios Quiere makes an effort to represent their home community of Chicago and their Chicano heritage.
Keep an eye on their Instagram for more info on upcoming shows; these songs are made for live shows and the great photos by Zeltzin Vazquez are another clear example of why you can't sleep on Si Dios Quiere.
Recorded, mixed, and mastered by Studio Agnostic/Eric Lichtenberg; the artwork was designed by bassist Louie Flores. The Si Dios Quiere Summer Promo is out now on Bandcamp through New Morality Zine.
***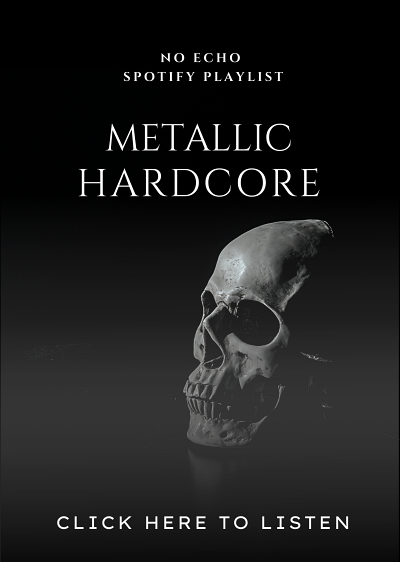 Tagged: si dios quiere