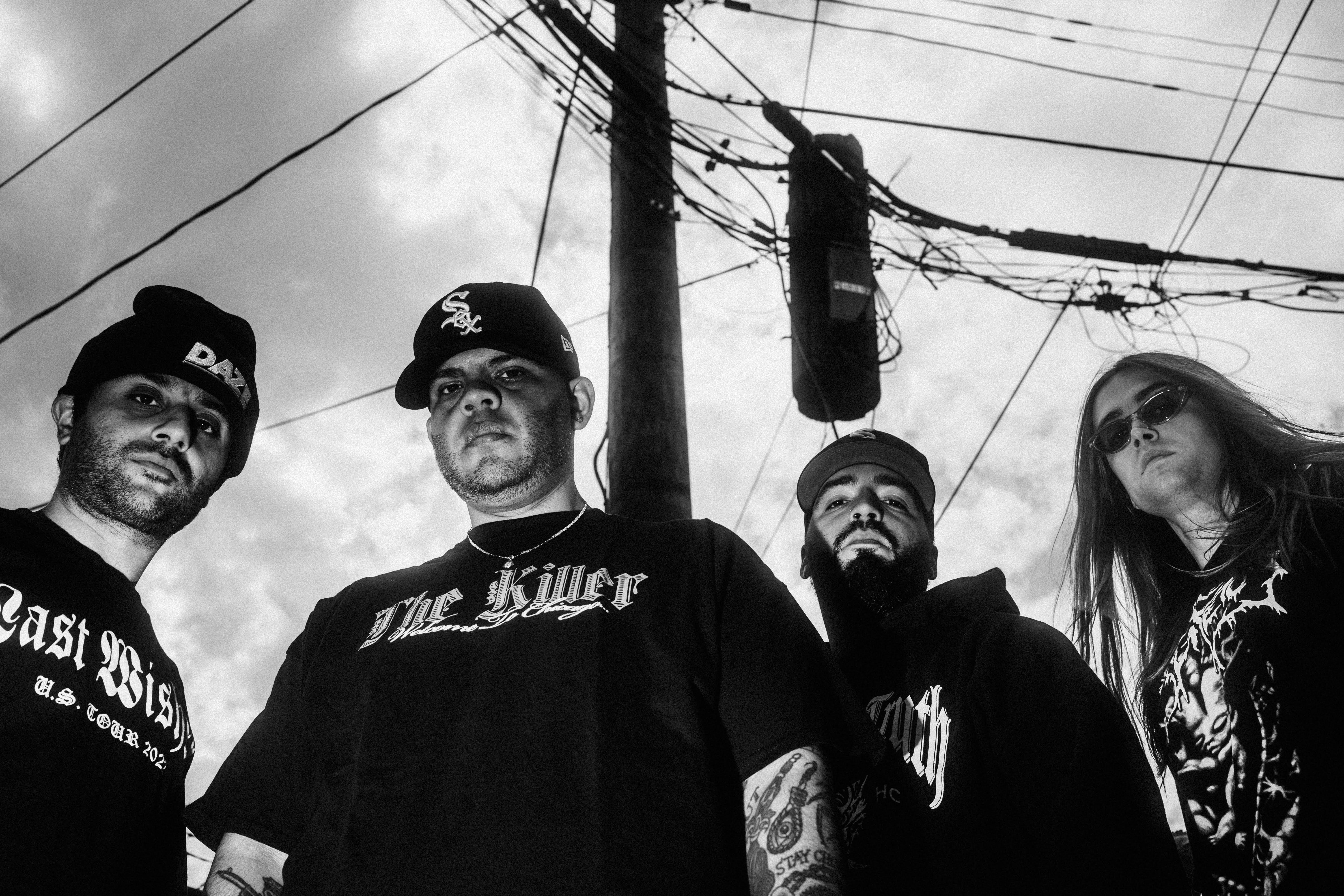 With influences ranging from hardcore, death metal, and hip-hop, Sector formed in 2019. The Chicago band has kept a stready stream of releases since they started playing together and features members of MH Chaos and Hold My Own.
To date, Sector has released a demo, an EP (The Virus of Hate Infects the Ignorant Mind), a split with Out for Justice (This Thing of Ours​.​.​.), a split with Raw Life, and a two-song promo for their forthcoming debut album.
That's perfect segue to tell you a bit about the aforementioned album, which is entitled, fittingly, The Chicago Sector. Featuring eight tracks, the LP will begin shipping in early September and is a joint release by DAZE (vinyl/cassette) and Retribute Records (CD).
Check out a track called "Writing on the Wall" from The Chicago Sector below:
Sector guitarist Anchit Chhabra told No Echo the following about "Writing on the Wall":
"This song is two minutes of straight up pure hardcore. When the process began to write this record.. Lumpy (DAZE) told me to write some hard shit... that's what we did and I think this song fully encompasses that."
The Chicago Sector is available now for pre-order from DAZE (LP, cassette, t-shirt, poster) and Retribute Records (CD, t-shirt).

Sector on social media: Facebook | Twitter | Instagram
***
Help Support What No Echo Does via Patreon:
***
Tagged: sector