"I'd describe us to be a solid throwback to the mid-'00s style of metalcore/post hardcore, some influences we draw heavily from would be The Fall of Troy, Fear Before, Converge, and Circa Survive in certain places," says Seasons Worn guitarist/vocalist Conner Elmes. "I'd like to imagine we'd get along with fans of those bands."
No Echo is chatting with Conner to help raise awareness for the Vancouver, British Columbia's band's new EP, A Flower in Faith.
But before I move on to the present, I ask Conner for a bit of background since we haven't covered Seasons Worn on the site before. "Myself, and Jeff D'Altroy (drums) had been wanting to start a band that was more chaotic and emotional ever since we met in 2012. I finally got a DAW and began learning how to demo in 2019; and shortly thereafter we began jamming on what would become our 2022 EP, called 508."
A Flower in Faith just dropped in mid-July. "The EP is all about trying to get above the struggles of mental health, interpersonal relationships, grief/death, and how it's almost never easy to grow as a person. As the title suggests, you can offer your best in good faith, but you can't prevent that from meaning nothing to the receiver."
So, what are the immediate future plans for Seasons Worn? "We'd like to gig a lot more in the near future, we have some out of town dates lined up with our friends in Thank You Driver, and we're always writing new material. In a perfect world we'd like to play some dates in the US, being from Canada that's always been a dream of mine."
You know I had to ask Conner about the heavy music scene in and around their region in Canada.
"Vancouver has no shortage of killer bands, I'll keep it as succinct as I can. You've got to check out Thank You Driver, Second Nature, Ghaul, Smuther, Lord Wrought, and of course, A Mourning Star. That being said, we have no bad bands, throw a rock into a crowd and you'll find some crazy riffers here."
***
Seasons Worn on social media: Twitter | Instagram
***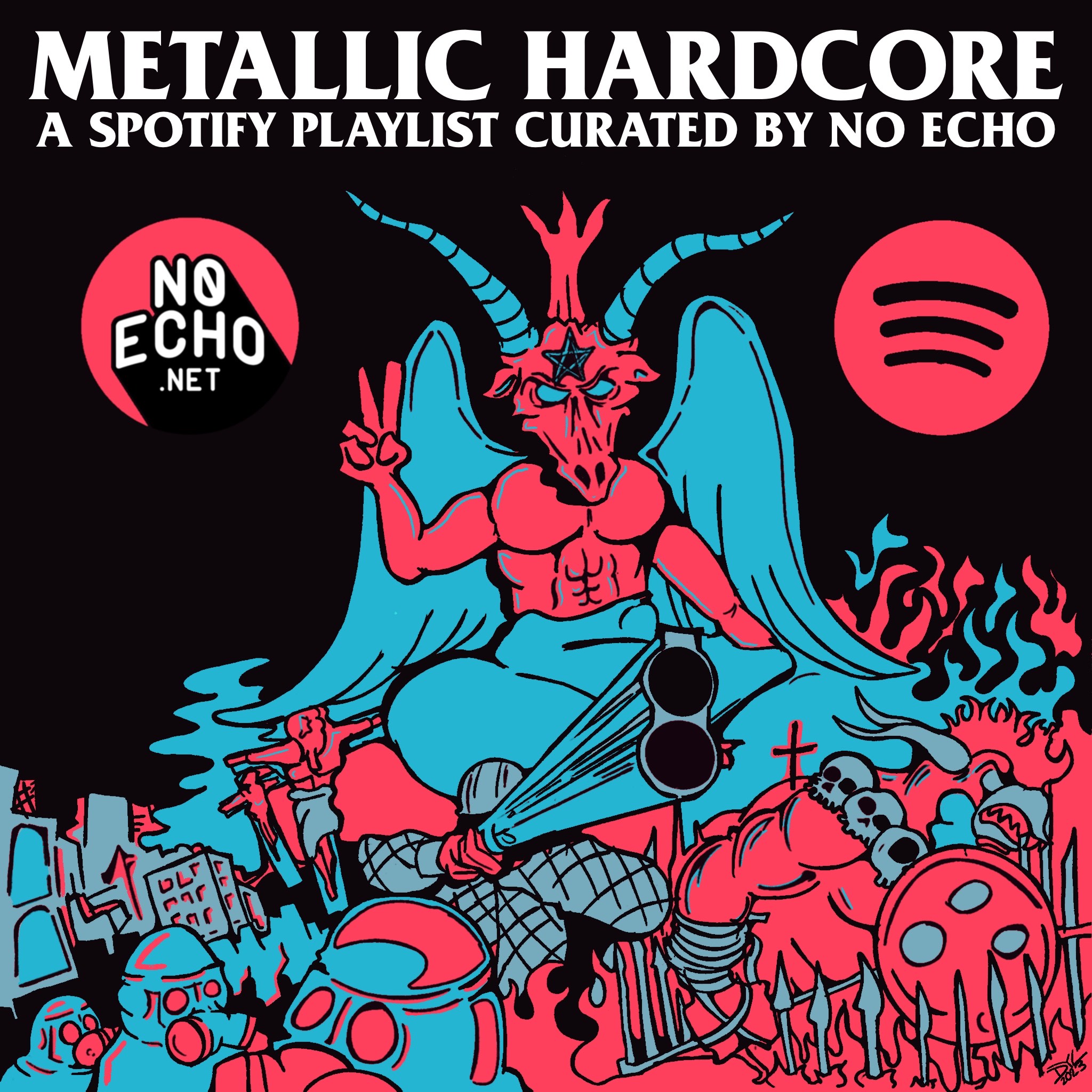 Tagged: seasons worn