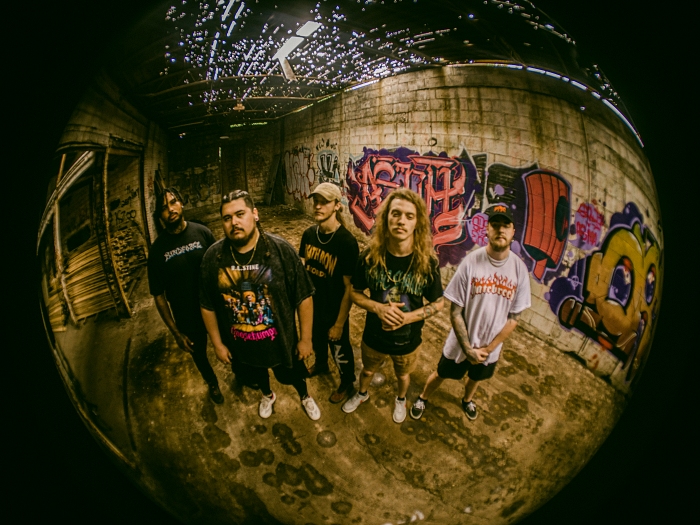 Making their No Echo debut today, Piss Ant is a band that creates music that sounds like it was formulated in a sewer.
The Indiana 5 piece busts out ignorant beatdown that fans of Sunami and Outta Pocket should take notice of.
With a growing roster of artists including Fury of Five, Ante Up, and Kind Eyes, it's no surprise that Upstate Records has welcomed Piss Ant into their family. The New York-based label with be releasing the group's Summer Promo '23 this August.
Check out a meaty track below called "Zipper Lips" from the forthcoming release:
You gotta love this following quote from Piss Ant vocalist Julian Zapata about "Zipper Lips" and its lyrics:
"Don't run your mouth, don't rat on your friends. Zip your lips."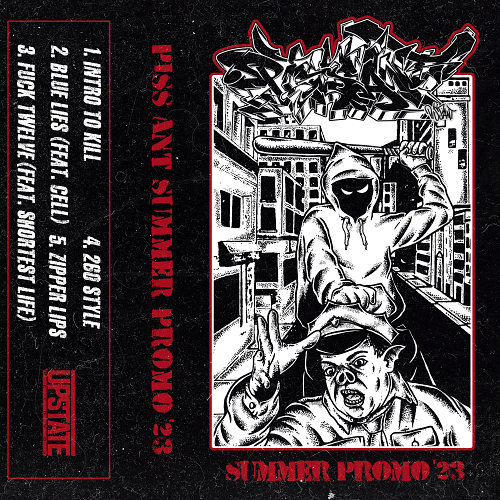 The "Zipper Lips" track will be available June 23rd across all digital streaming platforms (pre-save here). Summer Promo '23 will be out on August 4th via Upstate Records.
***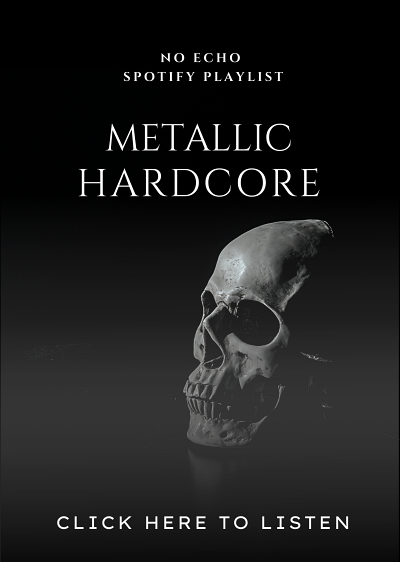 Tagged: piss ant