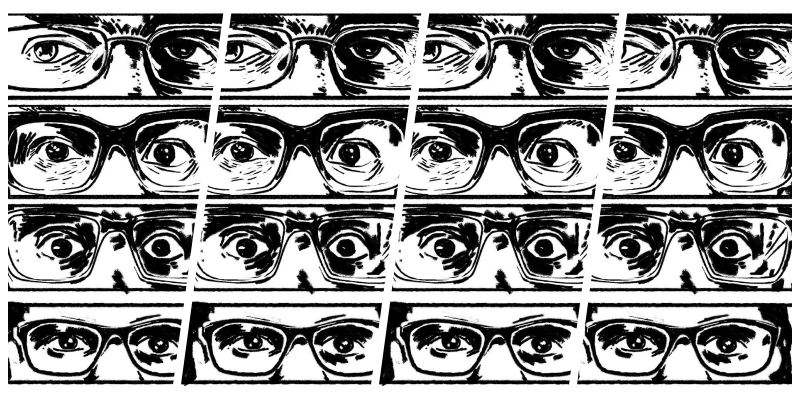 Let's be real… the collected members of Baltimore's Permanent Mistakes have a harrowing and gloriously blasphemous resume. You'd be forgiven for expecting their otherwise standard apocalypse-beckoning chaos. The band's entrée into the music world is neither burnt offering nor nihilistic indulgence.
Instead, the four piece composed of guitarist Dom Romeo (you know the one), vocalist Lucas Carscadden of the criminally overlooked Dead Mechanical, bassist Chris Kuhn of Pulling Teeth/State Drugs, and Exhumed/Noisem drummer Sebastian Phillips, arrived fully formed with this bolt from the blue.
The title track is a sub-minute rambunctious rager that melds melodic hardcore and gravel-soaked pop punk seamlessly. It's an ear-worm laden exercise in both brevity and economy.
Gone are the blastbeats and dovetailing solos of their day jobs and in their place is ship shape punk primitivism.
Romeo's own words put it succinctly when he dubbed the project's sound "… think Kid Dynamite meets The Ergs" and, while certainly apt, there's also the Midwestern rumble of Dillinger Four married to the undeniable hooks of Denton's Marked Men.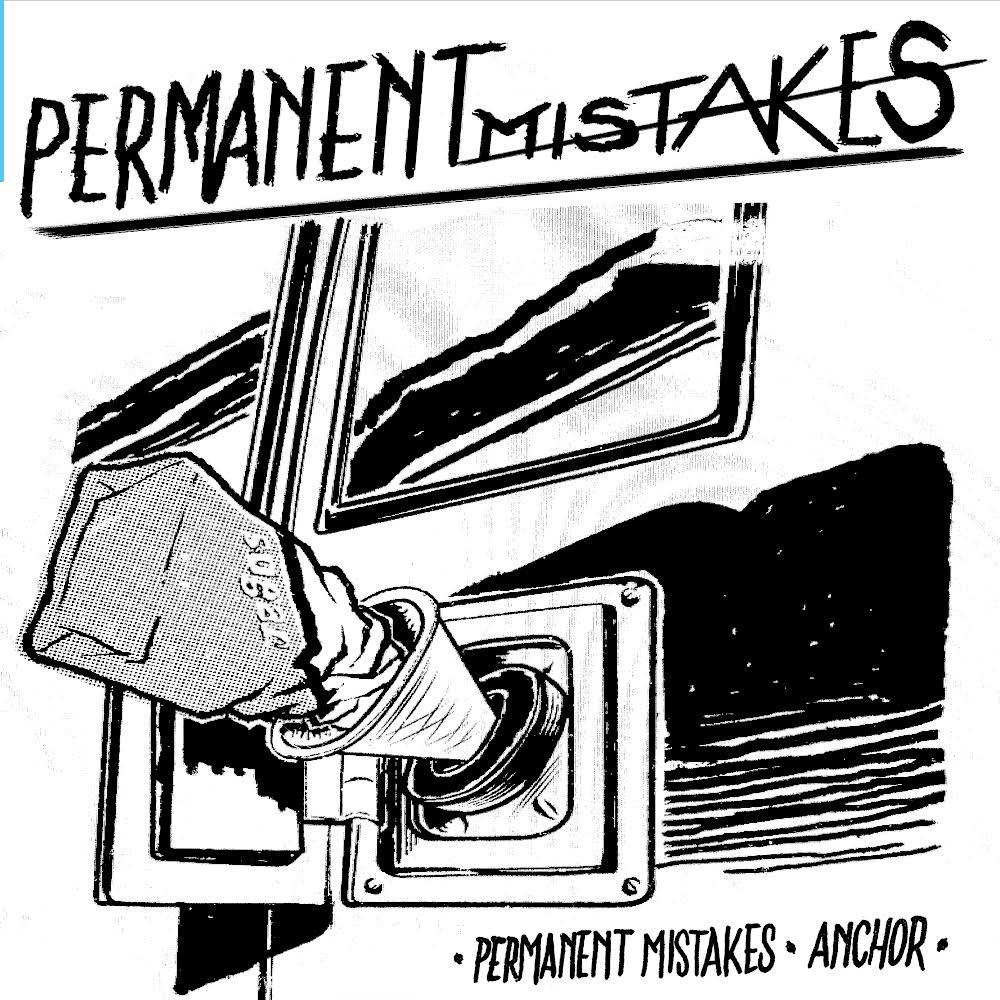 Elsewhere, the single's flip side "Anchor" has a shuffling sneer that calls to mind the scrappy hooks and undeniable melodies of Banner Pilot or The Dopamines. Perhaps a deeper cut for this Charm City homer, but I hear flashes of local heroes The Thumbs which, if you know me, is the highest of compliments.
The only lasting regret or, uhhhh, permanent mistake you might make is missing out on this essential single.
There's more en route so keep your eyes on their socials, punk.
***
Help Support What No Echo Does via Patreon:
***
Tagged: exhumed, integrity, noisem, permanent mistakes, pulling teeth