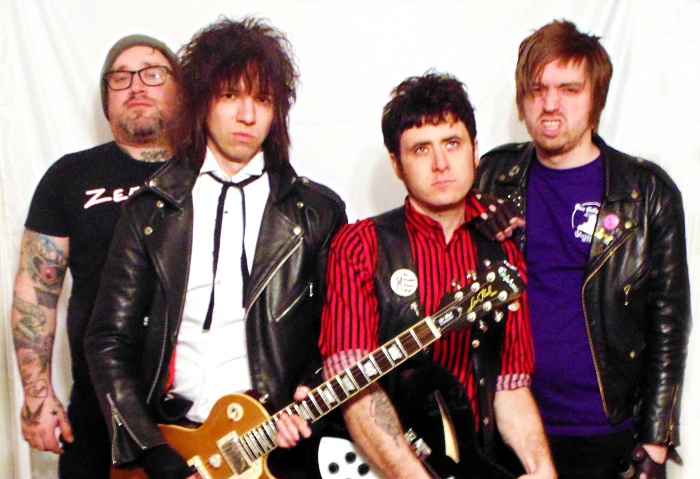 Summer is around the corner, which means surf, sun, sand, beers, and often, the inevitable feeling of dread and depression when your winter sweetheart decides to bail on you for someone else, leaving your heart stepped on and shattered on the floor. Luckily for you, Albany, NY power-punks Mystery Girl are releasing the single you need to help you navigate through a miserable situation in a pleasant climate.
Formed from the remnants of Bourbon Scum, Neutron Rats, Scuzz, The Rigs, and The Mistake, Mystery Girl drunkenly stumbled onto the Albany underground music scene and immediately began winning over crowds of punks, weirdos, and regular-ass people by playing all over the Capital Region and Upstate New York. Heartbreaker, the follow up to 2018's Wild and Mean 7" on Feral Kid Records, features two quick bursts of glam-tinged power pop about lost love and self-deprecation that will drag anyone through even the most harshest breakup. "Heartbreaker," the a-side, is a cautionary tale about approaching someone who appears unapproachable, while the b-side "Salted Slug" was inspired quite literally by coming to from being passed out drunk on a pile of garbage outside of a New York City nightclub in January.
Heartbreaker comes out on Brain Slash Records on Friday May 3rd, 2019, and is available for pre-order here. Mystery Girl embark on an East Coast tour on May 10th.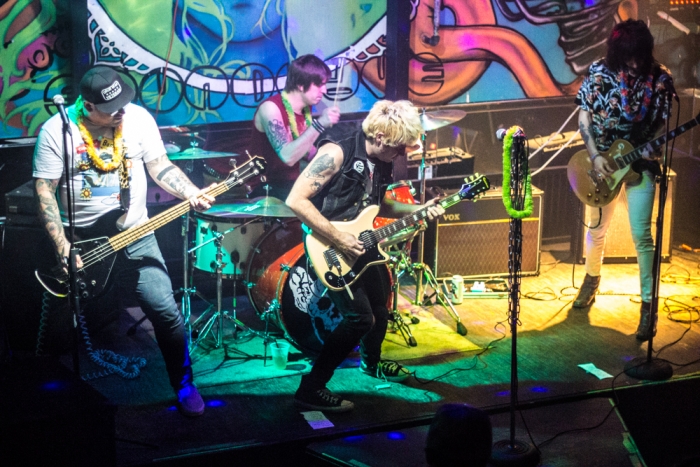 Mystery Girl tour dates:
5/10 Philadelphia, PA at Cousin Danny's with Kahlil Ali, Penetrode, and Vixen 77
5/11 North Brunswick, NJ at a house show with Gel, Demodex, and Misconduct
5/12 Richmond, VA at Bandito's with Southside Stranglers and Sick Bags
5/13 Charlotte, NC at Oso Skatepark with Mutant Strain, Broke Jokes, and Airhead
5/14 Asheville, NC at Lazy Diamond with Tony & The Haircuts
5/15 Atlanta, GA at Mother Bar & Kitchen with Pure Hunk
5/16 Memphis, TN at The Lamplighter
5/17 Cleveland, OH at Now That's Class with The Missed and Jaite
5/18 Pittsburgh, PA at Babyland with Speed Plans, Earth Balance, and Sciencevision
Tagged: mystery girl