Fronted by the flesh-tearing vocals of Tim Sawyer (Visual Discrimination, Final Conflict), Manson Family Band thankfully deliver music as ugly as their name would imply. Formed in 2017, Manson Family Band also features Buster Cates (Positive Influence Fanzine, Right Hand Men) on guitar, Mark Conway (Neighborhood Watch) on guitar, John Flood (Alert Society fanzine, Mindrot, State of Defiance) on bass, and Seattle transplant John Sanders on drums.
Oh, I was talking about their sound.... right!
Manson Family Band are hardcore punk band, and I mean "hardcore" and "punk" in both ways. The aggression of the group's performances beat with the pulsating rhythm of hardcore, but the catchiness aspect of their songwriting is 100 percent punk. "We, of course, have always loved the Black Flag stuff, and love the heavy dark sound of Sabbath, and thats what we started with….and it went on from there," is what Tim told me during my recent interview with the man, and who can argue with those influences?
A fine example of this is evident in "Frankenstein," a track from the California OGs. Manson Family Band just made a cool music video for the track and No Echo got its hands on it:
Manson Family Band have an EP available, and according to Tim, they are showing no signs of stopping anytime soon. "We really dont have the type of time to be doing any real touring but a West Coast run is a reality this year: Portland, San Fransisco, Reno, San Diego, Phoenix, Tijuana. There may be a invite coming for a punk festival in New York in the end of June. We should know in a few weeks. We also have talked about Rebellion Fest for 2019, and a few other shows in England."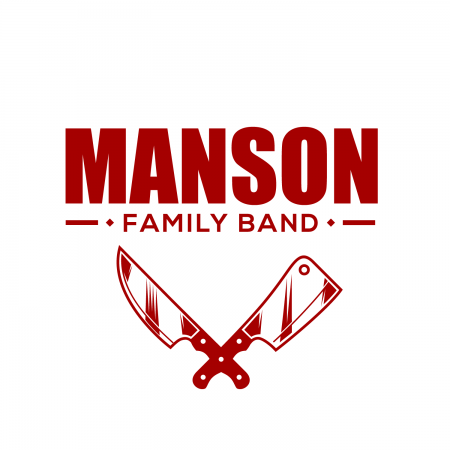 Follow Manson Family Band on Facebook and Instagram.
Tagged: manson family band, visual discrimination