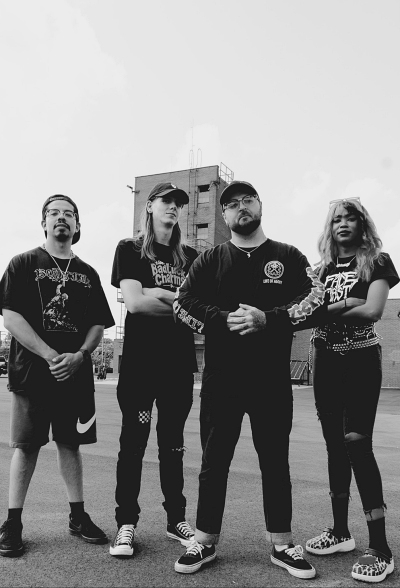 Last summer, Dizeaze appeared on No Echo promoting their 2-song D​.​O​.​F. drop. The Midwest hardcore crew had also just welcomed new members into the fold.

Well, I'm here to report that the band is back again with yet another lineup update. This time it's sticking.
"The new lineup is absolutely a new beginning for Dizeaze," guitarist Justin told me via email last week. "We have a new vocalist, Meg Thomas, slangin' in-your-face vocals with a unique twist still paying homage to the Dizeaze sound we've worked up over the course of this band. Our sound is heavily our own but we keep the mosh, two steps, and fast parts on deck none the less with a melodic lick here and there for some extra fun."
Dizeaze is also back with new music via Silver or Lead, an EP that features their updated lineup. "Silver or Lead is about what you give and what you get. In life, there are decisions and actions to be made, which determine your outcome. Choose wisely."
Justin also filled me in on Dizeaze's future plans. "We now practice in Chicago and you'll catch us on some local bills soon. We have a short tour coming up in October with dates to be announced soon. Keep an eye out for that, sure to be a banger."
The guitarist also wanted to shout out some homies from the hardcore scene. "Check out Iced Out, Through n Through, and our friend Volution on Instagram to peep metal hardcore and punk music in Chicago."
Silver or Lead is streaming everywhere, and the EP will also be up for physical release via Empty Shells Records in Germany. The pre-order drops August 18th.
***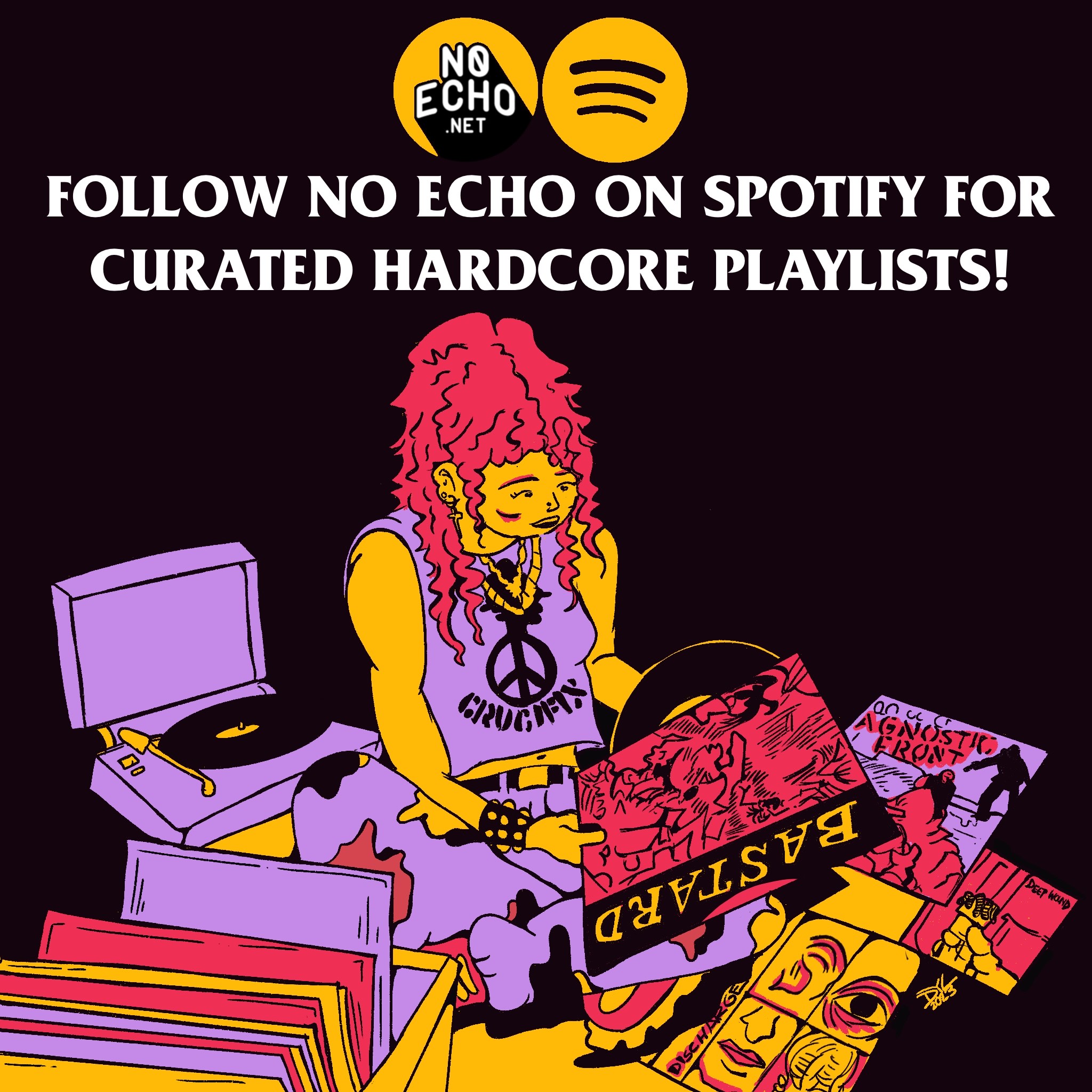 Tagged: dizeaze