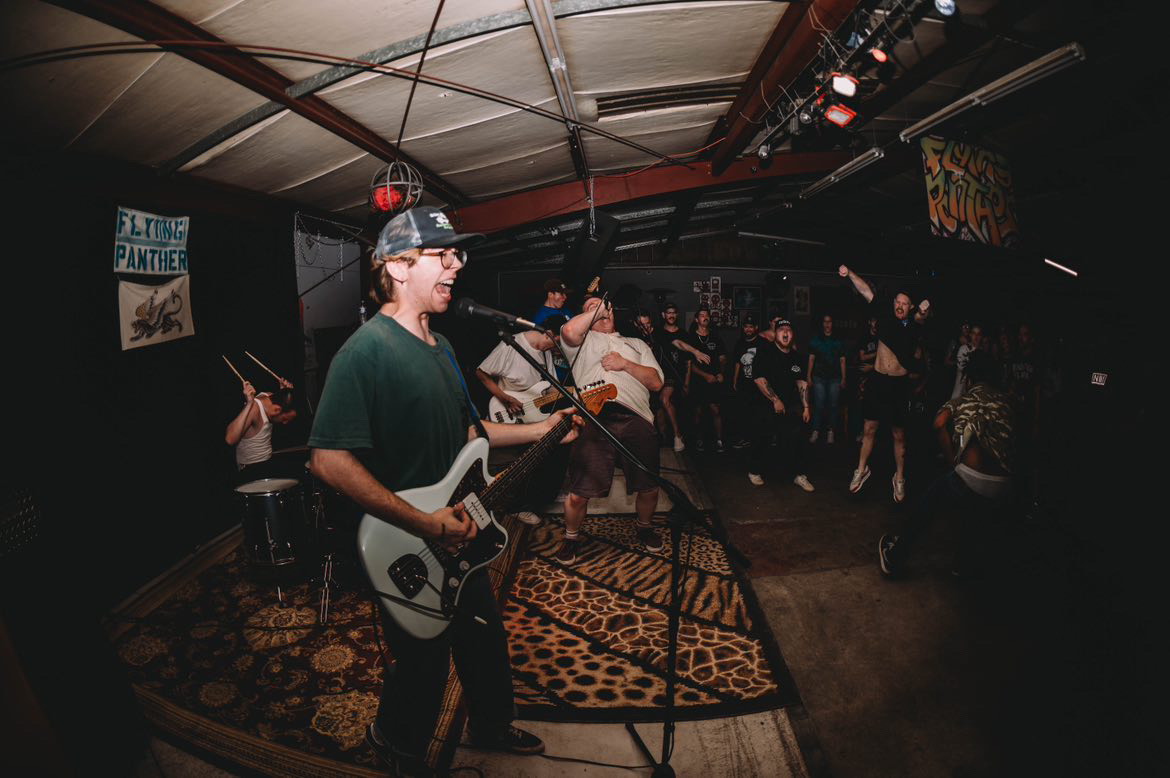 Collective Action is one of those cases where the band name fits perfectly. The group formed at the end of 2022 with the initial goal of sparking a new generation of kids into the Roanoke hardcore scene.
Jack Cooper brought Collective Action together, both as the band's vocalist, and also serving a sort of mentor to the rest of the members, who are all under the age of 20. With a shared love for faster, Youth Crew-inspired jams, they've been playing shows throughout the last year with Destiny Bond, Gumm, and Wasted Space, among other groups.
Now part of the Force of Reckoning Records family, Collective Action joins a roster that also includes such No Echo-approved acts as Cruelty, Your Spirit Dies, and Faced Out. The North Carolina label just dropped their Don't Go It Alone demo:
Don't Go It Alone is available on cassette (along with a t-shirt) via Force of Reckoning Records (order here).
***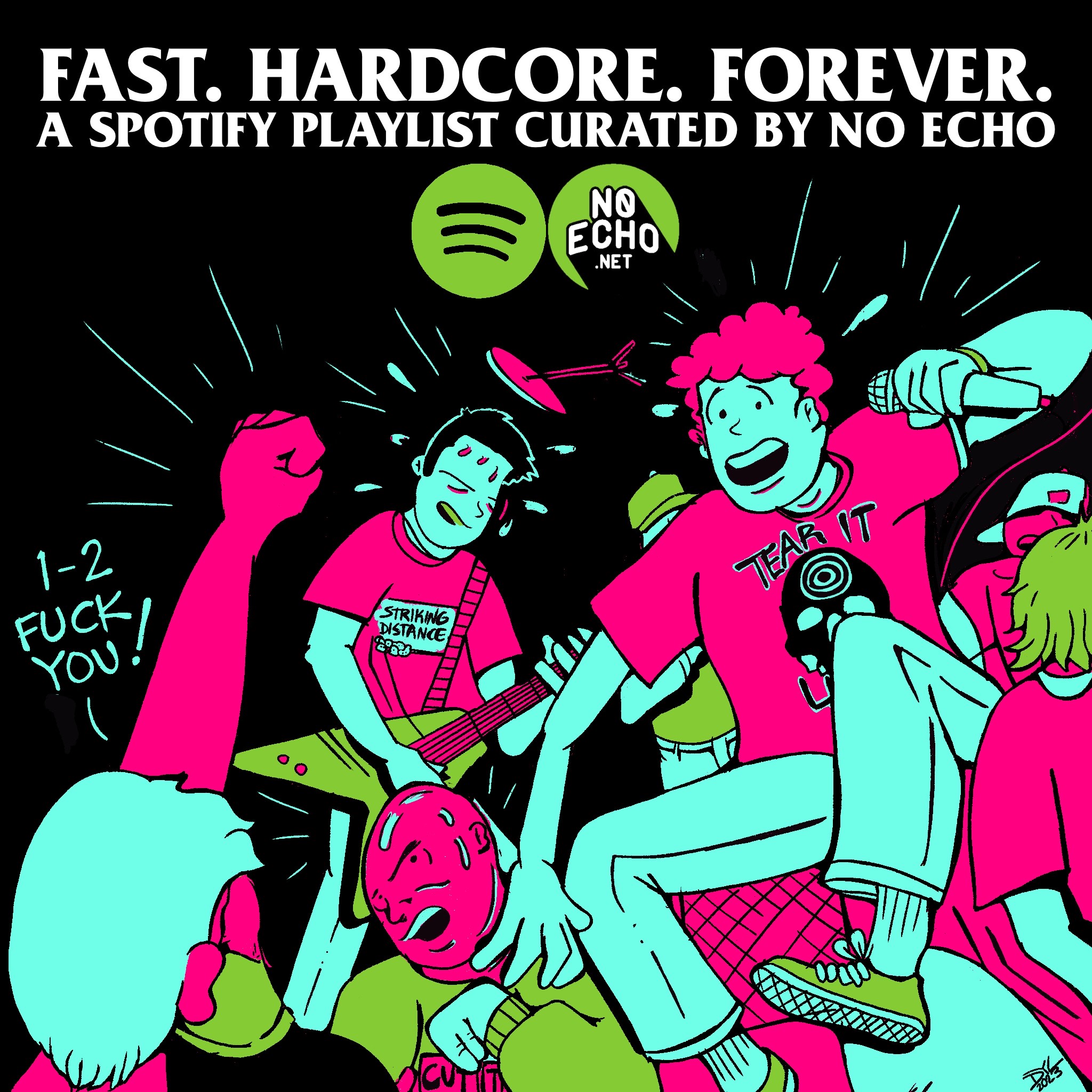 Tagged: collective action