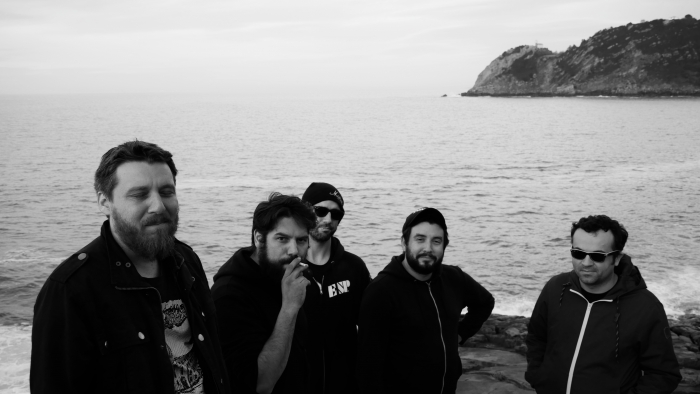 Formed in 2017, Circles is a melodic hardcore band based out of Nantes, France. The group's Dag Nasty and Embrace-influenced sound puts them in the same family as other current acts as Sunstroke and Rule Them All, where infectious hooks merge perfectly with reflective lyrics and emotive guitar riffs.
Circles' latest release is Resonate, a 4-song EP that was recorded and mixed by Antoine Gandon (Homesick, Heavy Heart), and mastered by Brian McTernan (Battery, Ashes). In this No Echo premiere, we're bringing you the new music video for the EP's title track:
"Resonate was been inspired by the political situation in France for the last few years (with lots of heavy repressed protests) and an Angela Davis quote which says 'You have to act as if it were possible to radically transform the world. And you have to do it all the time.' It is a tribute to all the people giving their time and energy—and sometimes their security—trying to build a better world, no matter how hard the enemy tries to silence them, no matter how it can be socially ostracizing, no matter how it can be sometimes very inefficient.
"The video was filmed by our friend Lexa in our city, Nantes, where the police repression been very violent for 3 years now, leading to several injured, and a few deaths, the last one was a kid, drowned in the river after police assault on a party."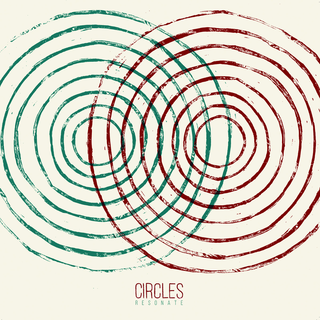 Featuring 12 songs, the digital download version of Resonate also includes Circles' complete discography, which means you also get their 7-Song 2017 demo and an exclusive remix of the song "Anattä." The record release show will be held at LLe Zinor in Montaigu, France on Saturday Sept. 29. See the flyer below.
Resonate is out now via Unity Worldwide Records and available from CoreTex Records, Revelation Records, and Cargo Records. You can find Circles on Facebook, Bandcamp, and Instagram.
Tagged: circles