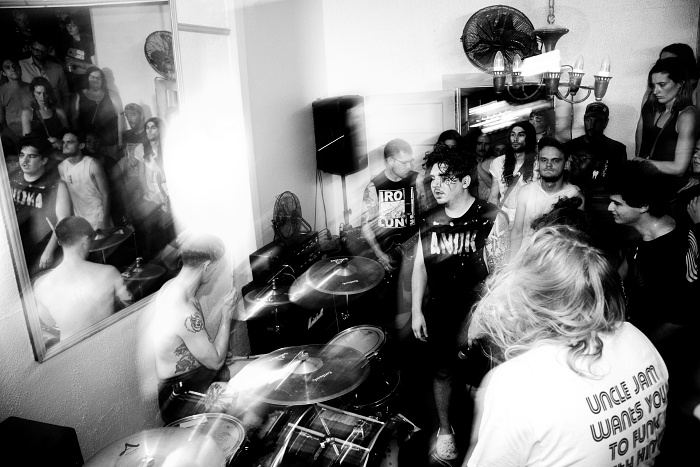 The first time Cell Rot landed on this apparatus was back in 2018 via Michael D. Thorn's 10 Bay Area Bands You Need in Your Life feature.
Based in Oakland, the hardcore group features members of Power Alone and Mass Arrest, and their most recent release was a 2019 split with power violence purveyors World Peace.
With recent releases by killer bands like Rash and Kombat Sports, it's no surprise Convulse Records has welcomed Cell Rot into their roster. The label will be dropping the group's Slowly Falls Apart EP next month, and No Echo got the early jump on "Numb," a track from the forthcoming collection.
"'Numb' is a swansong to a chaotic moment in time," says Sean Lomeli, who directed the music video for the song. It's the ideal soundtrack for laying in the dirt as you watch it all collapse in on itself. Thanks to the band for letting me share my visual interpretation."
"Formless, boundless, directionless, Slowly Falls Apart exists in all mediums, absent of control and produced by all," said Cell Rot through a band statement to No Echo.
"As part of the Slowly Falls Apart project, we asked friends to create music videos for each song on the EP, free of any influence from the band. This is the first in a series of visual ephemera , showing varied interpretations across alternate psyches."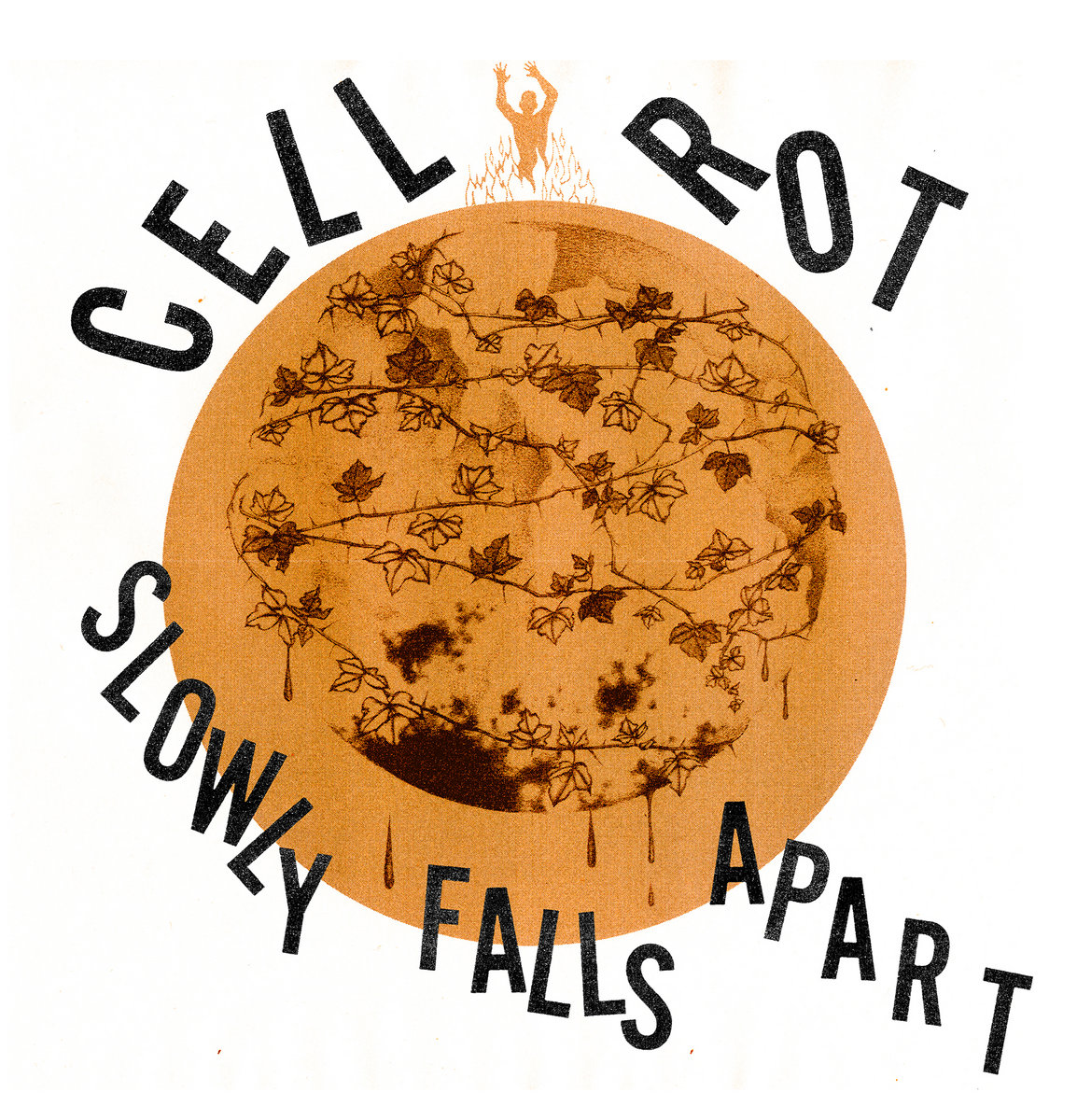 Recorded by Jack Shirley (Tørsö, Gulch), Slowly Falls Apart will be released via Convulse Records on April 2nd. Pre-order it on vinyl and digital today.
Cell Rot on social media: Instagram | Bandcamp
***
No Echo has launched a Patreon with 3 tiers offering all kinds of hardcore-related goodies to help support the site:
***
Tagged: cell rot