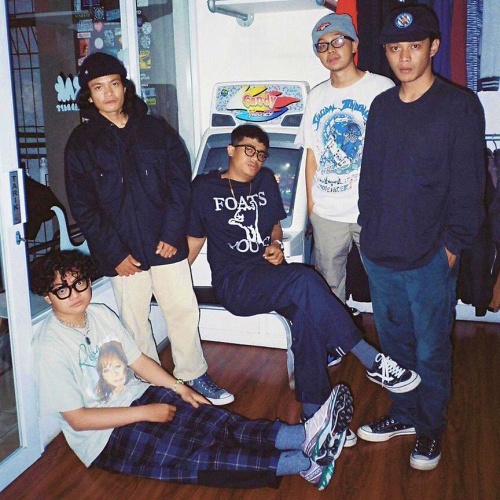 Bleach is a hardcore band birthed in Bandung, Indonesia at the end of 2019. "Our sound has been described by people in our region as 'new wave of hardcore,' which is happening now in other countries out there," bassist Michael Sippan tells No Echo. "However, we also take influence from old-school hardcore and the bouncy groove of thrash metal.
"Some bands that inspired Bleach include Backtrack, Mindforce, Trapped Under Ice, Metallica, Obituary, and Entombed. Overall, we are drilling our nerve on that Triple B vein!"
Bleach's eponymous 3-song EP was released back in November of 2020:
"The EP was mostly telling about the ups and downs of life, how it impacts our personal life so badly, and how ironically it fucked us real good as well," says Michael. "Most of our influences in writing the record came from documentaries such as Salad Days, Punk: Attitude, and N.Y.H.C., plus all of the issues that happened around us last year inspired its lyrics."
Michael offers the following thoughts about his country's hardcore scene:
"For us, the hardcore scene here in Indonesia right now is like starting to find its bottle and fuel and getting ready to throw a napalm cocktail again, especially in our town of Bandung! A lot of new bands have started to pop up and it's really cool to see that.

"Also, there are bands like Avhath, Brigade of Crow, Ametis, Kidsway, HADD, and many more that you guys should check out!"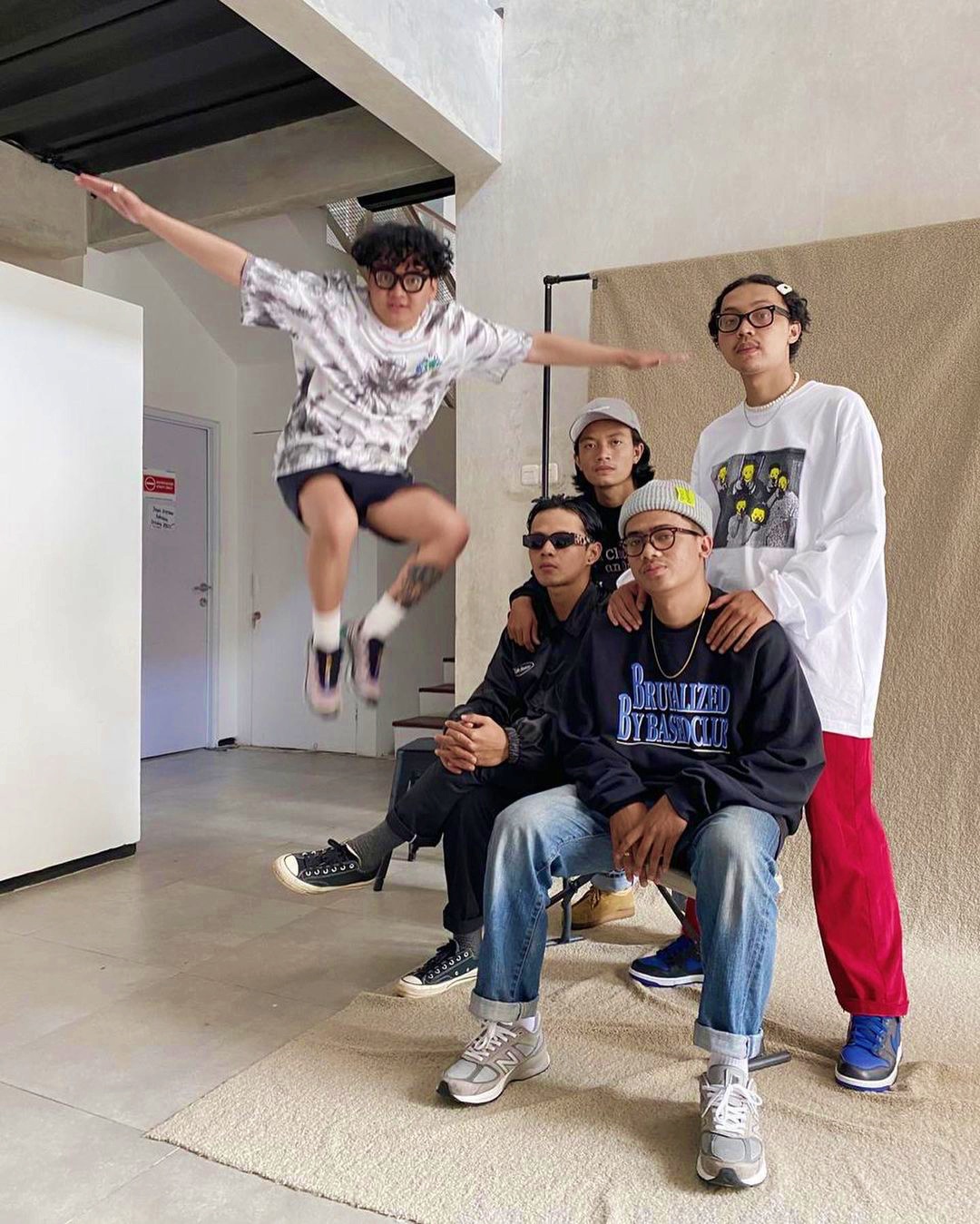 Bleach on social media: Instagram | Bandcamp
***
Help Support What No Echo Does via Patreon:
***
Tagged: bleach