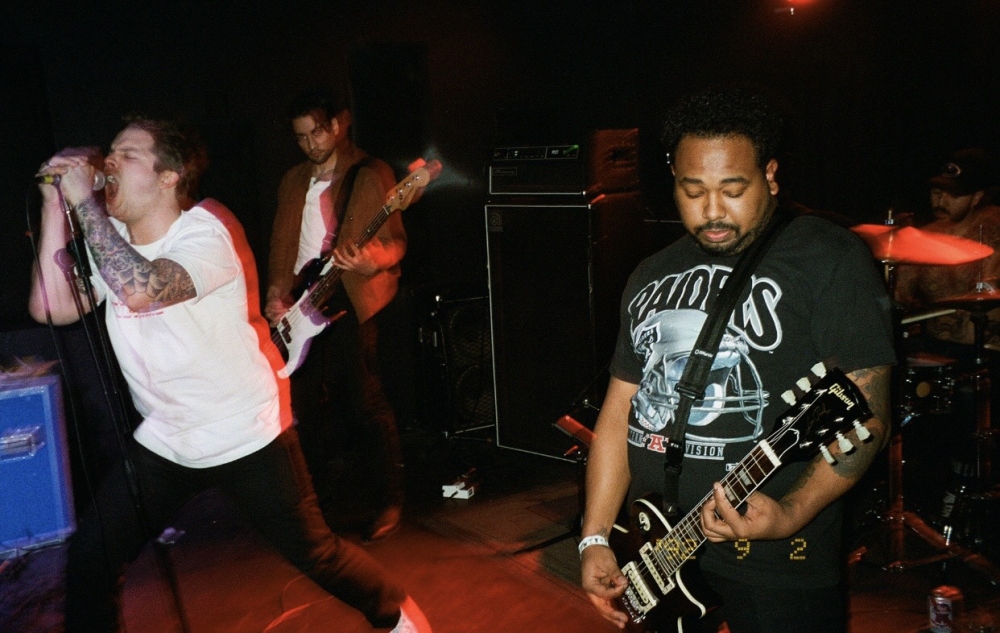 Loved ones share, show and give their support for those who need it most. Health scares are never an easy reality to swallow. Love and support can help ease that reality while putting forth the work to fight and not give up.
Austin Ellerbusch—singer of Arizona hardcore band Divine Hammer—is a prime example of that. Austin has been battling health issues since his early teens and has since been diagnosed with Stage 4 metastatic melanoma. Out of love and compassion, his friends, family, and a supportive music community are banding together to share, show and give their love and support during Austin's fight.
On Aug. 22 at the Valley Bar in Phoenix, The Beautiful Ones, Easy Money, Summerhead, Goldstar, and DJ Pallbearer will all perform a benefit show in honor of Austin and his health battle. There will also be raffles held during the show to help raise more money: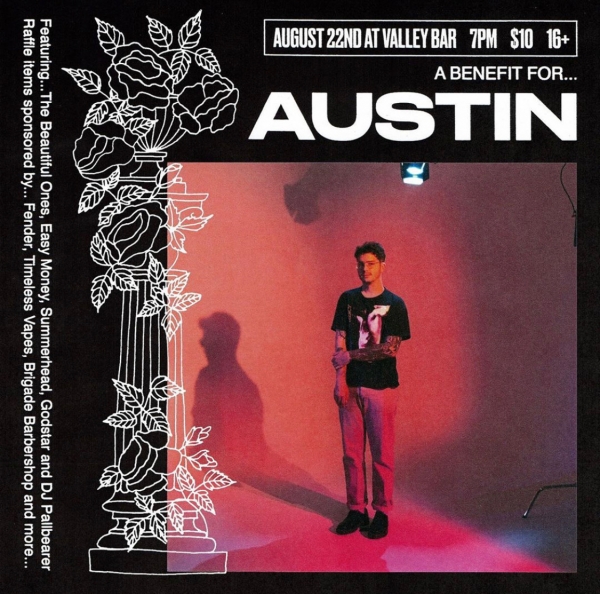 If you can't attend the gig, a GoFundMe page has been set up by Austin's grandmother. Tickets for the Aug. 22 show are available here.
Tagged: divine hammer